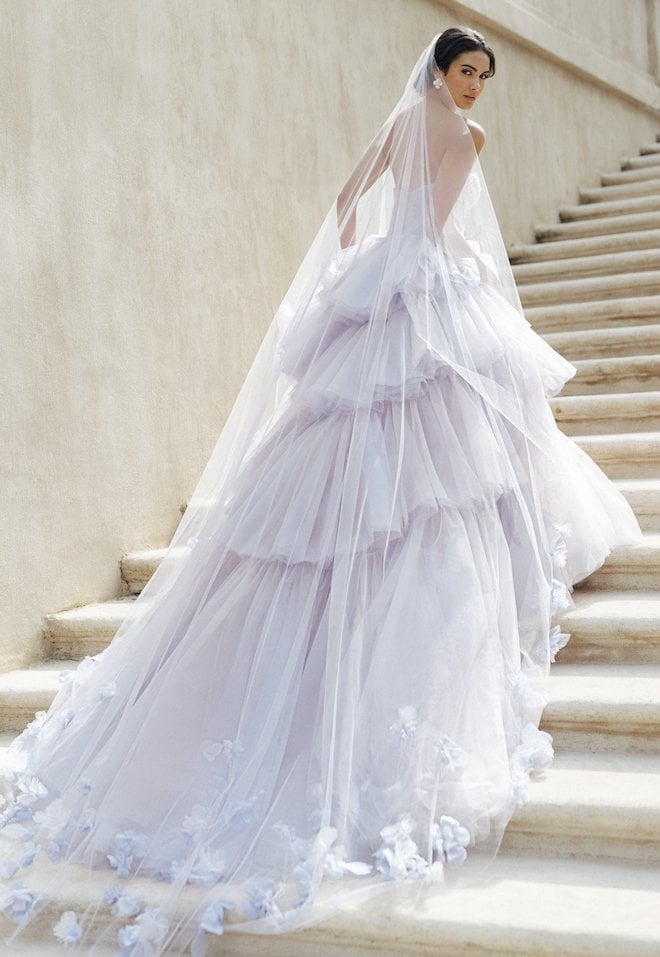 As the bridal fashion world continues to evolve, brides-to-be are embracing new traditions and breaking away from the conventional white gowns. The Spring 2024 New York Luxury Bridal Fashion Week showcased a bold and empowering trend of non-white wedding dresses.
From rich hues to soft pastels, brides have more options than ever to express their individuality and create a truly memorable wedding look. Whether it's a playful floral print mini or a ballgown in a bold hue, brides are breaking boundaries and embracing the beauty of diversity in bridal fashion. So, if you're a bride-to-be who dares to be different, consider joining this trend and make a statement with a non-white wedding dress on the big day.
Continue scrolling for our favorite color-infused bridal gowns perfect for the non-traditional bride.
Pink Wedding Gowns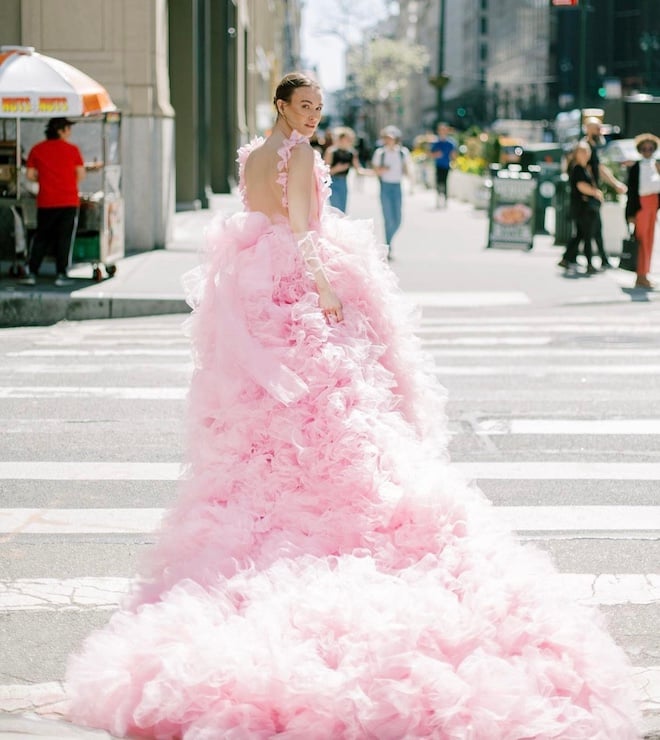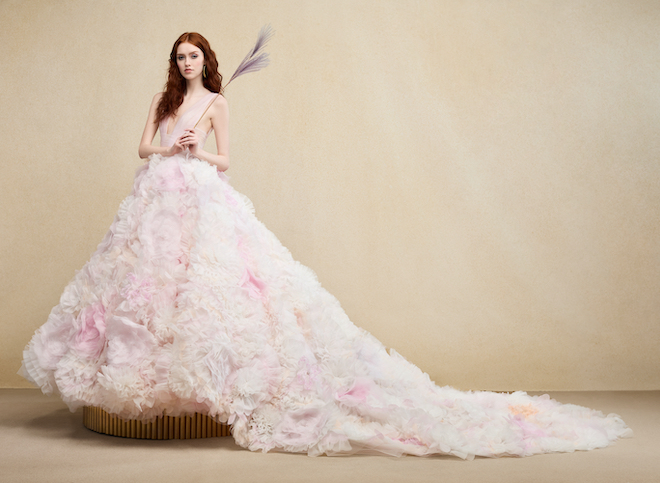 Blue Wedding Gowns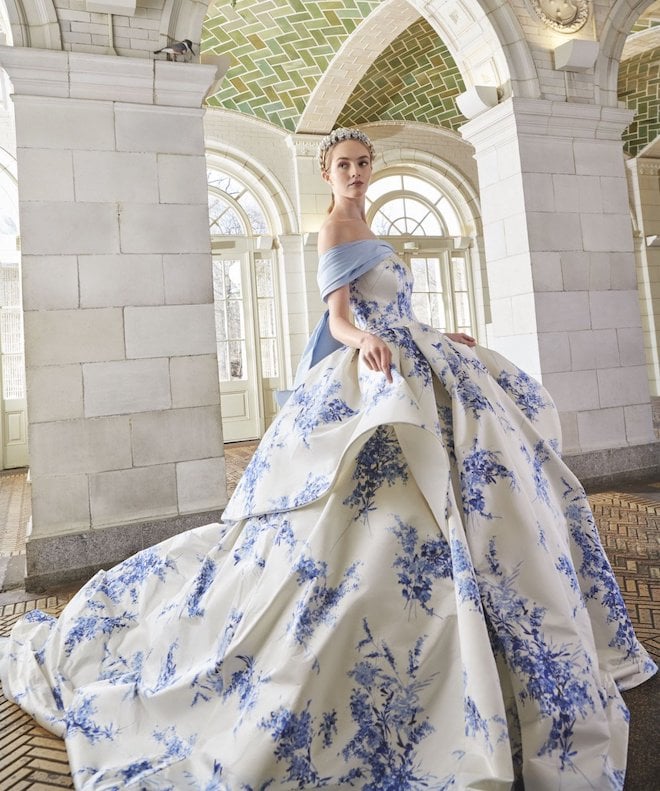 Gold Gowns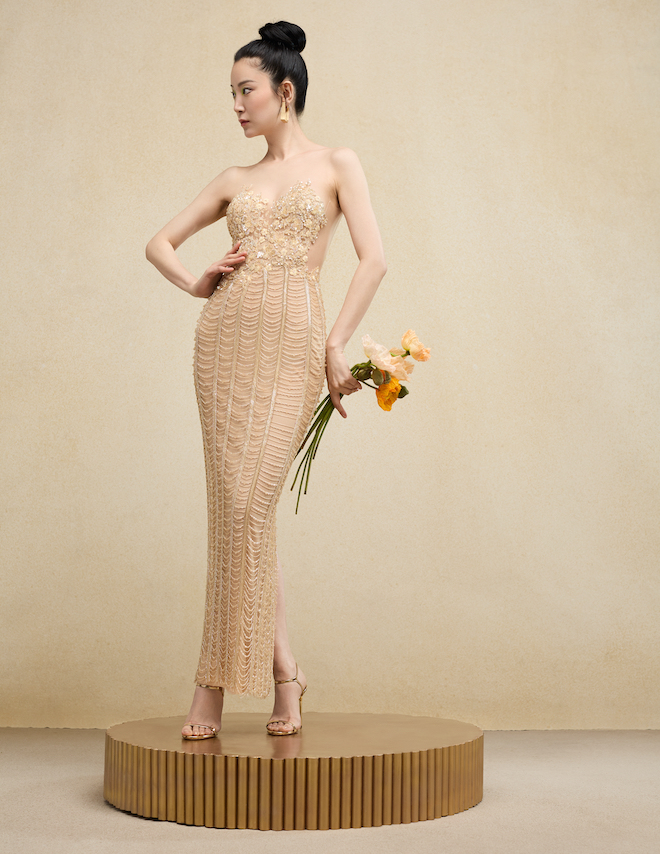 Red Wedding Gowns
Black Wedding Gowns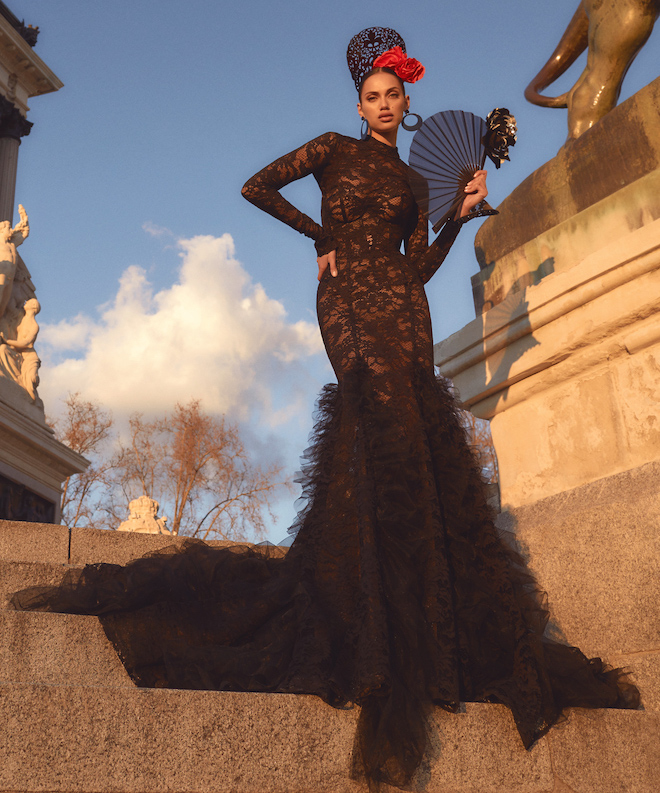 Get inspired by more trending attire for the bride and check out our Leading Luxury Bridal Trends For Fall 2023.
"Bridal Trends: Non-White Wedding Dresses"
Contributors- Photography: Laura Gordon Photography / Robert di Mauro / Kylee Yee / Mani Zarrin / Anne Barge / Monique Lhuillier / Galia Lahav / Ines Di Santo / Kelly Faetanini / Honor / Millia London / Sareh Nouri / Sachin & Babi / Cucculelli Shaheen / Markarian / Shawne Jacobs / Joy Proctor Design / Swan House / WWD