Taylor noticed Cody at a get-together in College Station and decided to approach him with a witty one-liner. "I asked him if he lived in Cypress, and he said, 'Yes,'" says Taylor. Inspired by her favorite actor, Will Ferrell, she replied, "Did we just become best friends?!" Her sense of humor worked on Cody, and they have been inseparable since!
Cody knew the perfect moment to propose to Taylor was on a family vacay for the Fourth of July. They went to the Hyatt Hotel in San Antonio to watch the fireworks show. The scenery was perfect, "We all sat on a big blanket while eating s'mores. After a couple minutes after the show started, Cody asked me to stand up," says Taylor. Her initial response was, "No! Are you crazy? I'm watching the fireworks!" But his persistence paid off and before Taylor knew it, he was on one knee asking her to spend the rest of their lives together. Aww!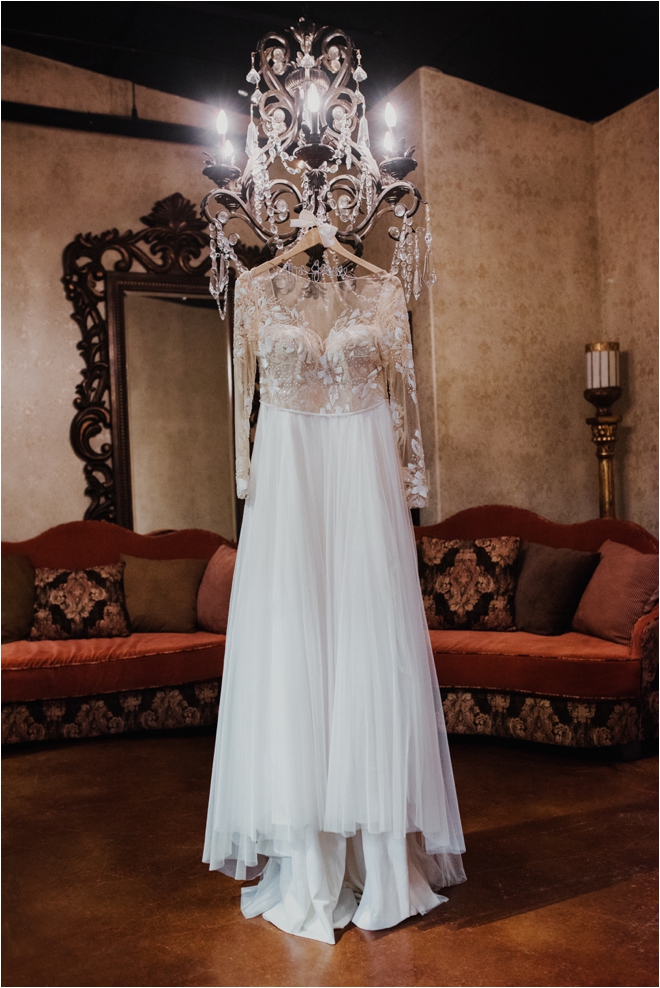 After a sweet summer proposal came their romantic fall wedding. She wore a full-sleeved Hayley Paige gown from Now & Forever Bridal Boutique, and held a gorgeous marsala, blush and ivory bridal bouquet by Blooms Design Studio while she said her "I do's."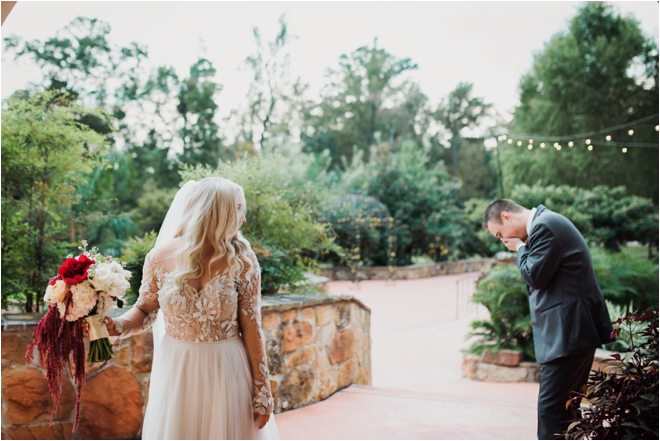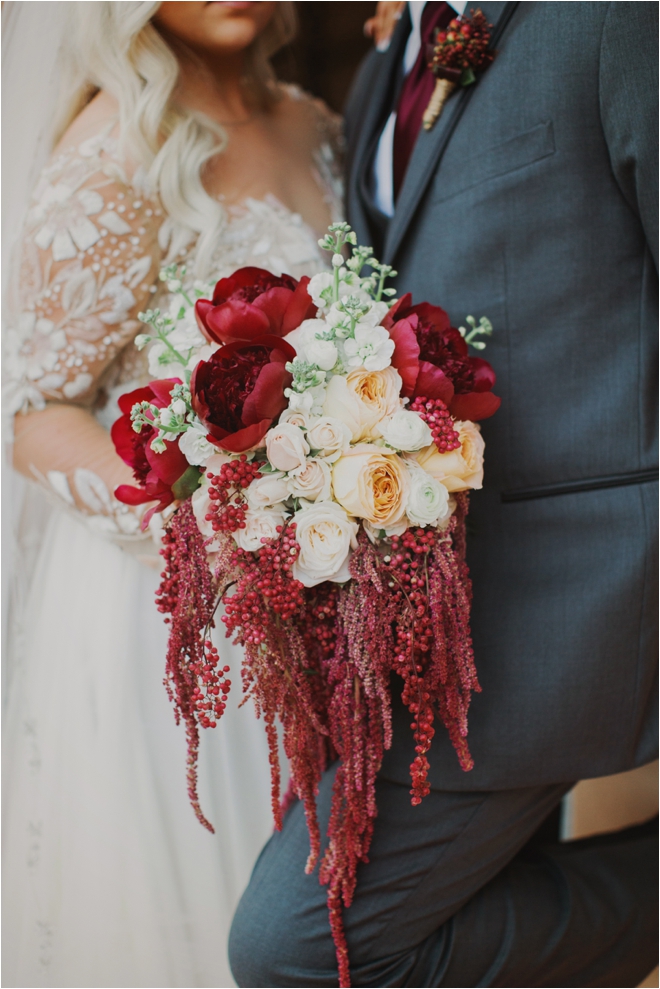 "Everything was magical. The whole place was filled with candlelight and lanterns. I wanted to mix one bold color with a neutral palette, so marsala was the perfect pop of color to complete my fall wedding vision," says Taylor.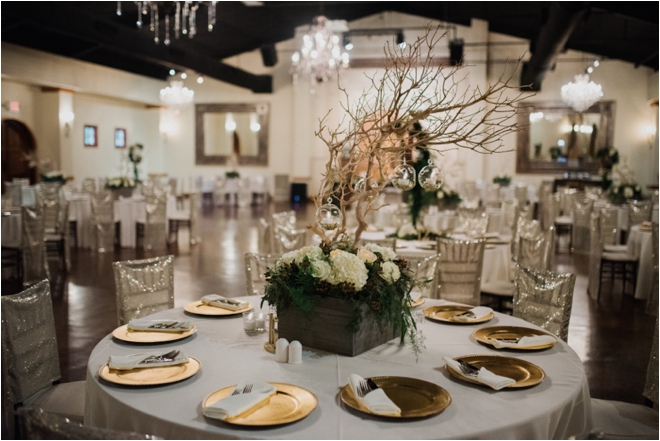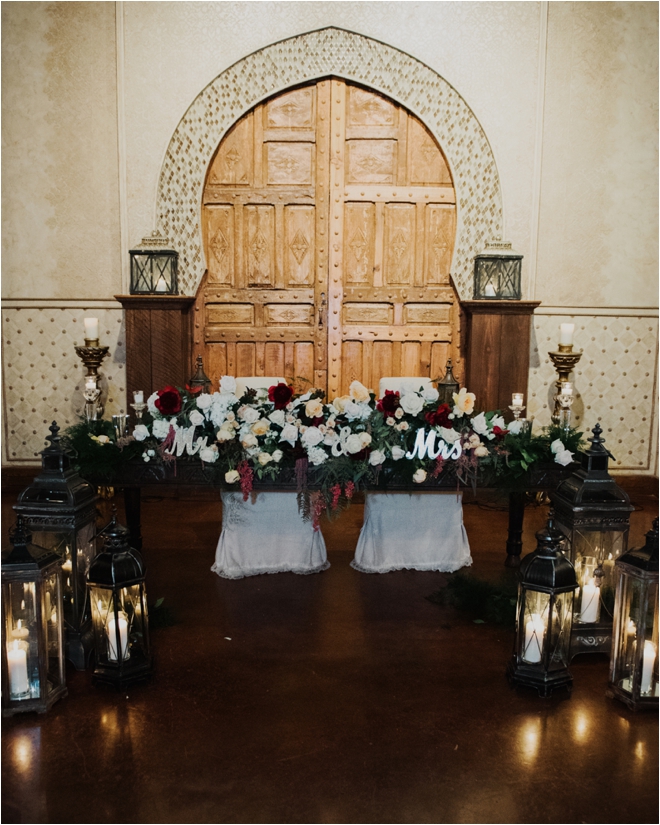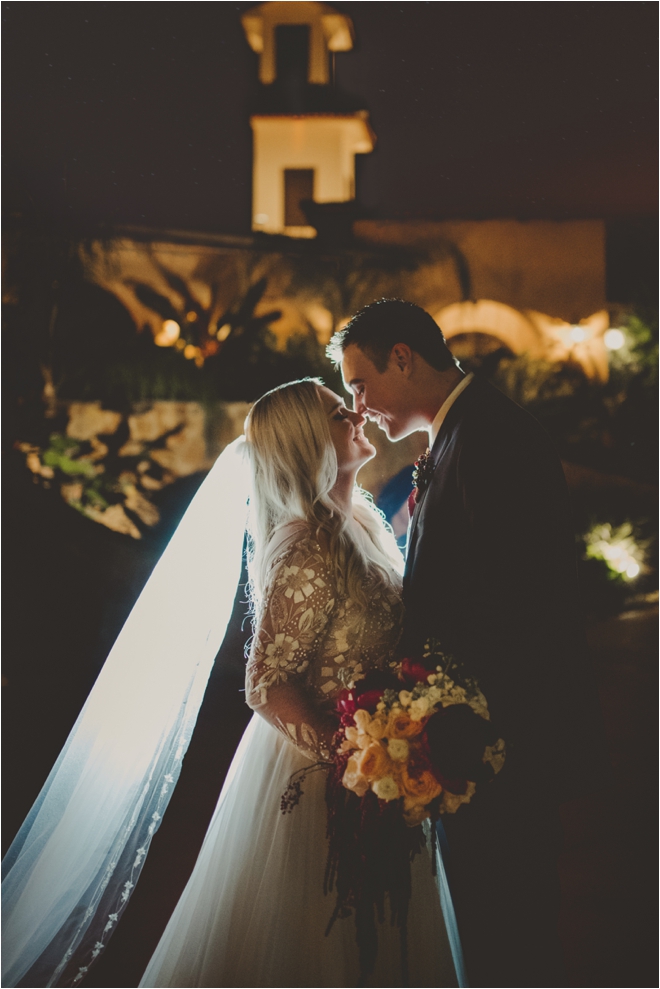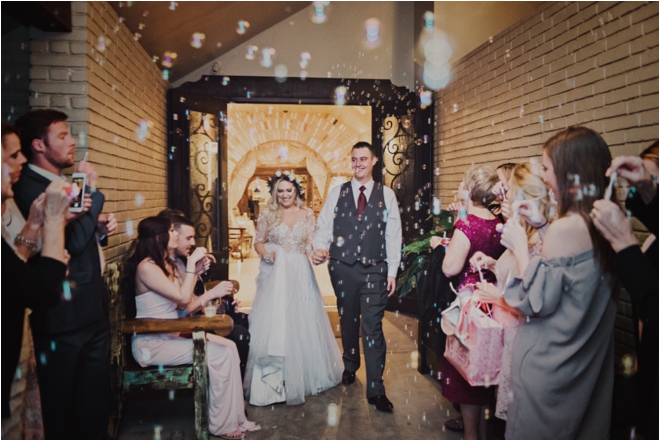 Her favorite moment was kissing Cody under the fireworks. "It was such a magical night," says Taylor.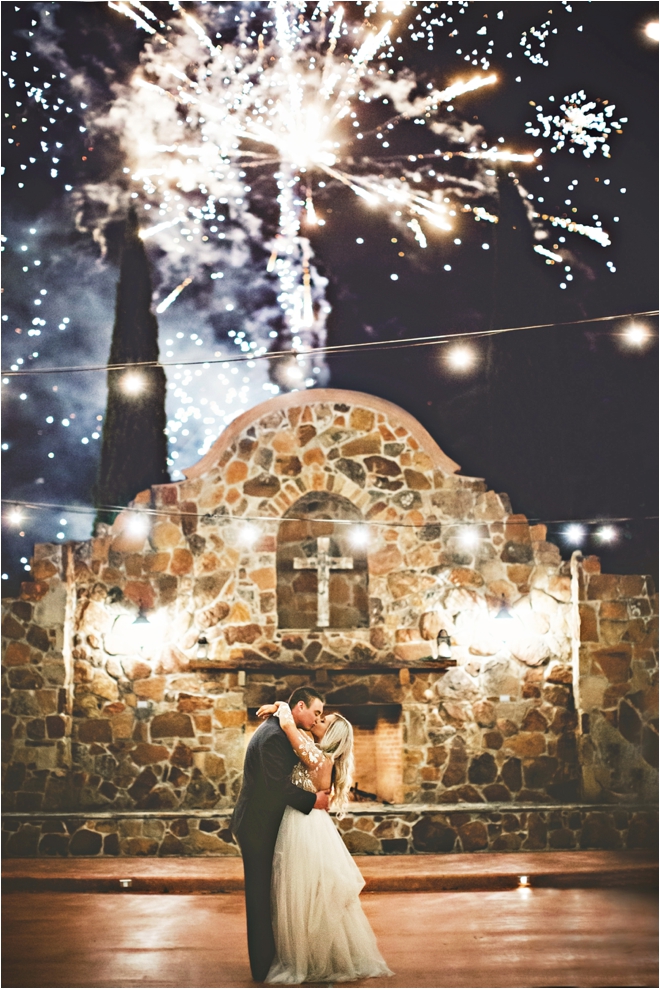 Best wishes and congrats to the newlyweds!
Photos: Kelley Craig Photography | Hayley Paige Wedding Dress: Now & Forever Bridal Boutique | Catering: Cafe Natalie | Music & Entertainment: DJU Entertainmet | Bouquet: Blooms Design Studio