Brittni and Cameron's love story is a true high-school dream. She was a cheerleader, and he was a baseball player. A mutual friend introduced them after a game, and it took only two weeks for them to go on a group movie date. Seven years later, they had gone from high-school sweethearts to lifelong soulmates.
Cameron knew that the perfect way to catch Brittni off guard was with a surprise proposal the weekend of his 23rd birthday. As the bride tells it, "I came back from College Station to attend his birthday dinner in Cypress, and was a little perturbed because he had been very evasive and hadn't been communicating much the week before. Looking back on it, I should have known what was going to happen, after my mom and cousin took me to get my nails done and helped me pick out an outfit. My mom was so worried that my shirt was wrinkled, which is typical—but she was extra concerned that day." In true Southern-gentleman fashion, Cameron picked her up in his F250 truck and told Brittni that he wanted to make a pit stop at his uncle's barn before dinner. Brittni recounts: "We hopped out of his truck and began walking towards the lake, and spotted a little boy laughing while fishing. I was completely oblivious to the situation, and only noticed the roses and mason-jar candles as I ran into Cameron's back," she says. "I looked up and saw his face… it immediately brought me to tears. The look in his eyes was nothing I've seen before." Cameron dropped down on one knee, and then came the ugly cries and happy tears.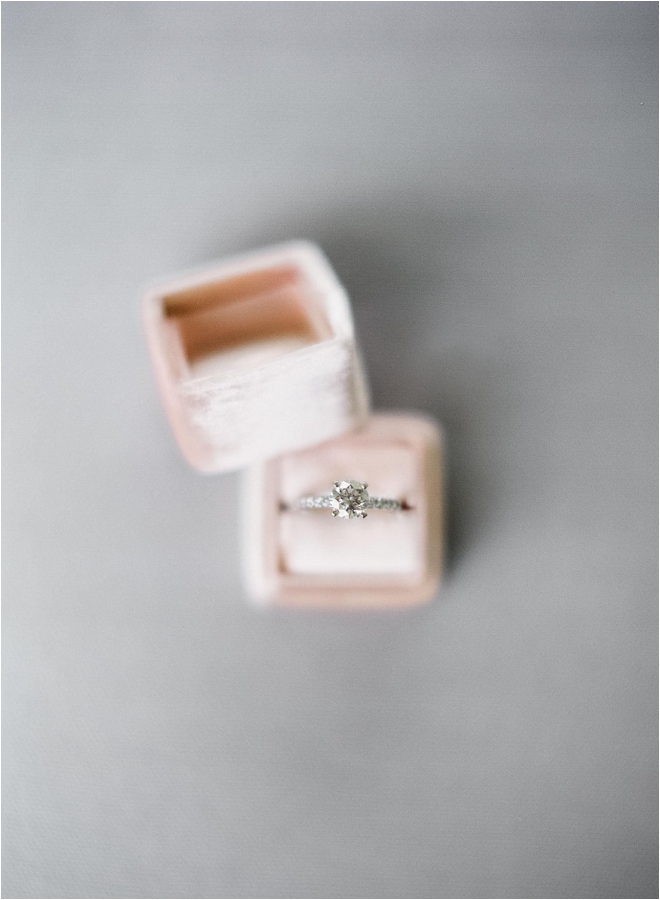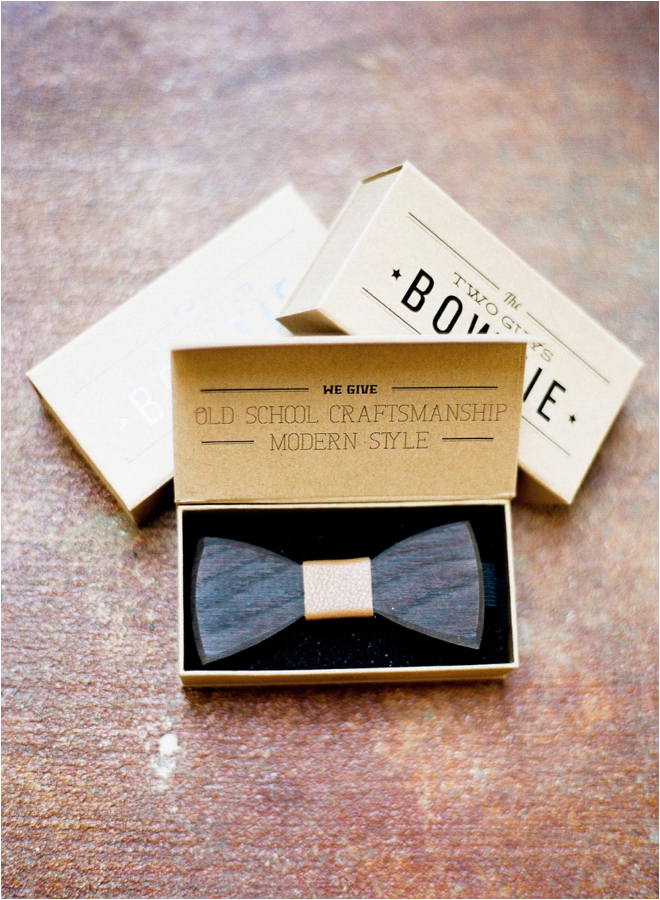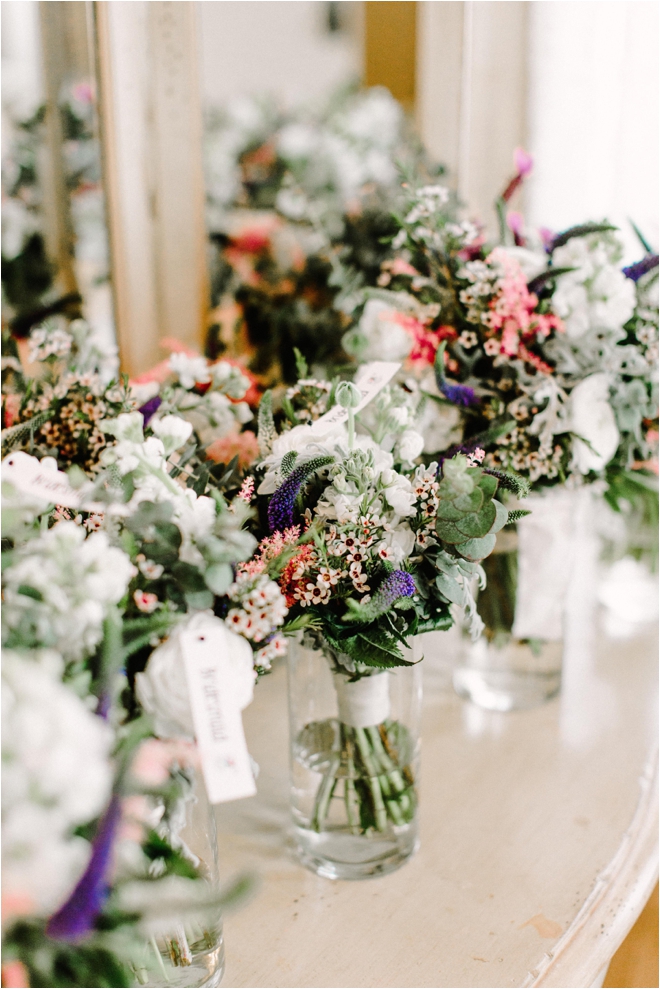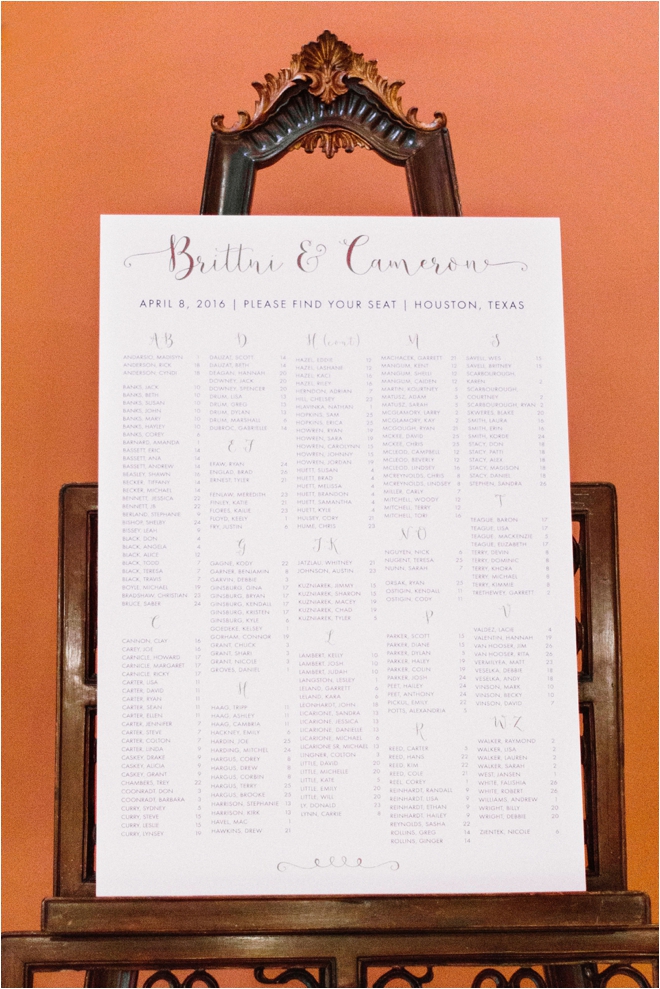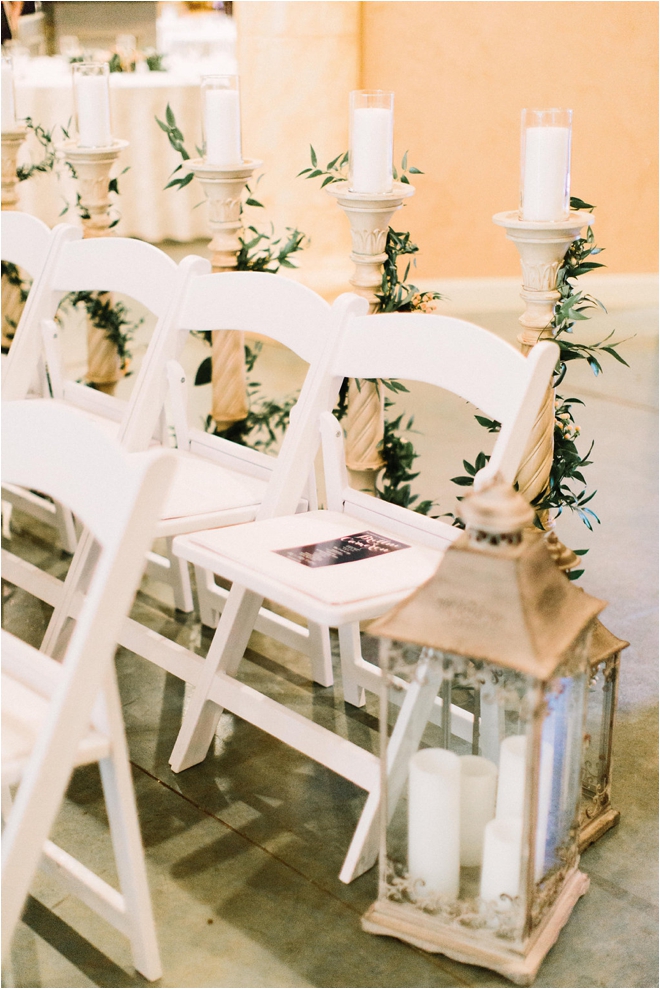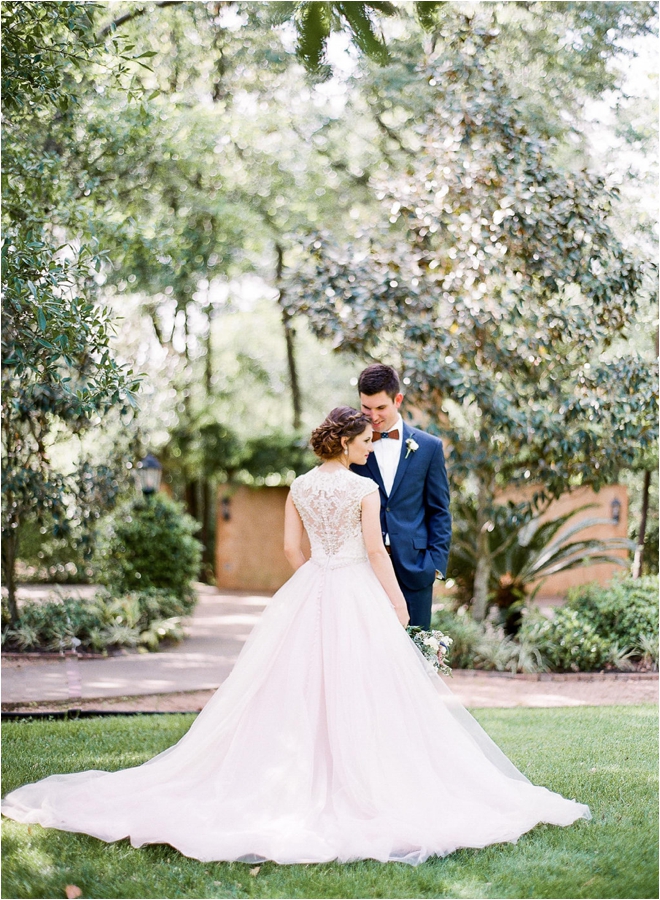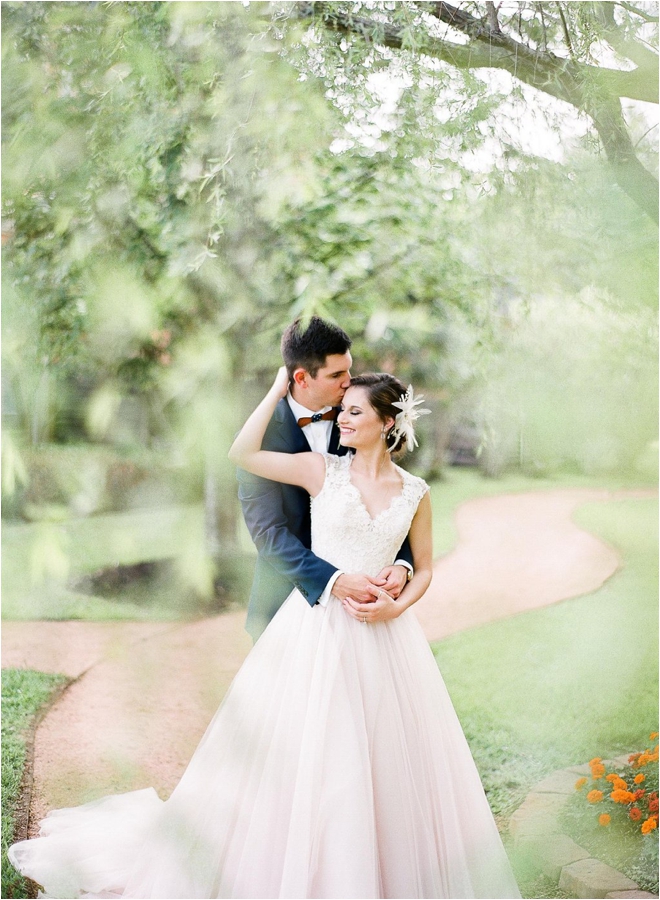 She wore a gorgeous lace bridal gown, and the entire bridal party wore the cutest sneakers—including Brittni!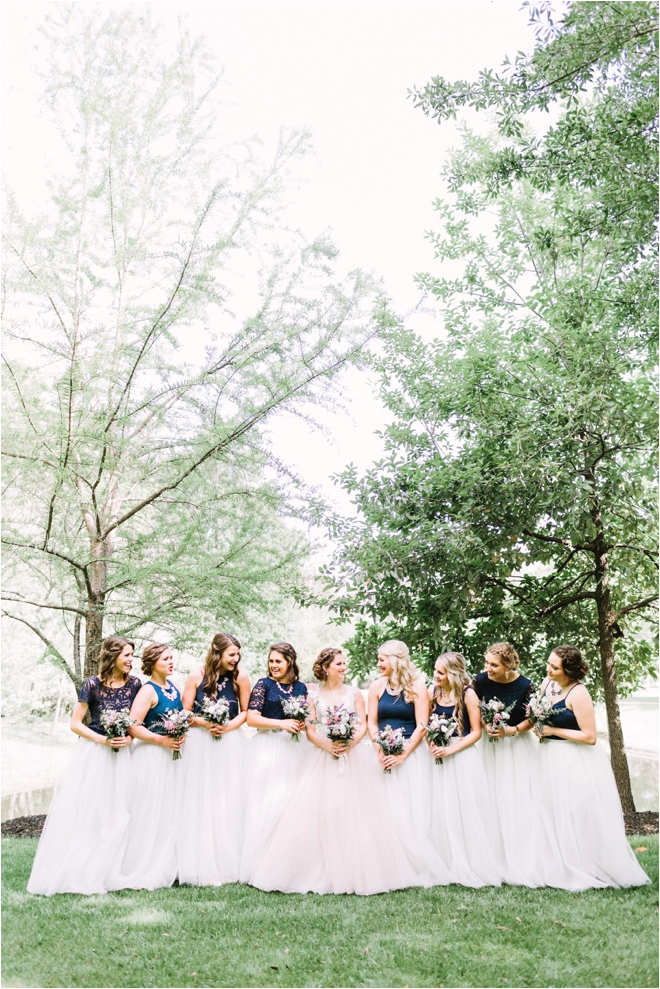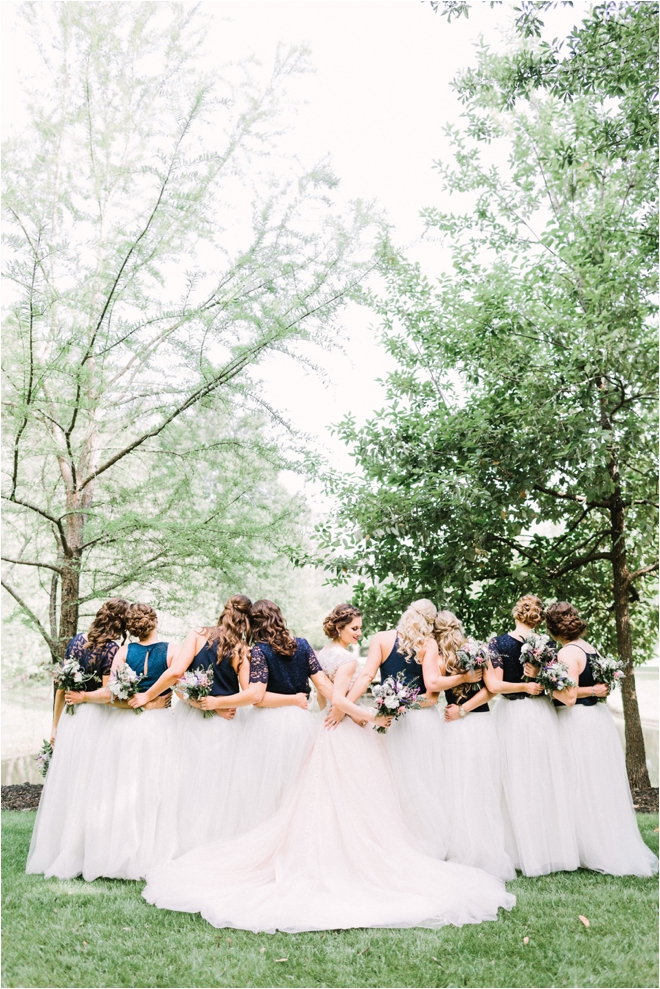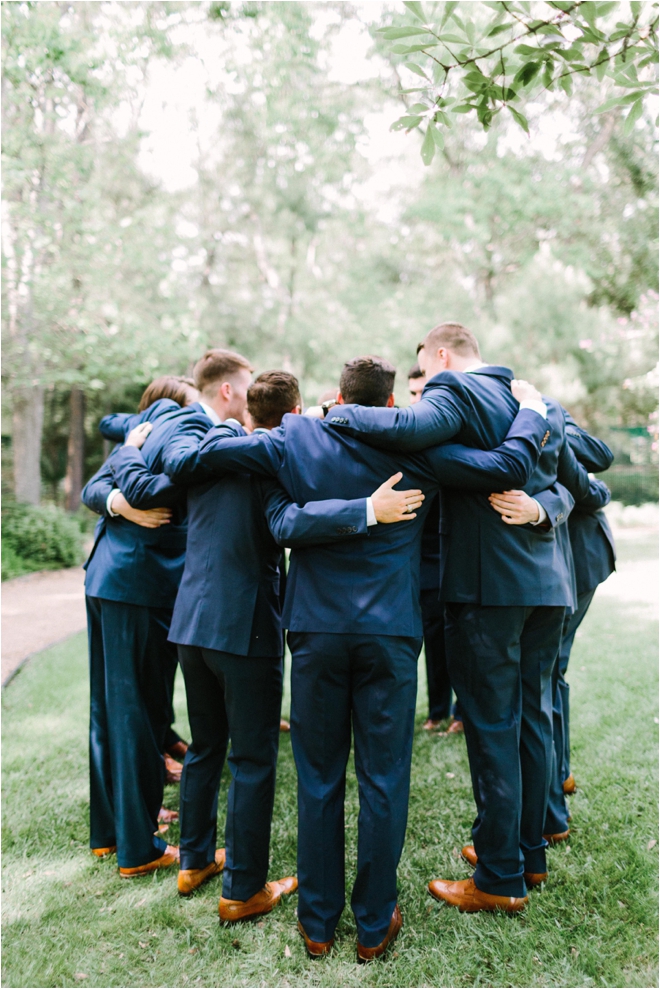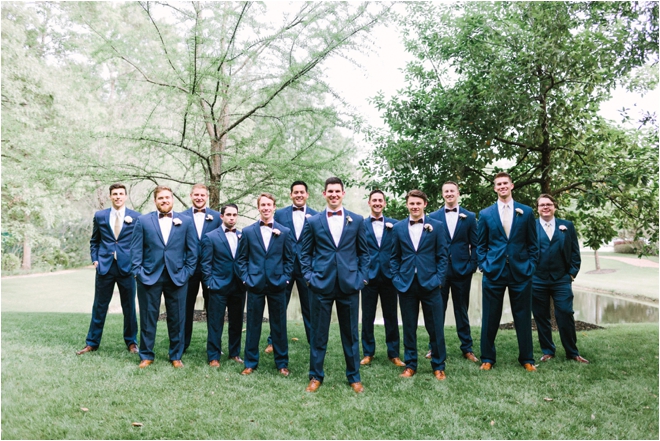 Brittni and Cameron had a vision of a modern-rustic wedding that came to life at Chateau Polonez with lush greenery, lots of candlelight and a naked cake.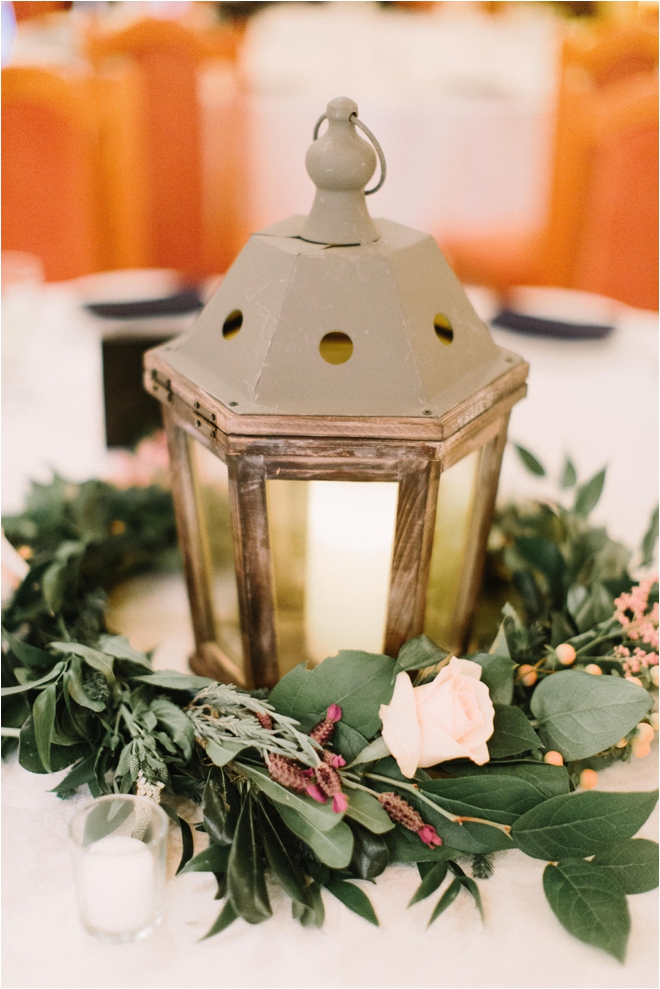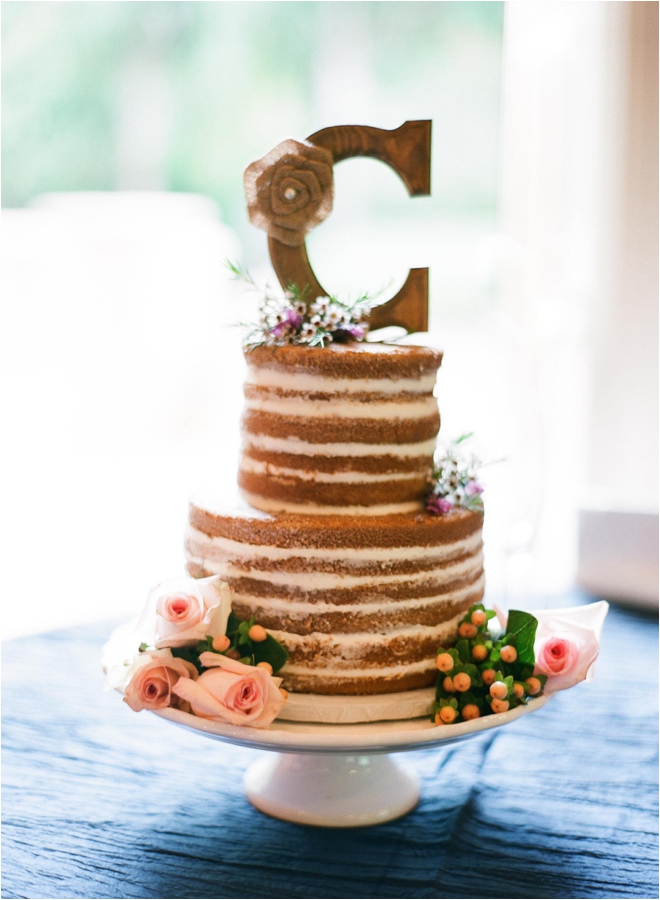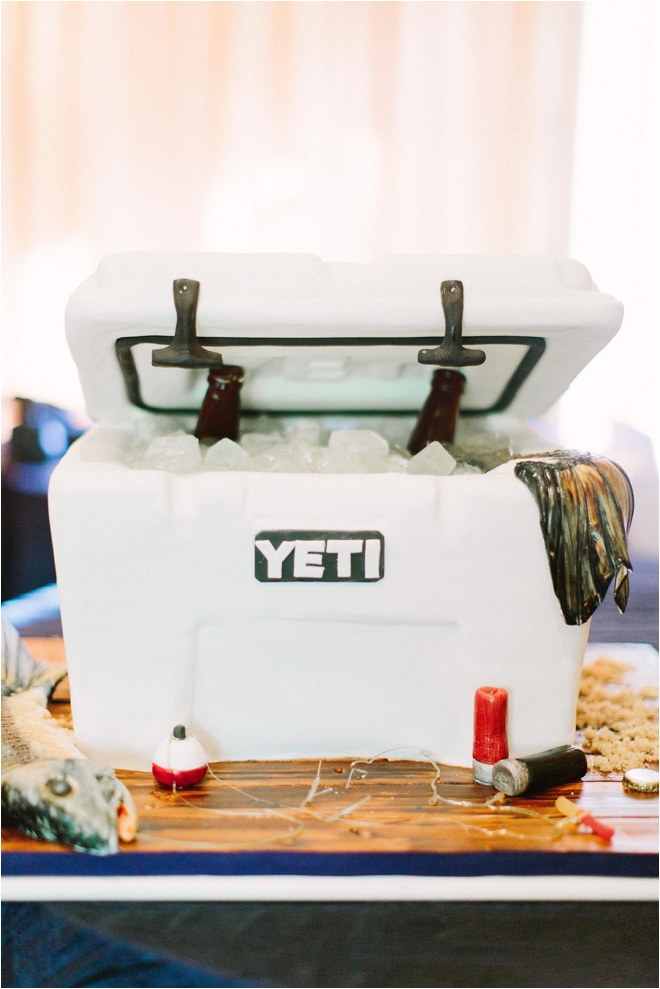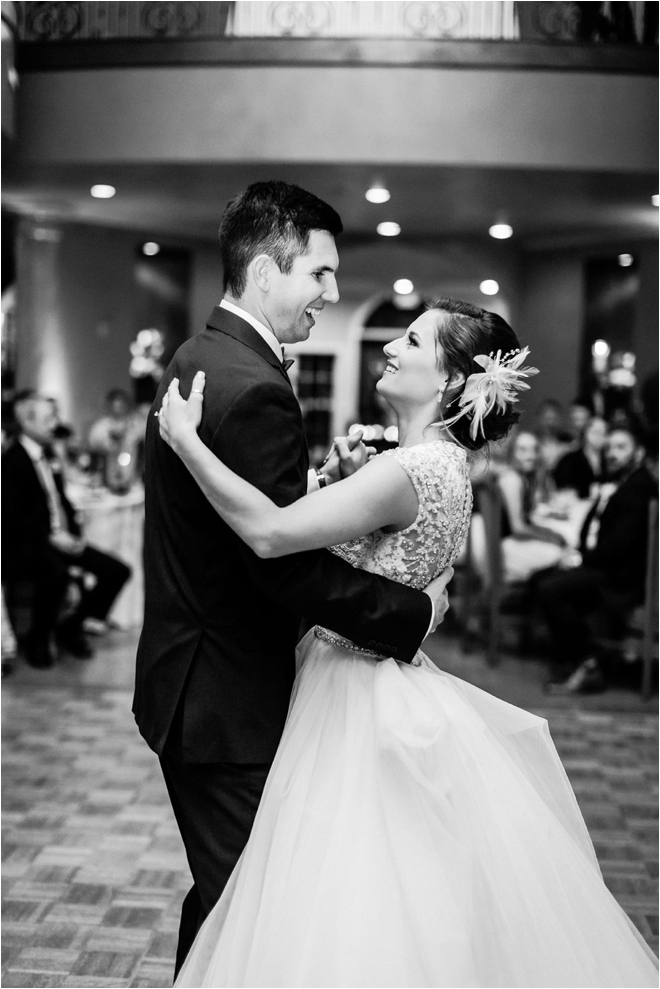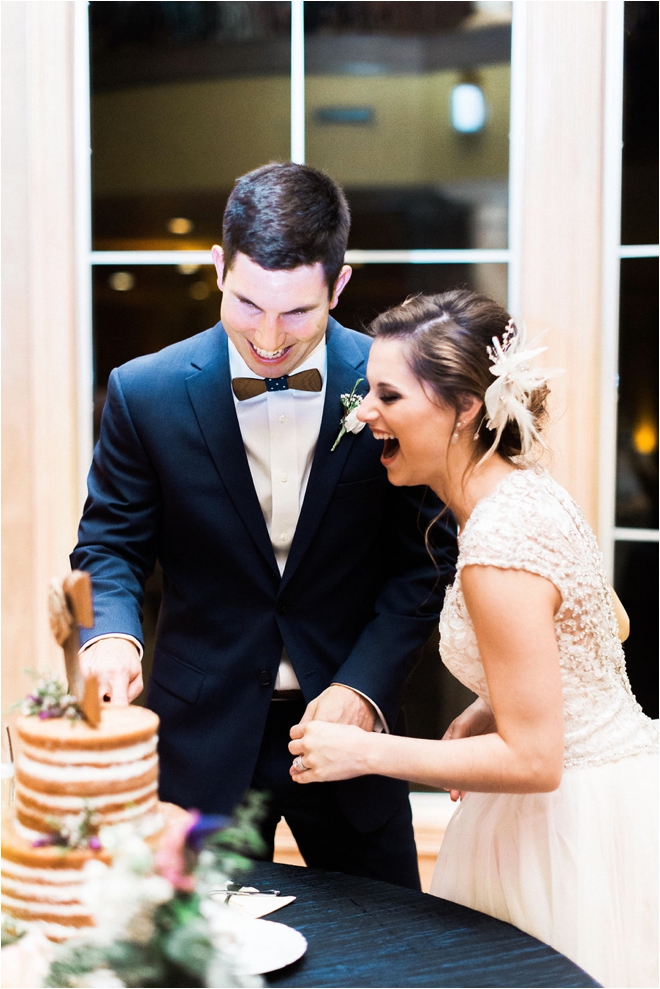 "Our favorite moment was standing on stage after we said, 'I do.' We saw so many supportive faces and felt all of the love in that moment," Brittni says. Congrats & best wishes to the newlyweds!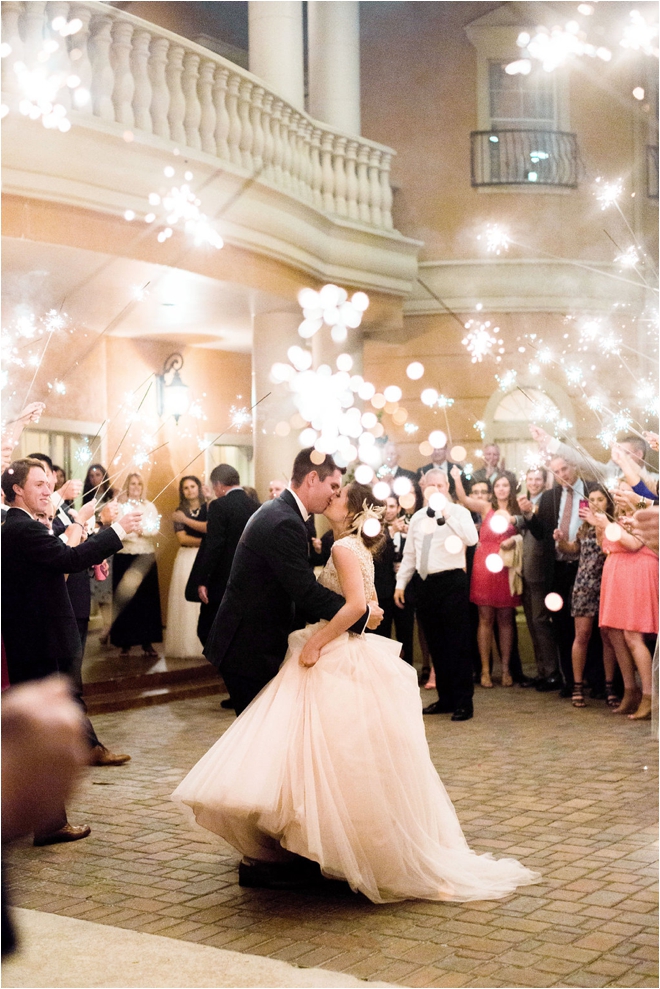 Photos: Leighanne Herr Photography | Venue: Chateau Polonez | Lighting, Music & Photo Booth: DJU Entertainment