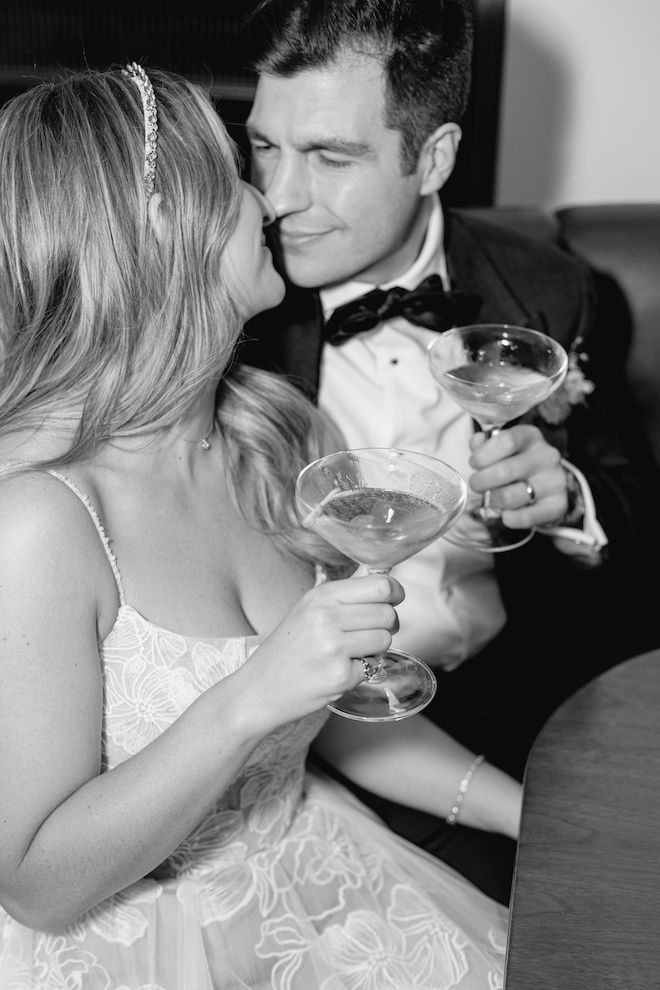 Jordan and Thomas' meeting was quite unlikely, but fate brought them together. The bride says, "I'm from Houston, and Thomas is from New York. A series of very coincidental events brought us together. We were supposed to meet right then and there."
Three days after Jordan moved to Washington, D.C., Thomas needed another teammate for his softball league and asked Jordan to play, instantly hitting it off. The bride says, "After the game, we went to a grungy Capitol Hill bar with the team. He asked me if I wanted to play a song on the jukebox, and we found out we had a lot in common, including our taste in music. The rest is history."
Jordan and Thomas pledged their love with personalized vows on April 9, 2022, with an alfresco daytime ceremony at the Four Seasons Hotel Houston. Both parents by her side, the bride walked down the aisle wearing a gown with floral embroidery and tulle.
The couple chose bright colors for their spring wedding, including fuschia, terracotta and golden yellow. The bridesmaids wore various shades and styles of dresses, the contrast adding playfulness to the colorful ceremony.
The festivities continued with an outdoor reception full of brilliant spring blooms, signature cocktails and dancing. The three-tiered white cake by Susie's Cakes was decorated with pink and yellow flowers, matching the rest of the bright reception decor.
Jordan shared a special moment with her father as the evening went on. The bride says, "My dad was diagnosed with a rare form of brain cancer in August 2021. There was not a dry eye when we did our father-daughter dance to a song he had sung to me my whole life. It was a blessing that he was there."
Midway through the reception, the bride changed into a short white dress and pink sandals to dance the night away under the twinkling lights, creating an unforgettable evening.
Keep scrolling to see more captures from this joyous, colorful spring wedding.
Cheers, Jordan and Thomas!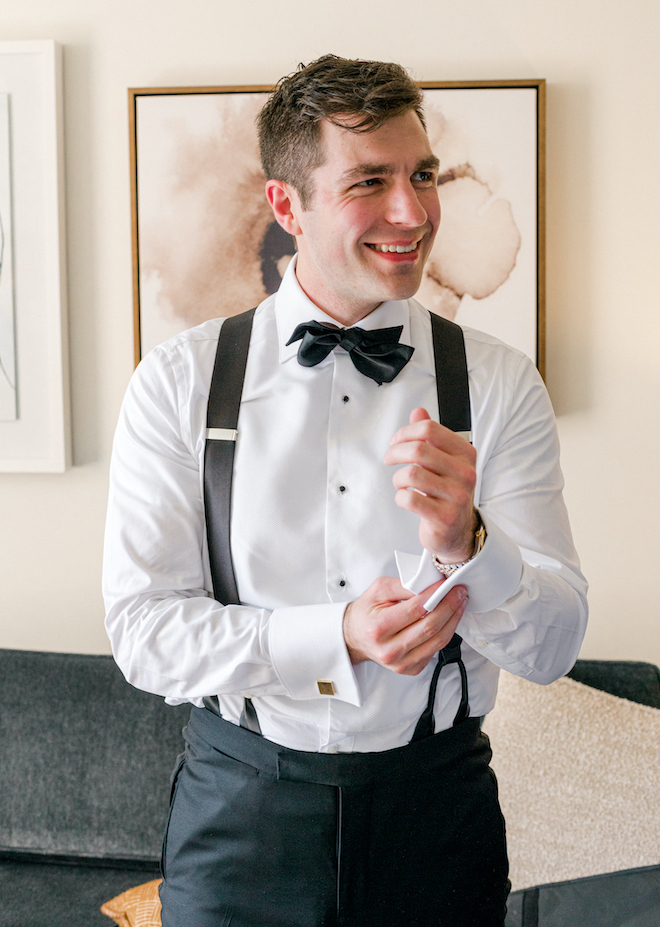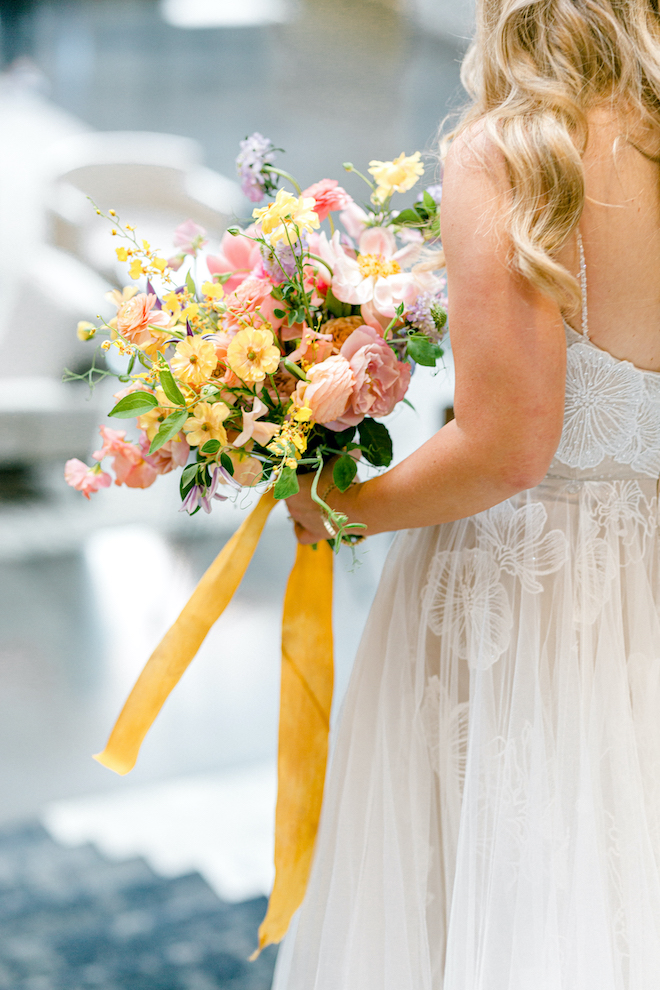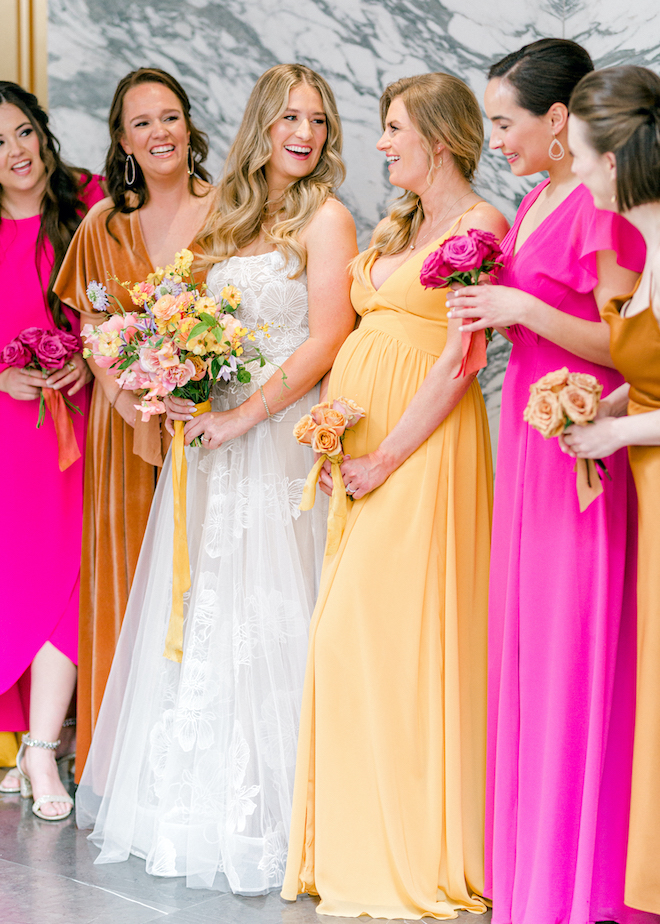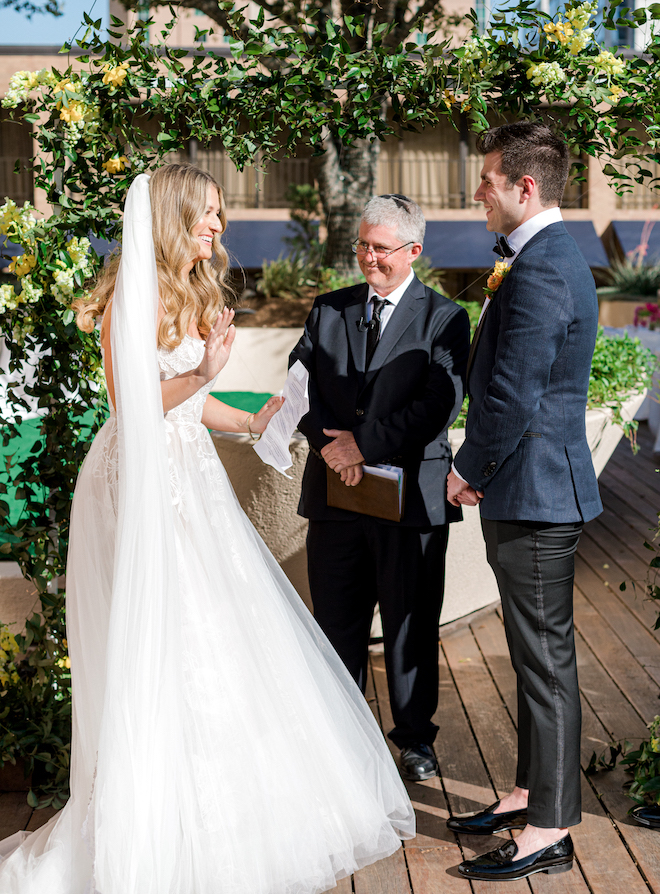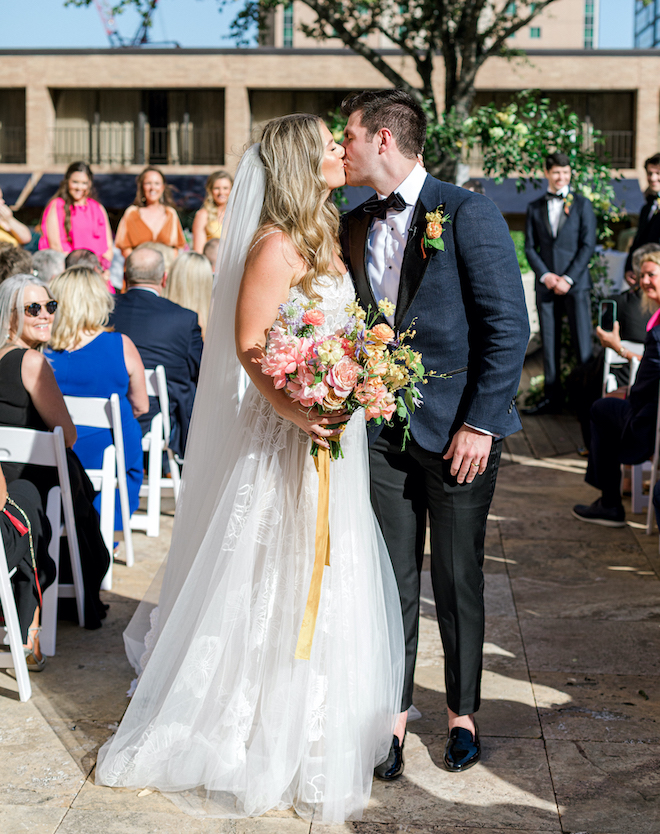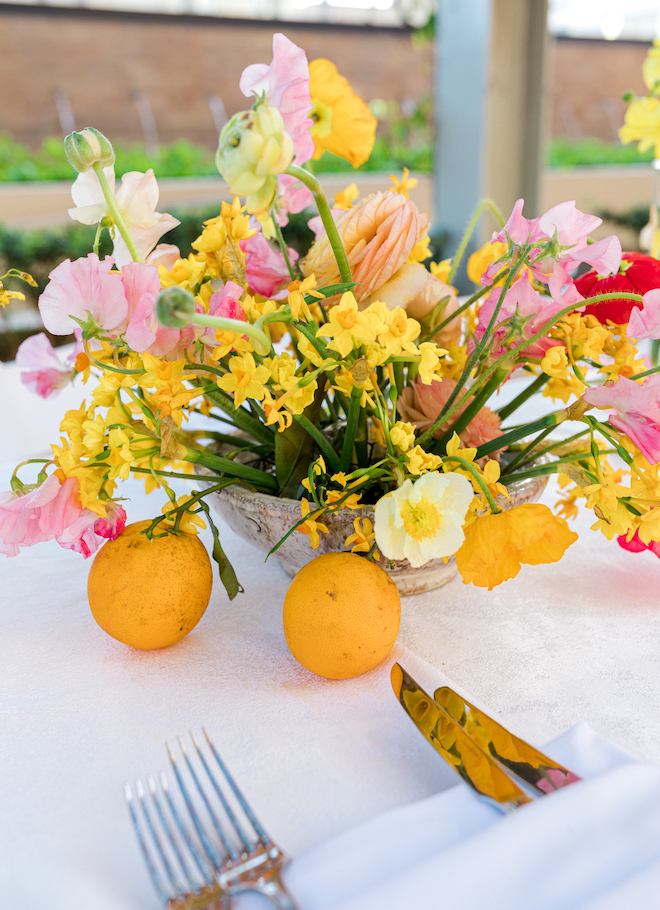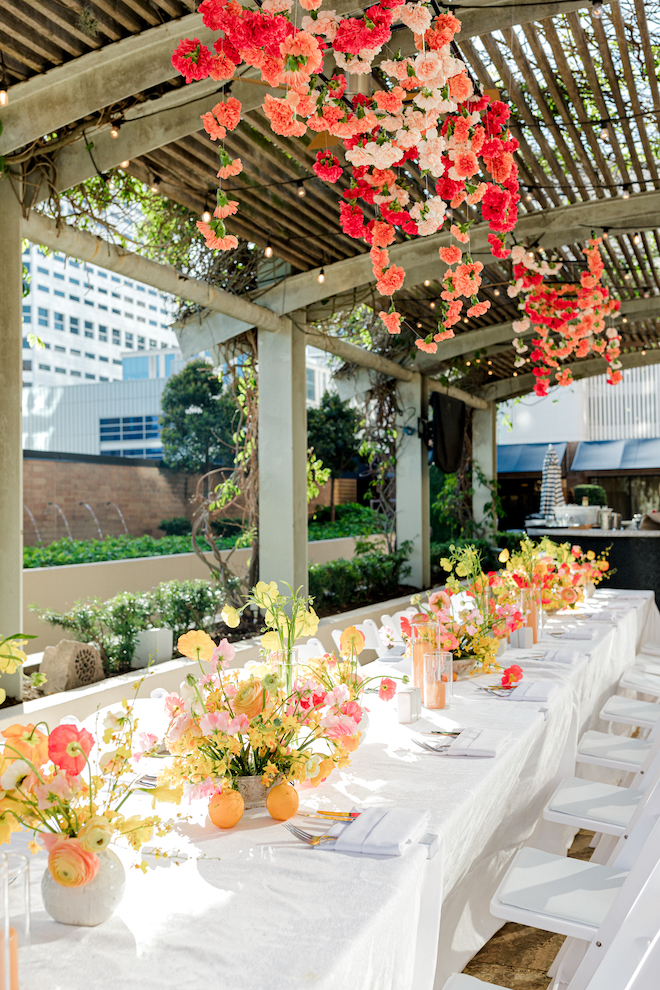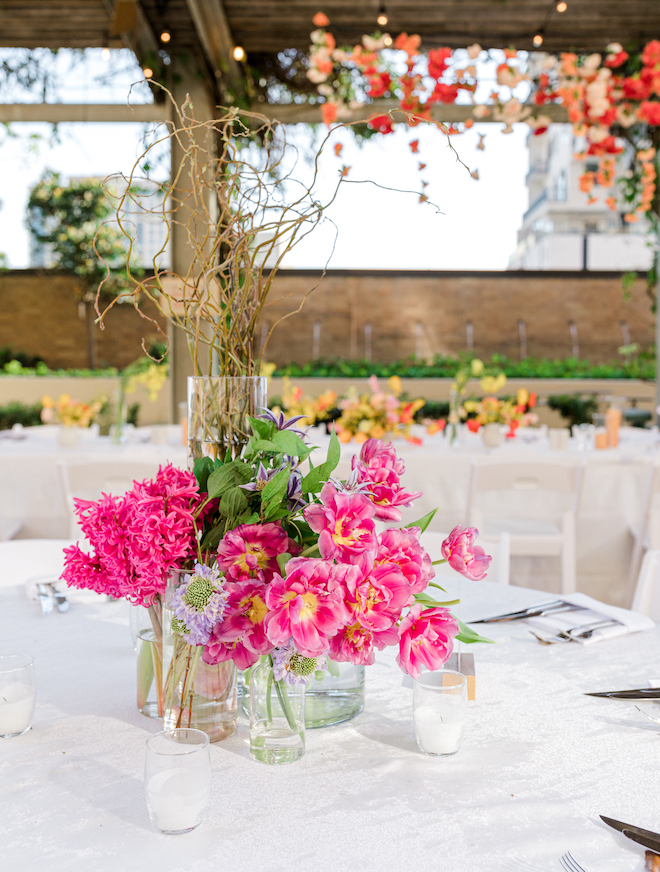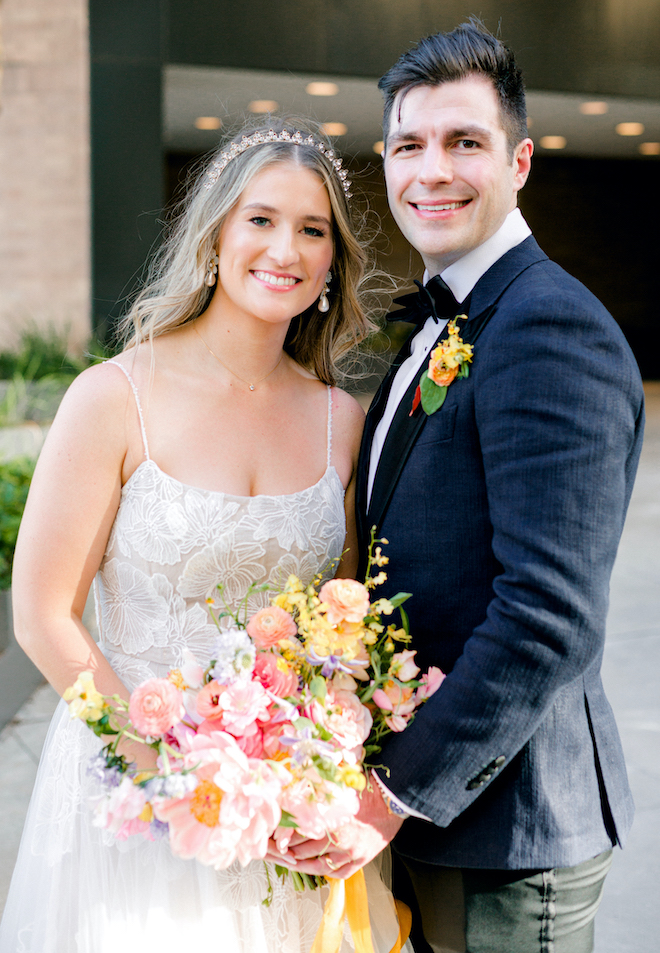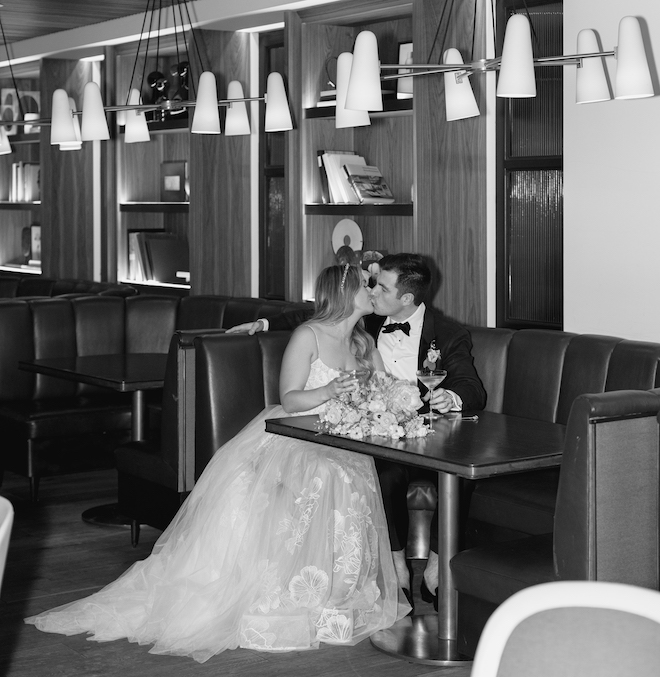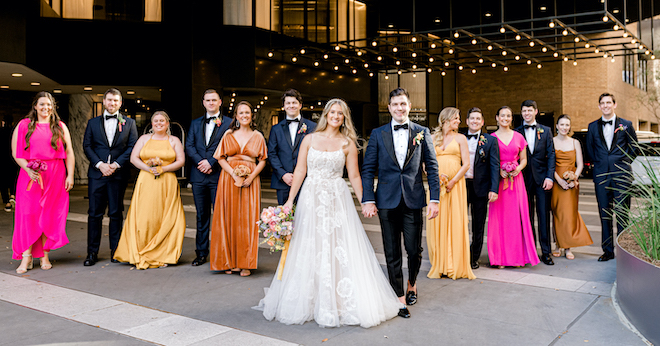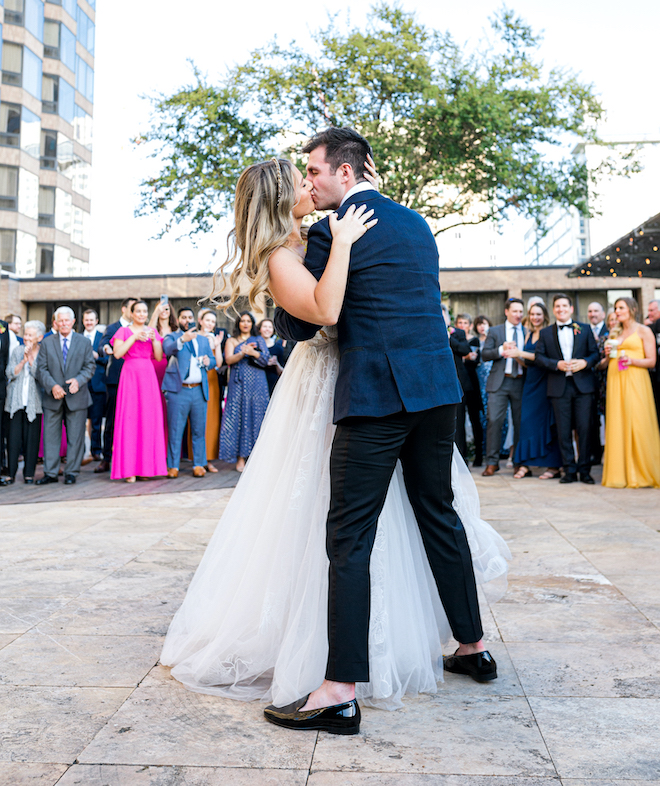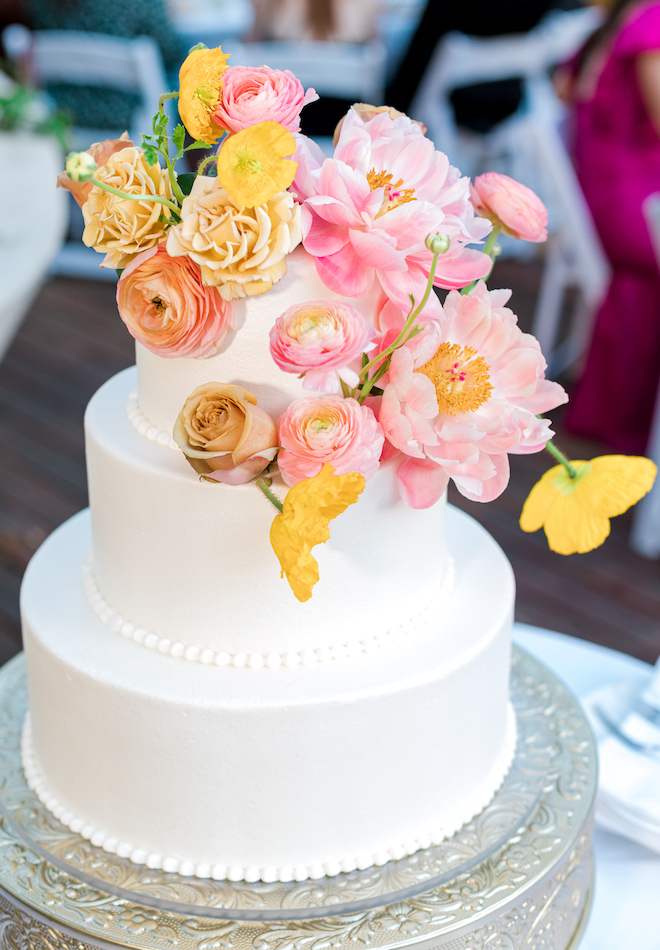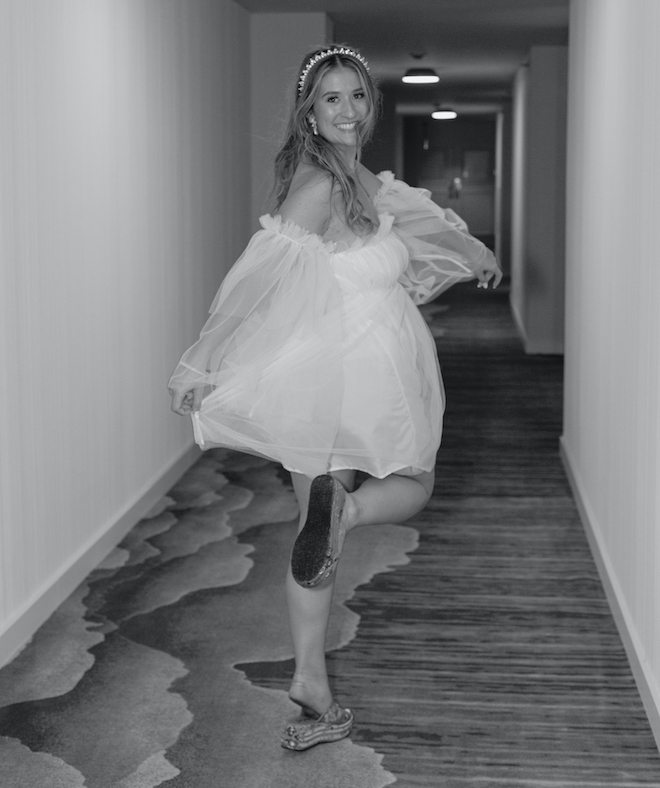 "A Colorful Spring Wedding at the Four Seasons Hotel Houston" Spotlight Weddings in Houston Partners – Venue: Four Seasons Hotel Houston | Cake: Susie's Cakes
Contributors: Photo: Courtney Tate Photography / Two Be Wed / The Petaler Floral & Events Co / BHLDN / Reverent Wedding Films / DIVISI Strings / Therapy Hair Studio / Kate and Mari Jewelry / Fabulous You Boutique & Gifts