We're thrilled to feature this fine art-inspired wedding captured by Kate Elizabeth Photography. From the breathtaking cathedral ceremony to a romantic reception full of blooming florals and greenery, Katelyn and Curt's wedding was filled with dreamy spring vibes. Read on for all the details of this early spring wedding.
On February 26, 2022, Katelyn and Curt wed in a traditional church ceremony in Austin, TX . Katelyn walked down the aisle in an elegant off-the-shoulder gown while bridesmaids donned floor-length silk gowns complimenting the bride's lush bouquet of sherbert-colored florals. "The most spectacular moment of our day was walking down the aisle towards my husband. Both of our hearts were pounding, and we were running on adrenaline, but everything was incredibly surreal. There were 100+ friends and family sharing this moment, but I swear in those few minutes, all I could think about was how lucky I am. And it truly felt like we were the only two people on earth," says Katelyn.
Following the ceremony, the couple celebrated with a reception at a stately historic mansion nestled in downtown Austin. Verdant vines, whimsical floral arrangements and warm candlelight decorated the elegant reception space. After dinner and dancing, the couple enjoyed a decadent three-tier white wedding cake adorned with pink, orange and white blooms and golf-inspired "cake balls" by the talented team at Sweet Treets Bakery. To conclude the evening, the bride and groom exited under a shower of dazzling sparklers.
Continue scrolling for all the swoon-worthy details of this gorgeous wedding. Congratulations, Katelyn & Curt!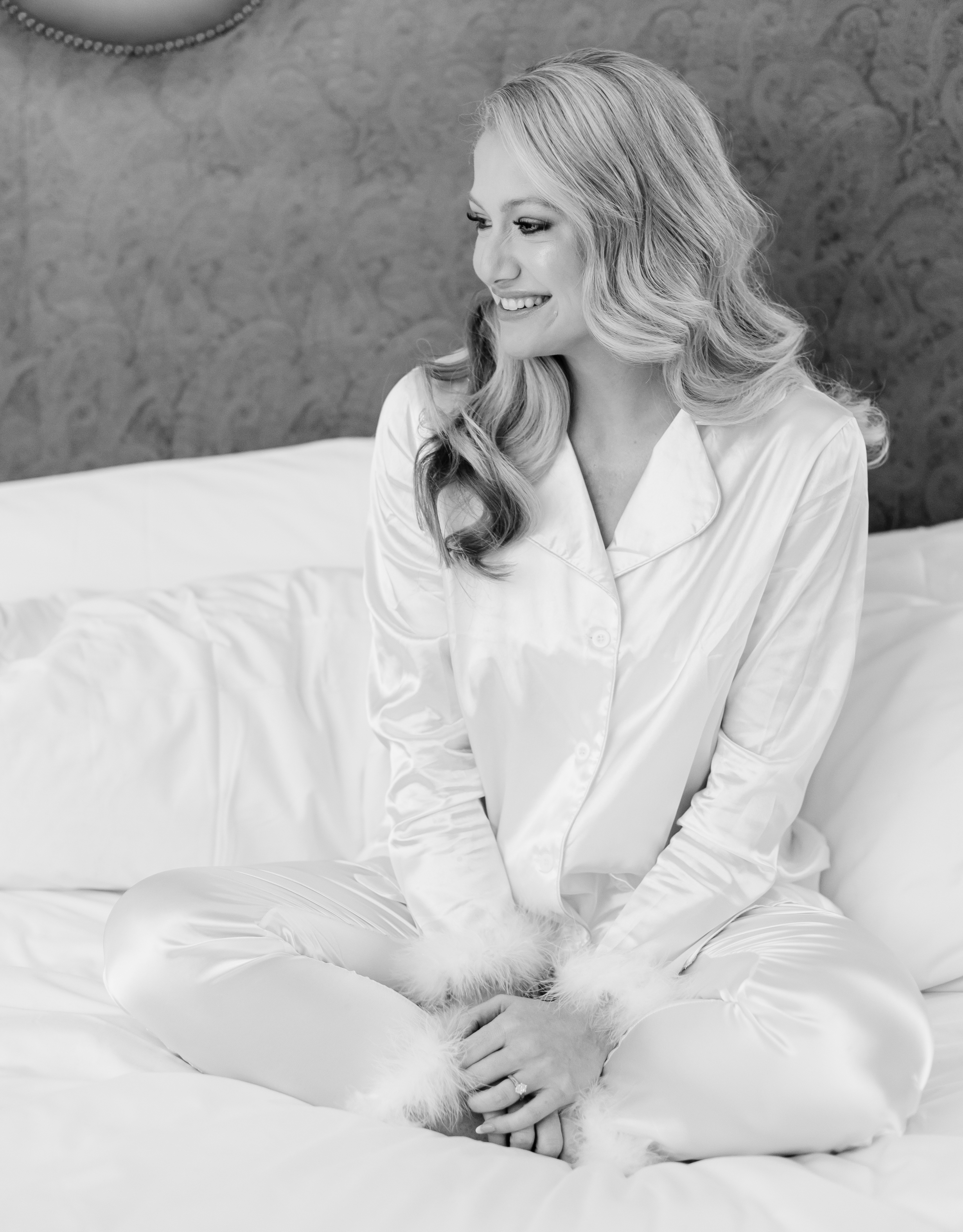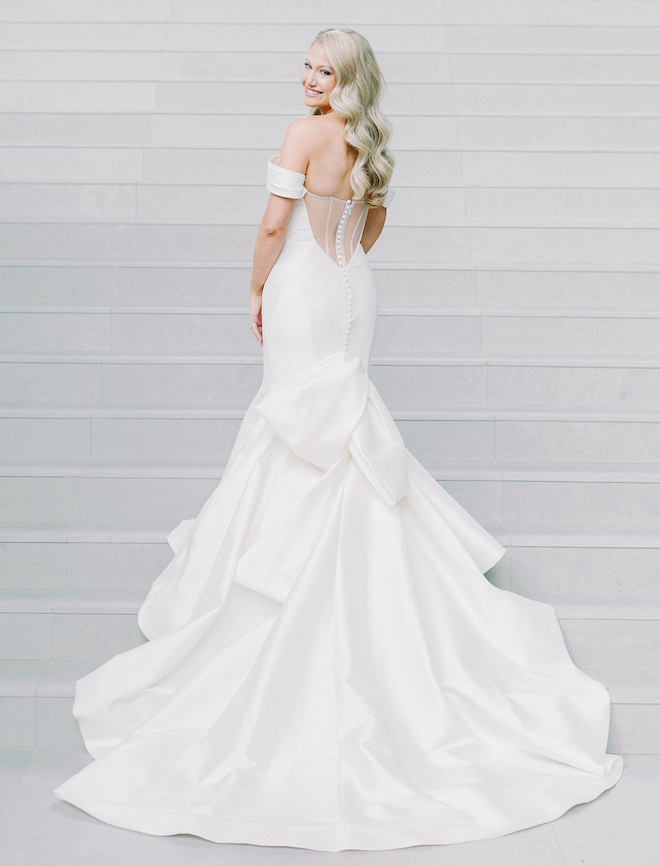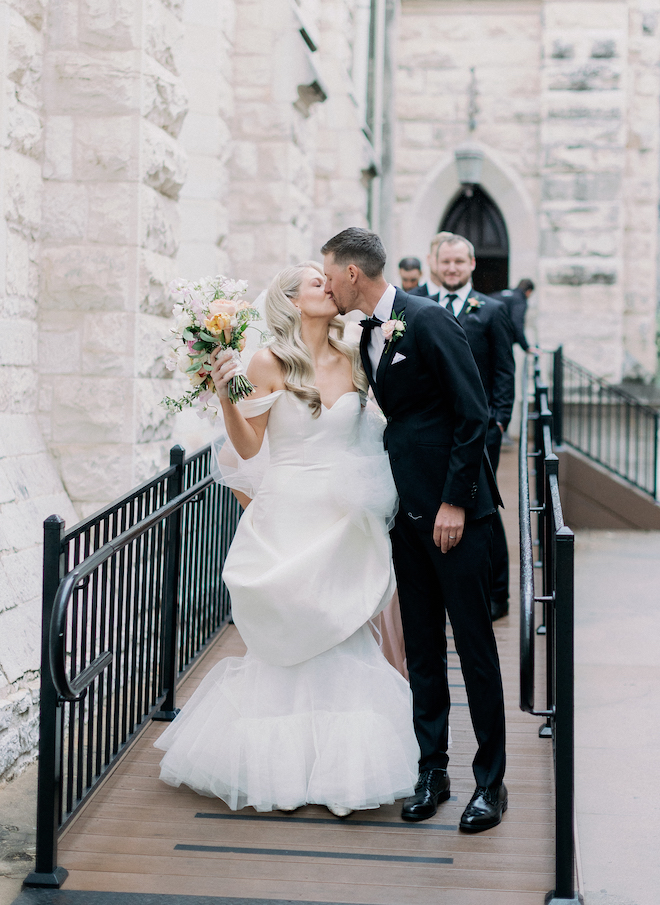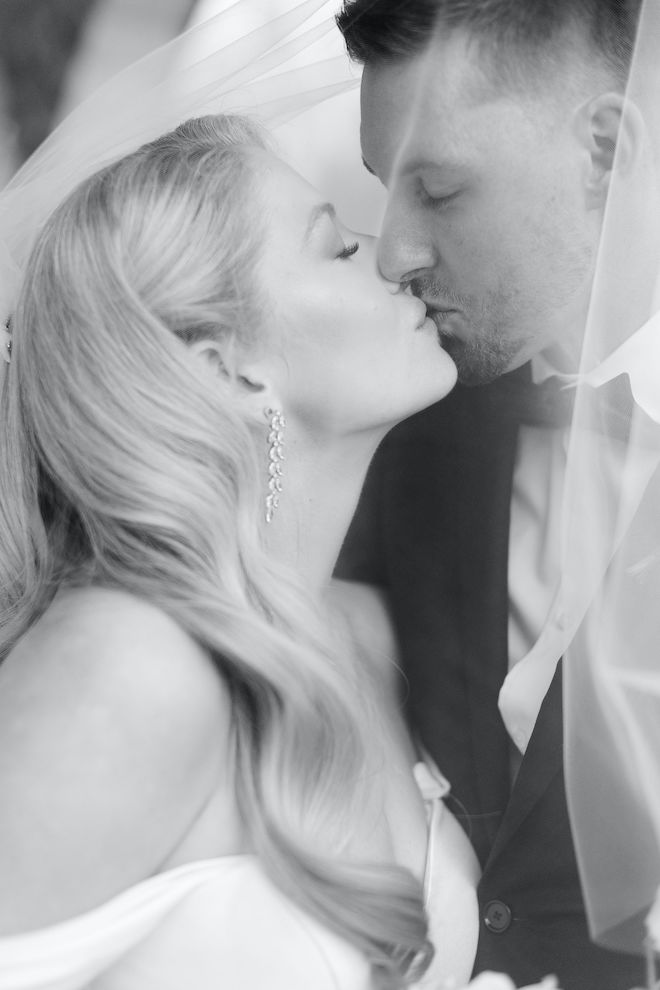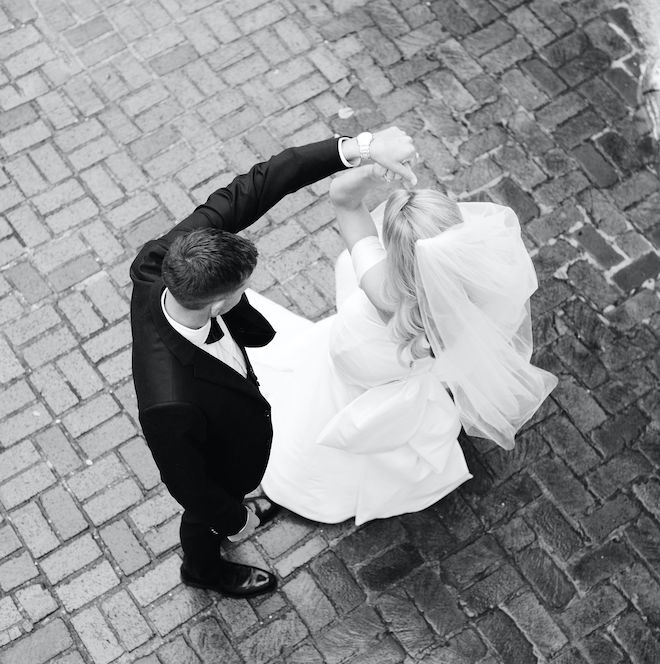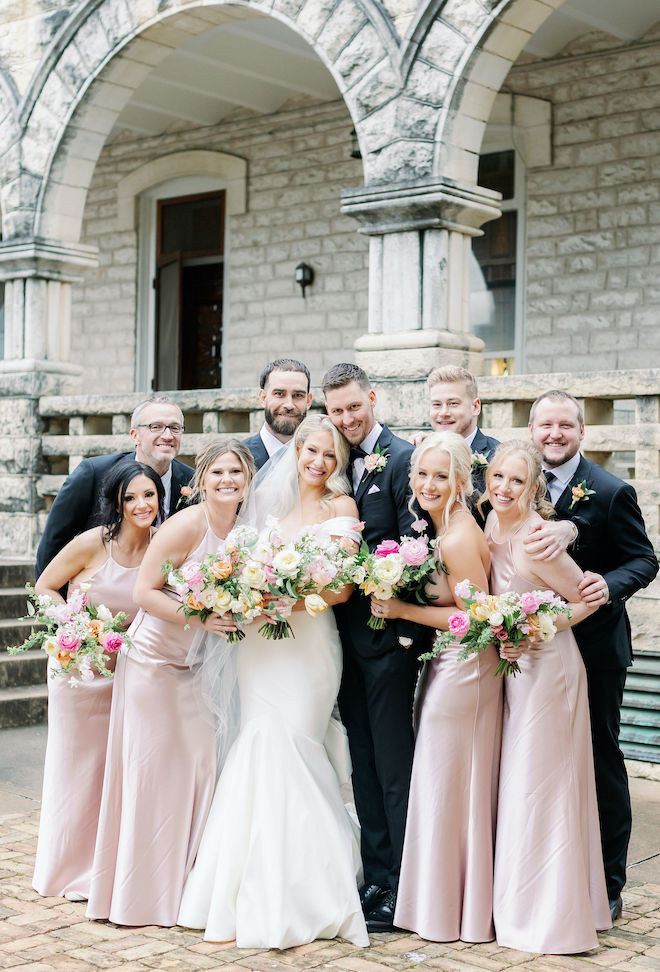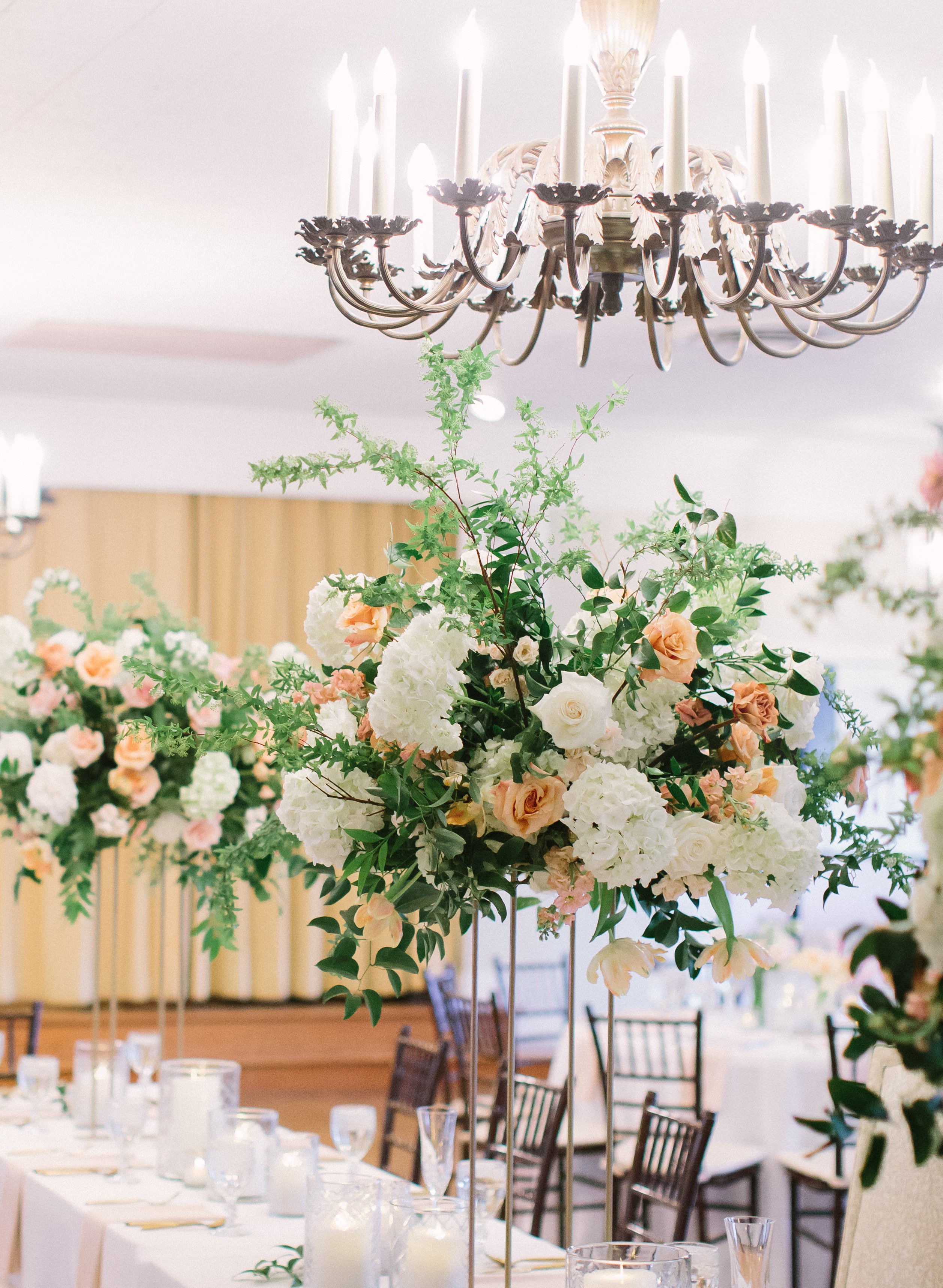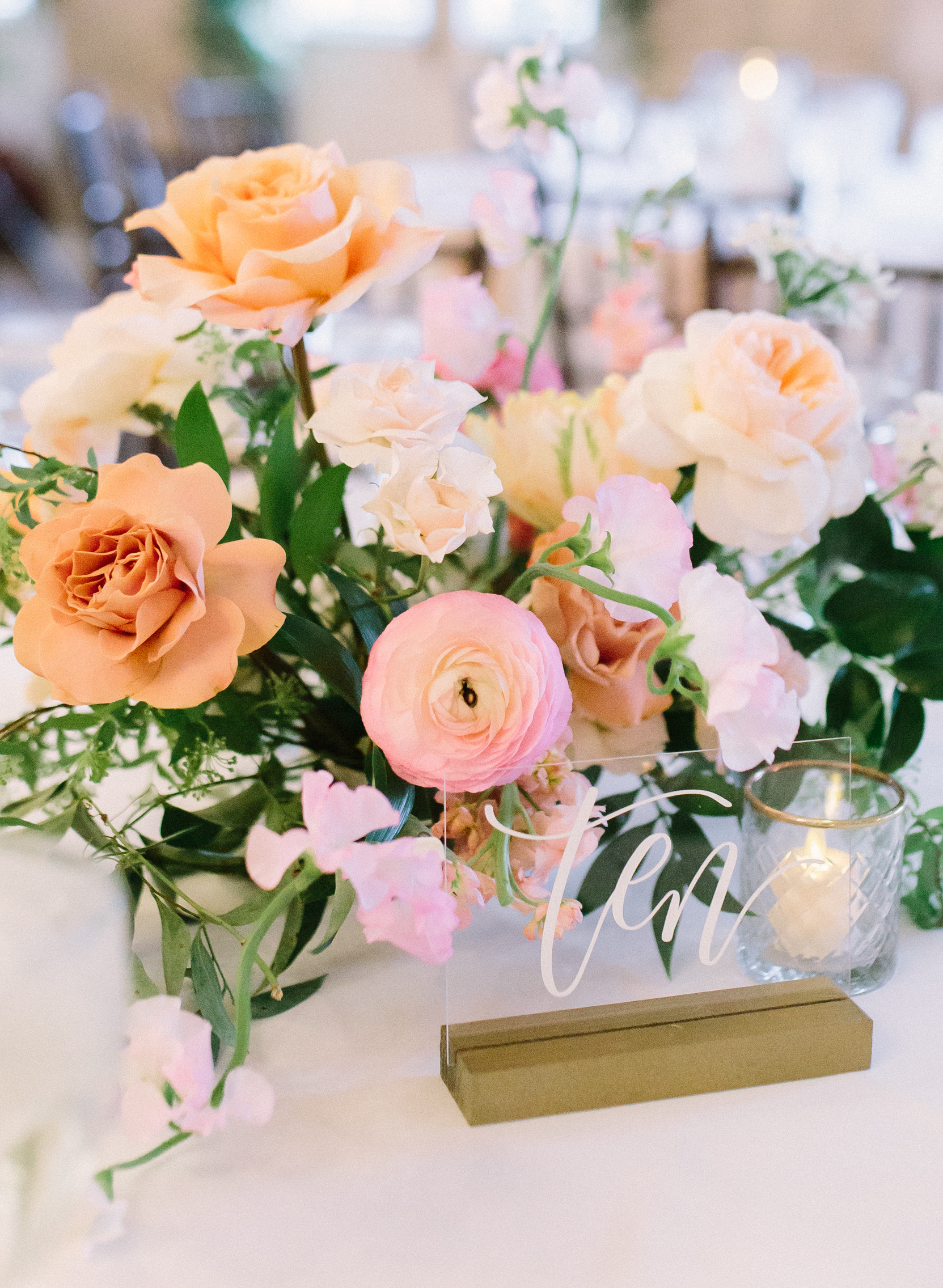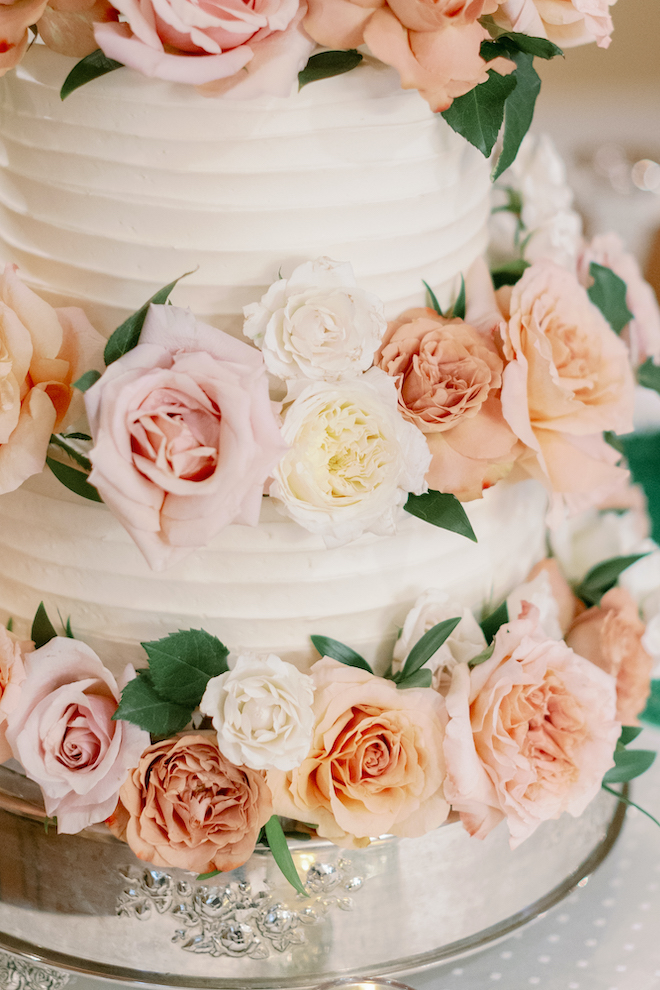 "Romantic Early Spring Wedding by Kate Elizabeth Photography" – Spotlight Weddings in Houston Vendors – Photography: Kate Elizabeth Photography | Cake: Sweet Treets Bakery
Contributors: Saint Mary Catholic Cathedral / Chateau Bellevue / Blue Moon Events / STEMS / Brickhouse Bridal / Photohouse Films / Bella Bridesmaids / Indochino / Toast Entertainment / 4 Leaf Limousine / LoLa Beauty / Austin Private Car Service