Houston's culinary scene is a fusion of gulf coast fare, mixed with Southern classics and south-of-the-border cuisine. So, it's no wonder why the city's couples crave a medley of flavors when carefully selecting their wedding menu. The team at Lola Catering + Events, one of the city's most creative boutique catering companies, are experts at building personalized menus incorporating the favorite foods of each bride or groom.
We talked with Lisa Somera, owner of Lola Catering + Events, about some of their favorite Houston-style wedding menu items. Keep reading to get a taste!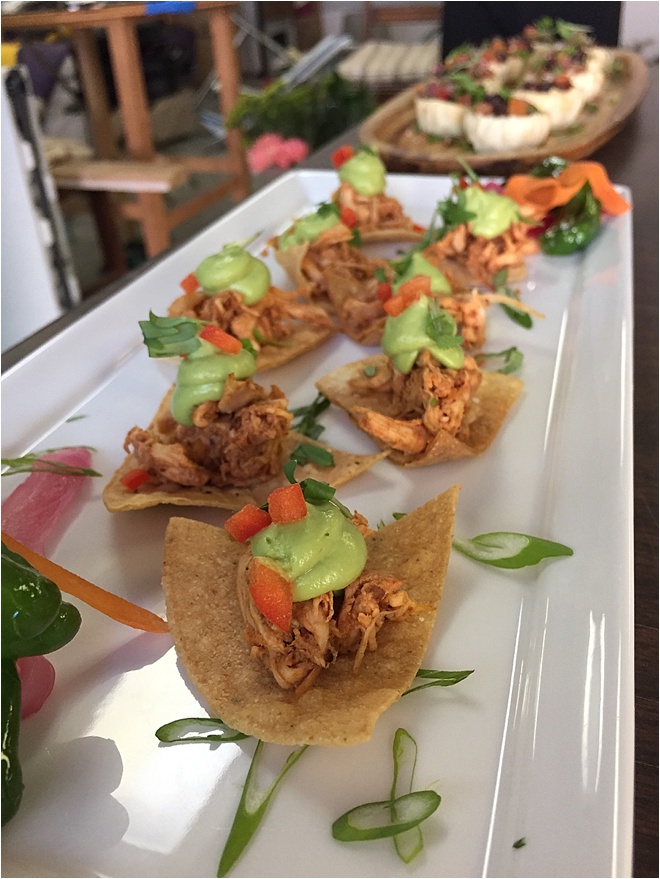 Photos: Courtesy of Lola Catering + Events
Somera and team have loved spicing things up lately for couples who have a taste for Tex-Mex. Recent favorites have included chipotle nachos, pepper salsas made from scratch, vegan baby bell peppers stuffed with Tex-Mex quinoa, as well as a traditional take on fajitas and a tiny take on brisket, carnitas and chicken tacos.
Photos: Courtesy of Lola Catering + Events
Flavorful seafood with a kick has also been popular for Lola's recent couples. Some standout items have been the grilled honey chipotle shrimp and the shrimp crostini — a deep fried polenta crostini topped with a butterflied jumbo shrimp, stuffed with herbed crab meat, topped with a portobello slice and melted mozzarella, then drizzled with sweet jalapeño jam. YUM.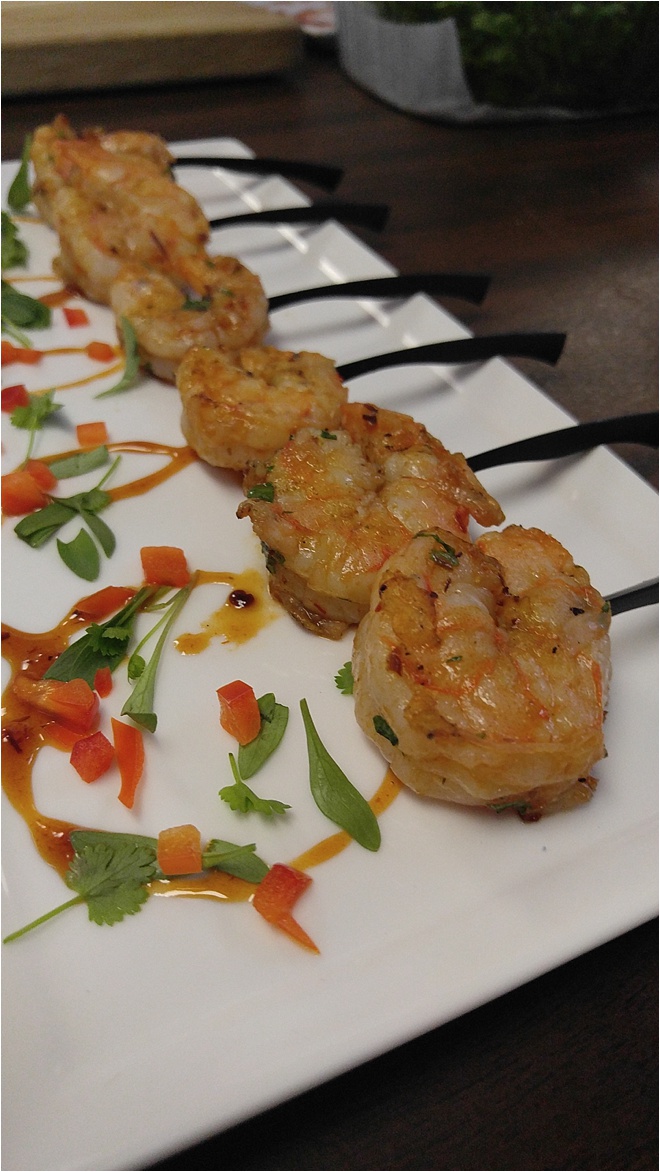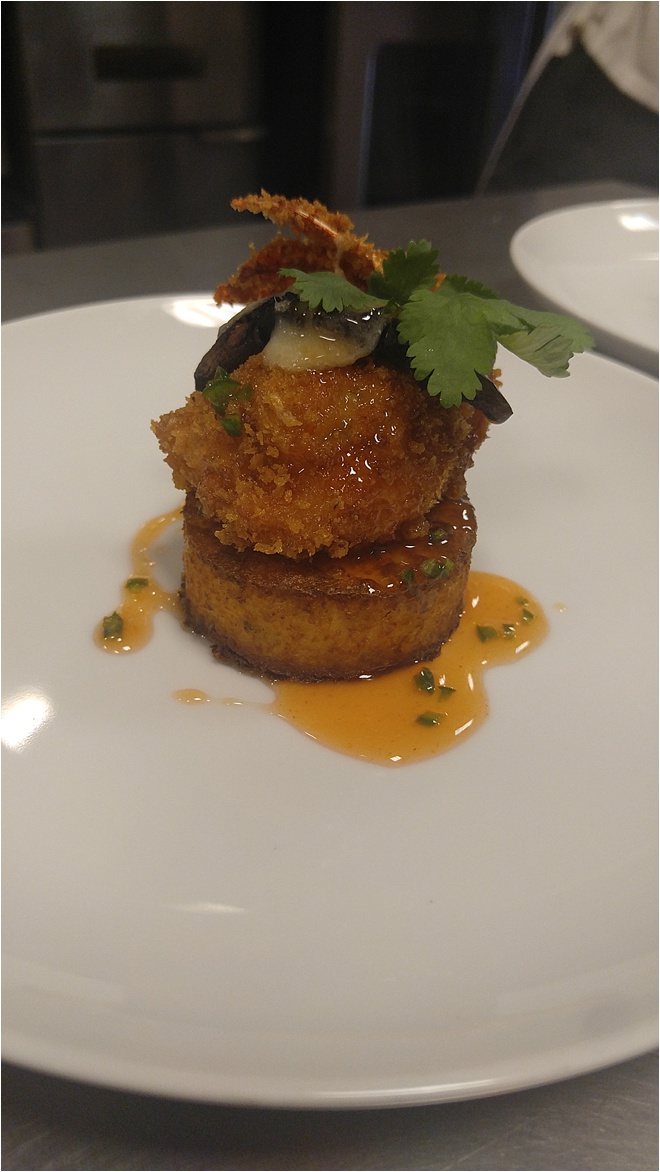 Photos: Courtesy of Lola Catering + Events
And for couples who want their wedding menu to be a fun yet refined rendition of a Texas cookout, Somera recommends the passable poblano mac n' cheese bites along with balsamic braised short ribs, over roasted garlic mashed potatoes within an edible sea salt tasting spoon.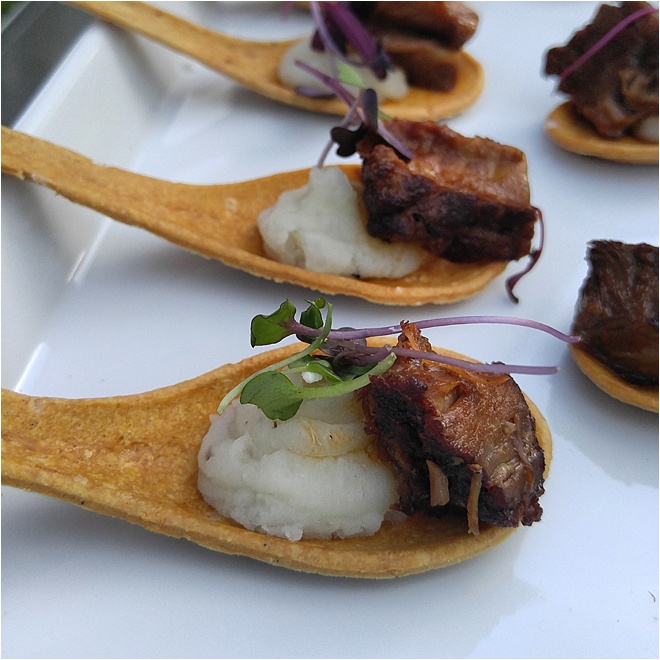 Photos: Courtesy of Lola Catering + Events
Hungry for more? Get your wedding menu cookin' with Lola Catering + Events today. We're certain you'll love your wedding menu with a Texas twist down to the very last bite!