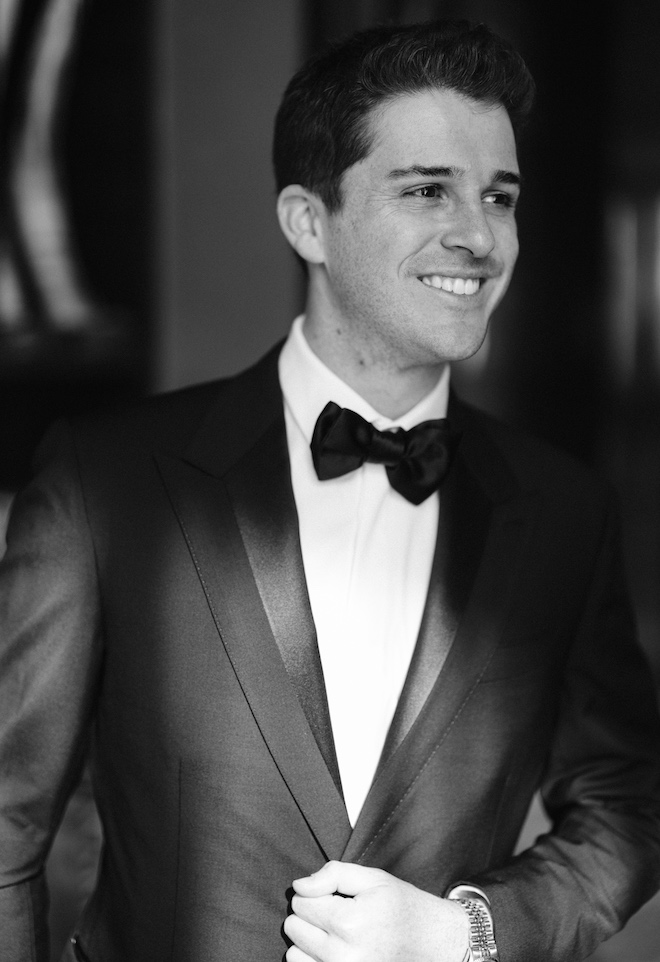 Your wedding day is a momentous occasion that deserves a remarkable look.
As a groom, you want to feel stylish and confident on your big day. So we've curated a guide to help you achieve a striking and cohesive ensemble.
Say I do in a sleek navy tuxedo from b.Kreps&Co., a luxurious 18k gold and chrome Hublot watch from Tenenbaum Jewelers, and an eye-catching cobalt chrome wedding band from I W Marks Jewelers. These expertly curated pieces will have you walking down the aisle with a flair of personal style and a whole lot of confidence. After all, it's the groom's day too! So why not sport the perfect look for the groom?
Scroll for an aisle-ready look for the dashing groom.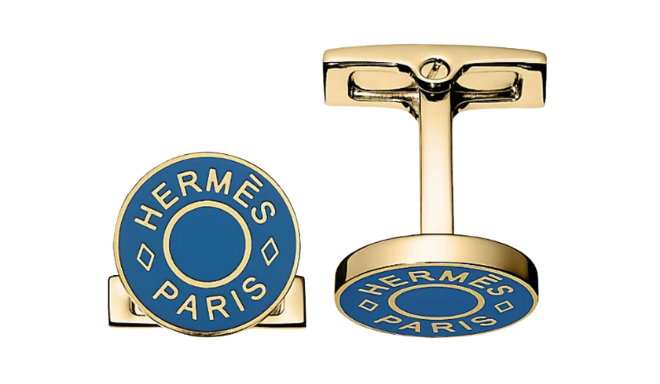 Wanting to see more to create the perfect groom outfit? Check out 6 Investment Watches For The Groom.
Contributors- Photography: Marco Wang Photography / Hermès / Hublot / Saks Fifth Avenue