The first step to getting married is getting engaged. And all romantic engagements start with a memorable marriage proposal. These sweet, out-of-the-ordinary and altogether unforgettable marriage proposals made us smile, and even shed a few tears. We hope they'll do the same for you, whether you're newly married, engaged or a bride-to-be…to-be.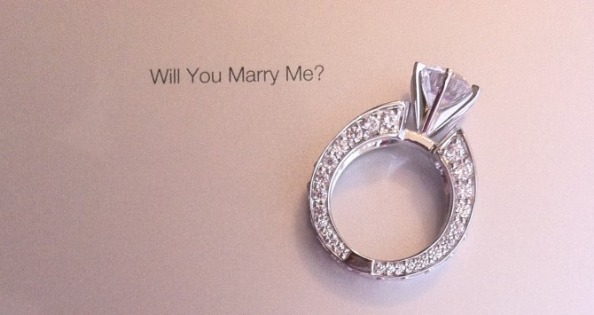 "Yes. Now give me my iPad." 'Nuff said.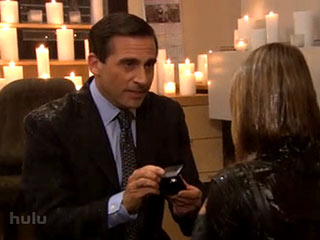 Sure, we expected zaniness, inappropriate behavior and mishaps aplenty when Michael finally proposed to Holly. But not a firm tug at our heartstrings. Surprise, surprise. (Full episode @ link, you can FF to the proposal.)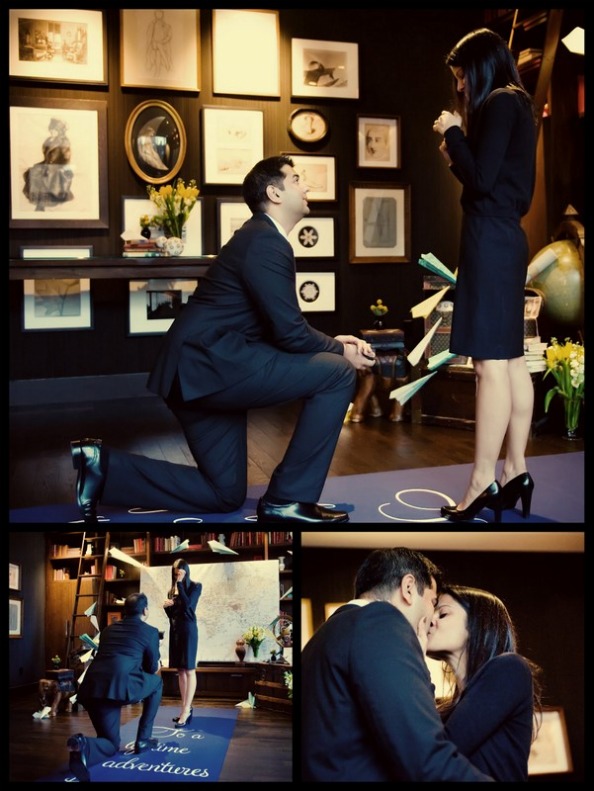 The brilliant Sarah Pease of New York-based Brilliant Event Planning is a true marriage proposal mastermind. And she's done it again—this time for a travel-happy couple.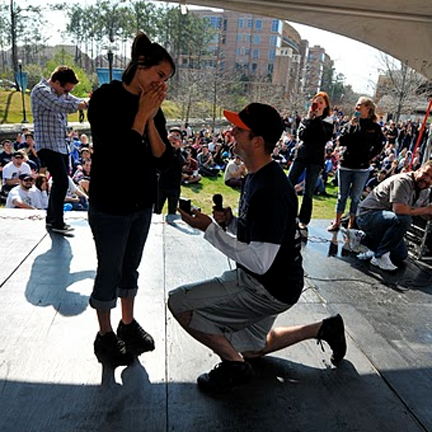 And, of course, who could forget this Houston proposal classic, courtesy Thomas Markle Jewelers? Not these lovebirds, that's for sure.
Let us know your own romantic proposal story. Comment on this post!