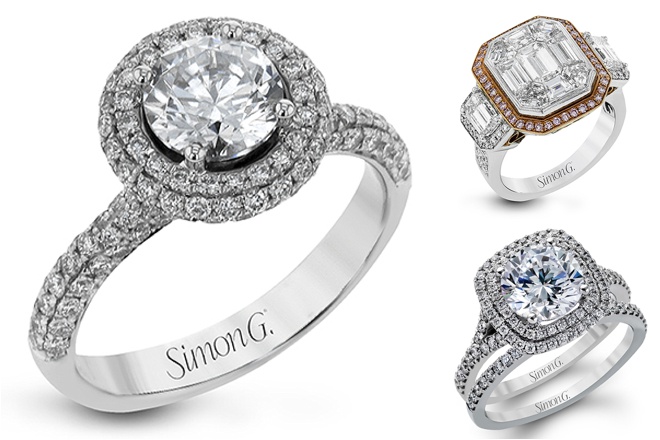 Photos: Courtesy of Simon G.
Got a little time open in your schedule today…and a little hankering to check out some of the world's most gorgeous diamond engagement rings, as we head into the holiday proposal season? Schedule your appointment now for Zadok Jewelers' newly added Simon G. Pop-Up Event, from noon to 8 p.m., where you'll get to try on dazzling new styles and chat one-on-one with one of Zadok's GIA-certified gemologists, in search of your perfect wedding ring.
Email Zadok or call 713.960.8950 NOW to make a date with your diamond destiny!