Last year's Amazing Ring Race was such a massive hit, Thomas Markle Jewelers is doing it again. Will this be your chance to score BIG?
On April 7, Thomas Markle Jewelers presents the Amazing Ring Race 2—a one-day, real-world treasure hunt that will take to-be-weds through the streets of The Woodlands in pursuit of a spectacular ArtCarved diamond engagement ring worth $15,000. Gulp.
Registration is free, but limited. Increase your chances of being selected to take part in this incredibly awesome event—and, by extension, your chances of winning that gorgeous ring—by using the exclusive Weddings in Houston promo code WEDDINGS15, when you register online.
Good luck, brides and grooms—now get out there and RACE!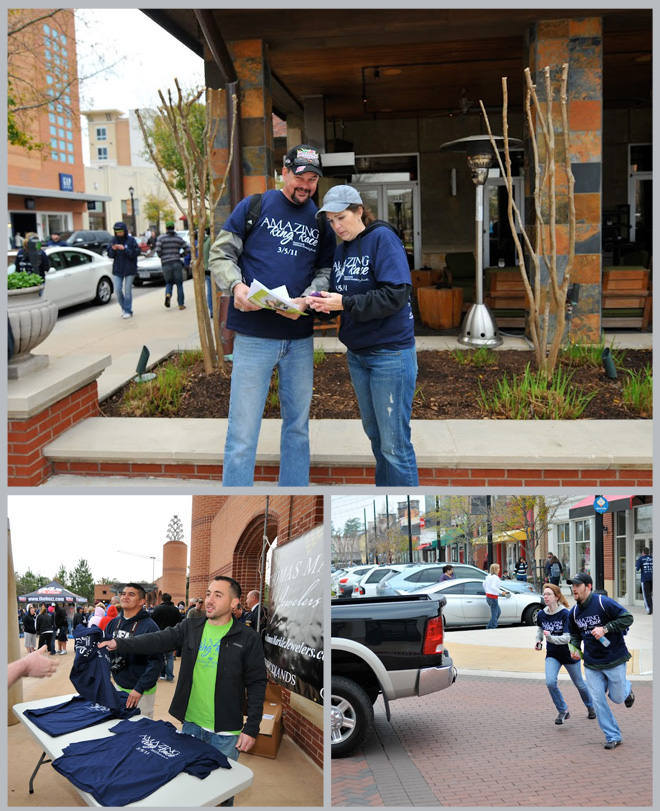 Ring: Courtesy Thomas Markle Jewelers ~ Photos: Deji Osinulu