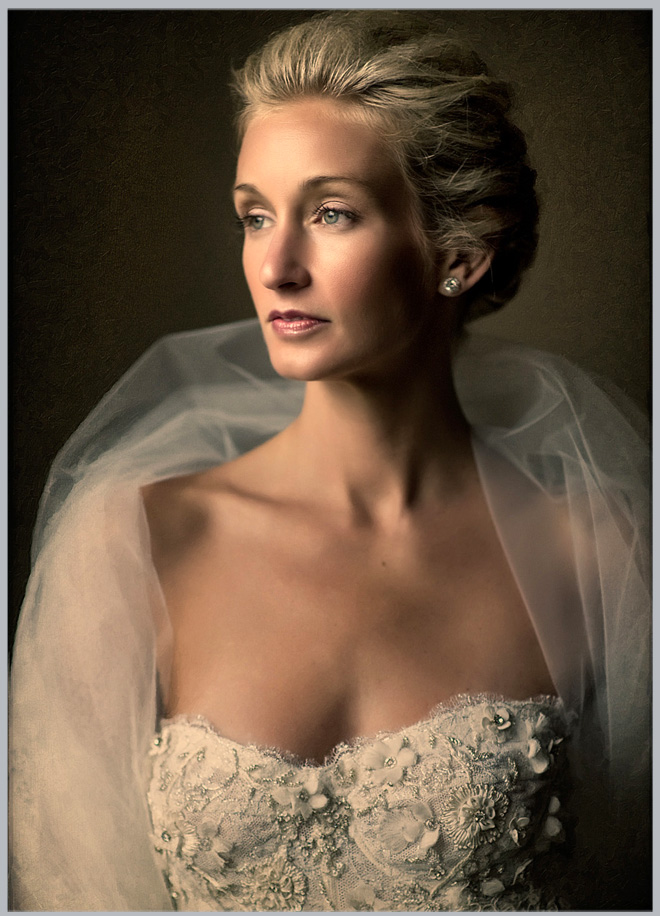 We always knew longtime Weddings in Houston vendor partner Joe Cogliandro was among the finest fine-art wedding photographers in the world. And now many, many more people across that world are gonna know it, too. At last week's annual Wedding & Portrait Photographers International (WPPI) trade show in Las Vegas, Cogliandro took home the prestigious Grand Award in the Wedding Division of WPPI's Awards of Excellence 16×20 Print Competition.
The award—WPPI's top honor in a competition featuring entries from thousands of photographers from across the globe—went to the photographer's portrait of Houston bride Lori Hillman Knop (shown above), in which Cogliandro used the bride's veil to create a dramatic couture look. In the words of world-renowned Beverly Hills-based photographer and WPPI judge Roberto Valenzuela, "This is just the most ultimate and the most exquisite bridal portrait I have ever seen. This should be at the Louvre for a photography exhibition." Amen to that. The stunning pic also took top honors in the competition's Bride and Groom category.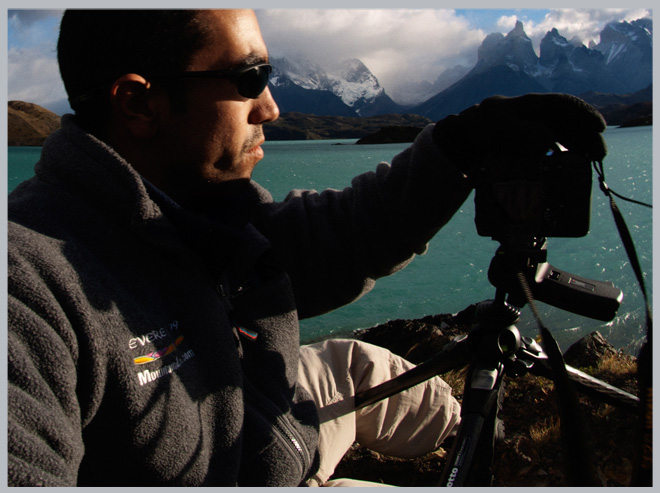 As for Cogliandro (shown above), who has won 70 international awards and set himself the goal of winning WPPI's Grand Award while attending his first WPPI convention in 2007, he told us, "I am humbled and thrilled to be honored by such an elite group of internationally recognized photographers. I'm still wondering if I'm dreaming." You're not, Joe. Trust us.
Oh, and if you're thinking that gorgeous bridal portrait looks familiar, you're right. Cogliandro's award-winning image just happens to have been featured in the full-page J. Cogliandro Photography ad in Weddings in Houston magazine for many months running. We are thrilled to have brought this magnificent photo to our readers, thrilled for Joe Cogliandro and his spectacular win, and—we'll go ahead and say it—just really darn proud of Houston today.
We have no doubt Cogliandro will be deluged by Houston brides hoping to have their own wedding immortalized by one of the world's top wedding photographers. So if you're one of 'em, we suggest getting in touch with J. Cogliandro Photography right about NOW.
Congratulations, Joe, and keep up the amazing work!

Photos: J. Cogliandro Photography