Photo: Civic Photos, Design: Flora & Eventi
The flower arrangements and decor details you bring to your wedding will tie together your venue, color palette and theme, to create a fully immersive environment in which you and your beloved friends and family may celebrate the magic of your nuptial bond.
Eight premier wedding florists and decor experts —Balushka Paper Floral Artistry, Blooms Design Studio, Darryl & Co., Flora & Eventi, Haute Flowers & Events, Keisha's Kreations, LBL Event Rentals and TnT Events – Photography + Decorations — will be showcasing their finest floral arrangements, wedding reception table displays and ambient decor, at our our signature I Do! Wedding Soiree, Feb. 28th from 6 to 9 p.m. at The Corinthian. Meet them, talk to them about what they do and how they do it, and begin to visualize the most unforgettable wedding of all time: yours. Take a peek at the photos below for floral, decor and wedding day inspiration from our Soiree exhibitors, and be sure to buy your tickets before they sell out…they always do!
Top Left Photo: Civic Photos, Decor: Darryl & Co | Top Right Photo: Courtesy of Keisha's Kreations | Bottom Photo: D.Jones Photography, Tablescape: Blooms Design Studio
Bonus: Purchase your tickets by 11:59 p.m. this Friday, Feb. 24, and you could WIN an incredible $1,000 Hotel Galvez & Spa Weekend Romance Escape!! Our winner will be notified next week, and announced live at the I Do! Wedding Soiree. Trust us, you don't miss out on this giveaway!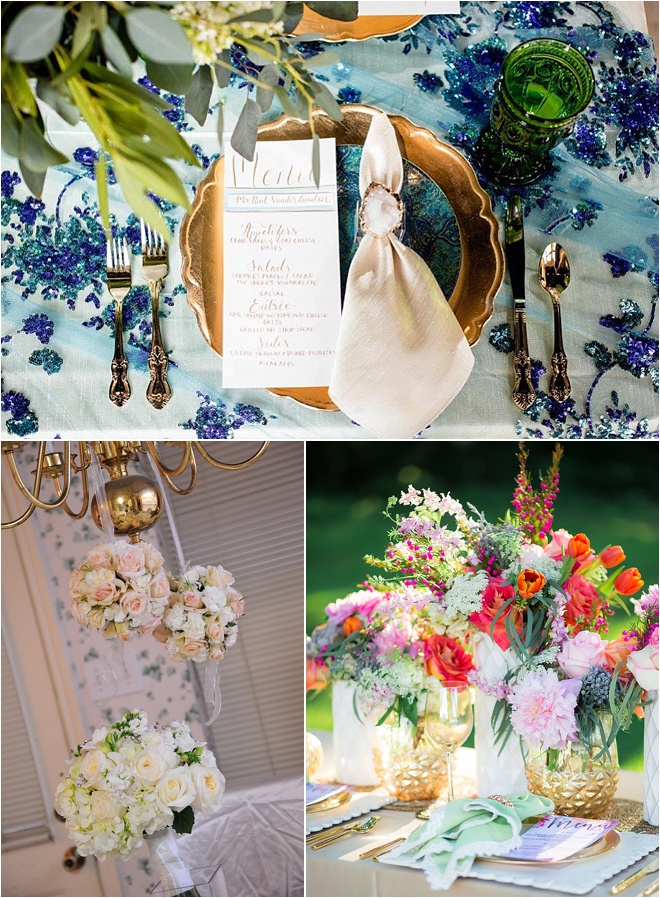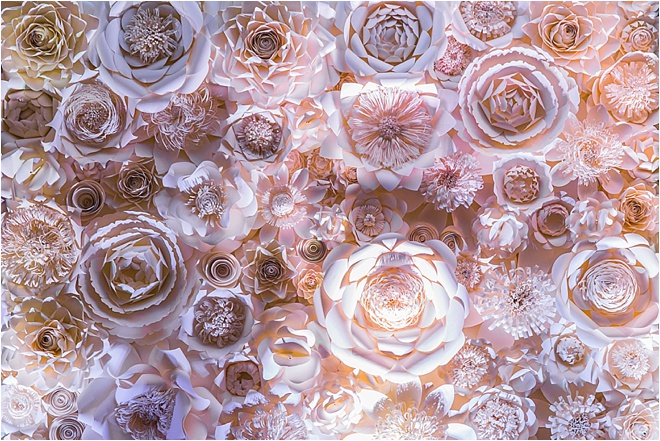 Top Photo: Stacey Anderson Photography, Decor: LBL Event Rentals | Left Photo: Courtesy of  TnT Events – Photography + Decorations | Right Photo: Jessica Pledger Photography, Decor: Haute Flowers & Events | Bottom Photo: Kim Schaffer, Decor: Balushka Paper Floral Artistry