Photo: Taylor Golden Photography
You'll spend months, maybe years, working to make sure that your wedding day is picture perfect. But it'll take you a fraction of that time to find your perfect photographer at the I Do! Wedding Soiree! Our eight featured Houston wedding photographers — Adam Nyholt Photographer, Addison J. Weddings, C. Wright Photography, Civic Photos, D. Jones Photography, Dream Photo & Video, Lindsay Elizabeth Photography and Taylor Golden Photography — are experts at capturing the joy, drama and beauty of your wedding experience. Check them out on Tuesday evening, and chat with them about on-location engagement shoots, exhilarating "first look" shots, beautiful bridal portraits, and full wedding day photography from behind-the-scenes wedding prep to your first married kiss to your final getaway…and everything in between. Scroll down for details on how to snag your tickets for Tuesday's fabulous event!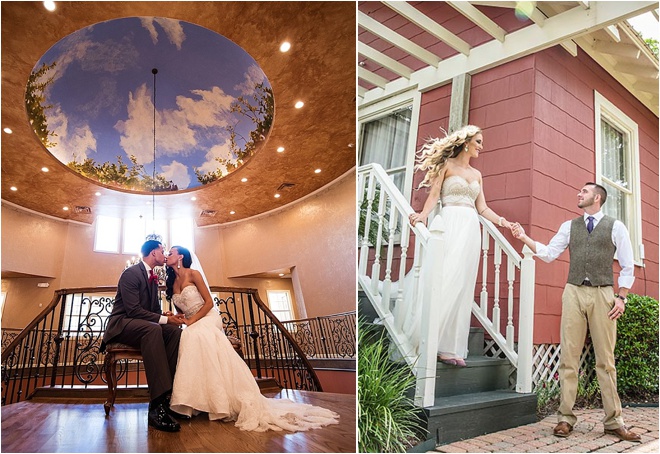 Top Photo: Addison J. Weddings, Makeup: Nyoka Gregory Beauty, Bouquet: Keisha's Kreations | Middle Photo: C. Wright Photography | Right Photo: Civic Photos |Left Photo: Dream Photo & Video
Advance-sale tickets to Houston's ONLY luxury wedding event are on sale now. Bonus: Purchase your tickets by 11:59 p.m. TODAY, Friday, Feb. 24, and you could WIN an incredible $1,000 Hotel Galvez & Spa Weekend Romance Escape!! Our winner will be notified next week, and announced live at the I Do! Wedding Soiree. Don't miss out!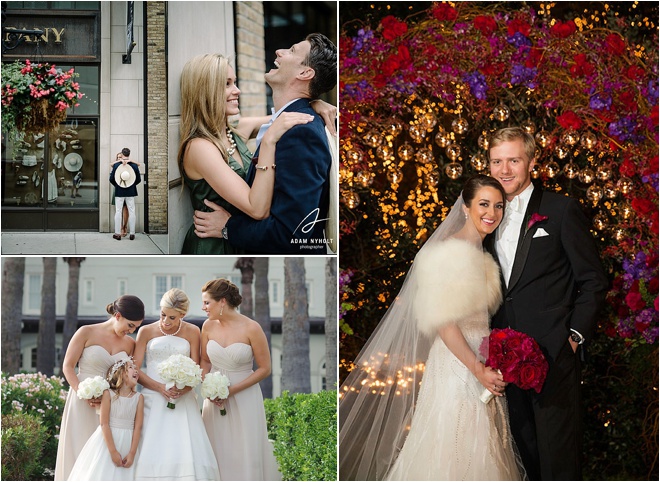 Top Left Photo: Adam Nyholt Photographer | Bottom Left Photo:Lindsay Elizabeth Photography |Right Photo: D. Jones Photography