Even with all the planning you and your partner do leading up to your big day, sometimes things can go array. Be it gloomy weather, a no-show vendor or heaven forbid, your dream venue suddenly gets flooded, you can still prepare for costly hiccups that may come your way by insuring your wedding. With the average wedding costing roughly $35,000, it could prove to a wise investment for and your partner to insure it with wedding insurance.
What Does It Cover?
There are two main types of wedding insurance:
Cancellation or postponement coverage
Liability coverage
If extreme weather (a common experience for Houstonians) forces cancellation, for example, cancellation coverage will reimburse you for deposits or even the entire cost of a service or rental of a venue. It also can help pay for the costs you may incur to reschedule the celebration. Liability coverage compensates you if someone is injured during the wedding, or if there is property damage. Either one can be purchased, or you can buy both. Ultimately, prices for a policy will vary depending on the amount of coverage you choose, but a basic policy that covers loss of photos, videos, attire, presents, rings and deposits usually costs anywhere between $155 and $550. General liability insurance, which covers up to $1,000,000 for accidents, costs around $185.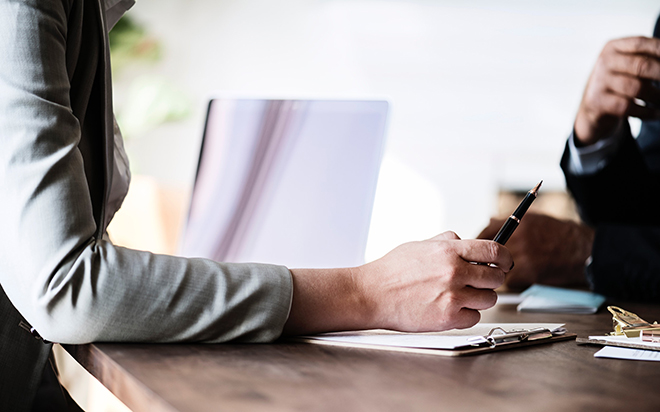 When Should You Buy It?
However, before you purchase any kind of wedding insurance, talk with your vendors to see how well they're covered. If your reception venue or your caterer already have their own insurance, you wouldn't want to pay for any overlapping coverage from your own pocket. Ask your vendors for a copy of their policy, and then figure out where you aren't fully covered.
If you plan to purchase wedding insurance, the sooner you do, the better. For example, you place a deposit on the venue a year before your wedding and a month before the date, the venue goes out of business. However, with wedding insurance, you can get your deposit back. Though keep in mind, most insurance companies have limitations on how far in advance you can purchase insurance.
As with any insurance, be sure to read the fine print for exceptions and talk with your insurance representative to make sure you understand every detail of what is covered.