Congratulations on your recent nuptials! Escaping to a tropical paradise for your honeymoon? We've got you covered with stylish honeymoon essentials from head to toe.
As newlyweds, it's only natural to want to embark on your honeymoon feeling your absolute best. From a daring swimsuit to makeup products that will give you a sun-kissed glow, we've curated a list of 8 essential (and, of course, cute) items to take on your vacay. Get ready to pack your bags with these must-have honeymoon items that will enhance your tropical getaway.
Scroll on and get inspired by these chic items to put on your tropical honeymoon packing list featured in the 2023 issue of Weddings in Houston Magazine.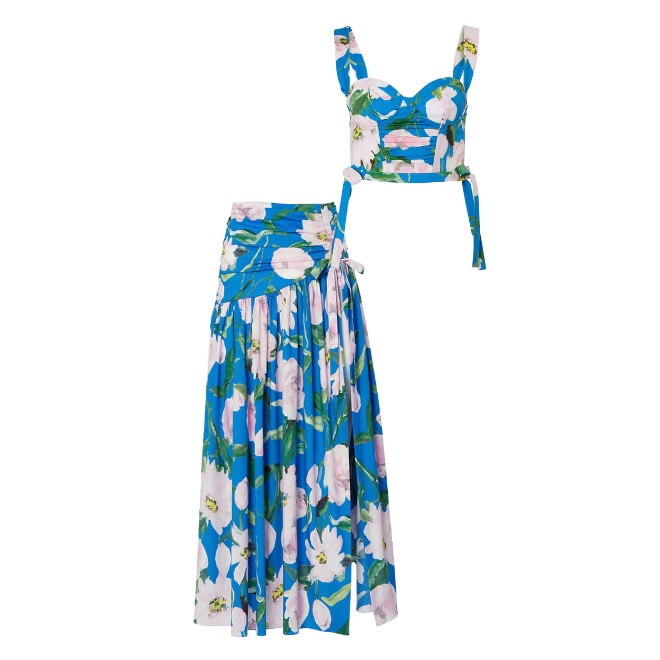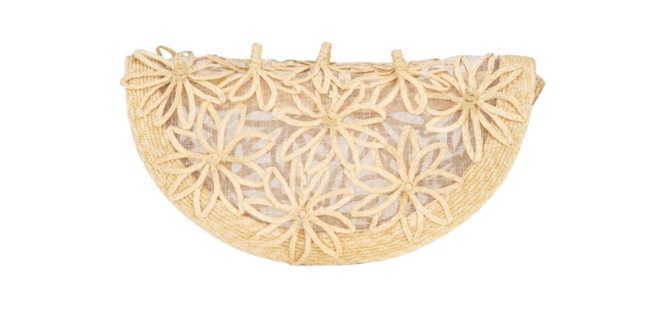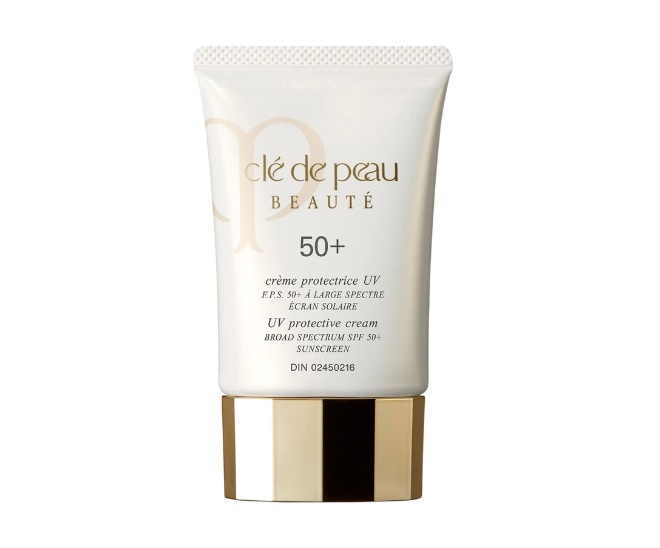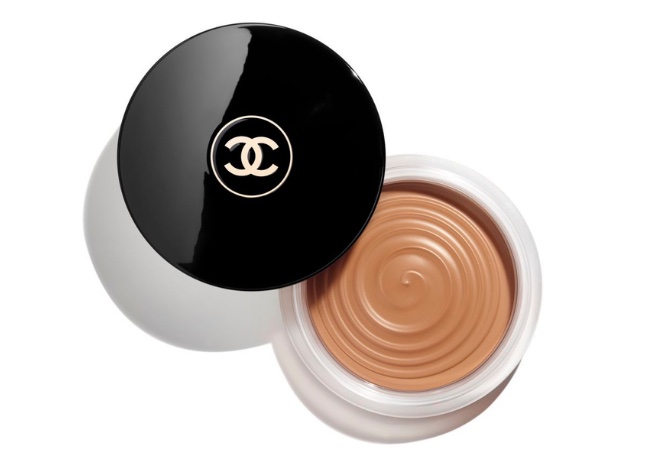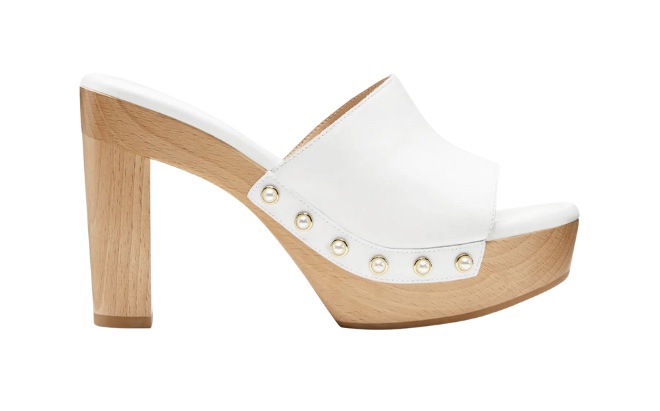 Still trying to decide on your ultimate honeymoon location? Check out 6 unique honeymoon destinations that are guaranteed to take your breath away.
"Chic Must-Haves For Your Tropical Honeymoon Packing List"
Contributors- Eugenia Kim / Saint Laurent / Saks Fifth Avenue / Clé De Peau Beauté / Chanel / Stuart Weitzman / Neiman Marcus