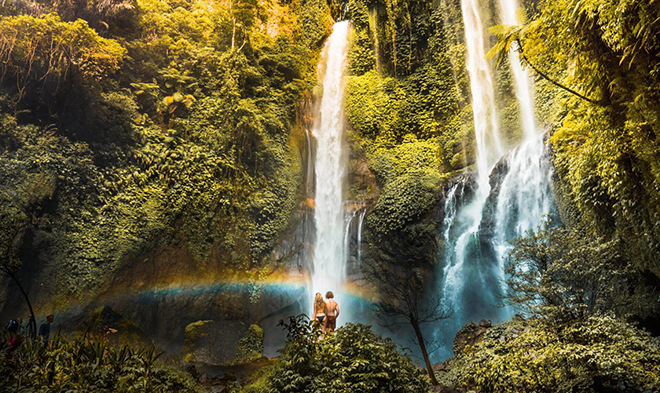 One of your first adventures as newlyweds will be your honeymoon. This will be your opportunity to celebrate your marriage away from others, create unforgettable memories, and build intimacy with your new spouse. Traditionally, couples have opted to vacation in popular European cities like Paris, or luxurious beach resorts in the Caribbean, Mexico or Hawaii for their post-wedding vacations. But if you're seeking an out-of-the-box honeymoon, these six unique honeymoon destinations will leave you with memories for a lifetime.
Bali, Indonesia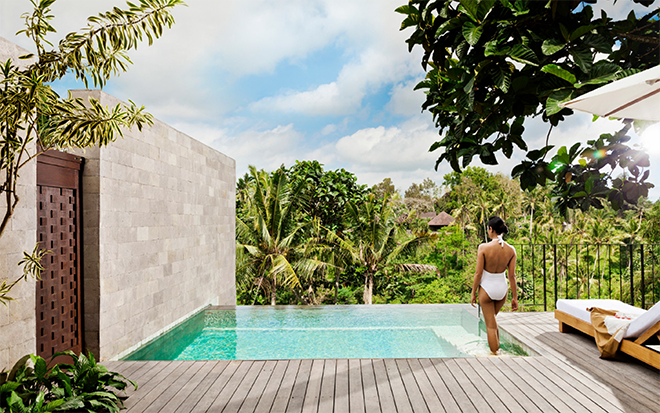 A pure gem, Bali should be on everyone's bucket list. Sekumpul Waterfalls are outside the usual tourist attractions, but the cluster of seven narrow cascades in lush green bamboo-forested valley is well worth the trek. You can also feed zebras, rhinos and other wildlife at Bali Safari and Marine Park. Luxury hotels and resorts in Bali are top notch, and many boast infinity-pool views your Instagram followers will envy.
Santorini, Greece
Facing the blue waters of the Aegean Sea, Santorini serves up some of the most awe-inspiring sunrises and sunsets on the planet. You can work on your tan and walk along the black-sand beaches of Perissa and Kamari. Santorini's landscape is the result of volcanic eruptions thousands of years ago, and as such, is filled with remarkable black lava formations, and soothing hot springs that are perfect for a romantic soak.
Kyoto, Japan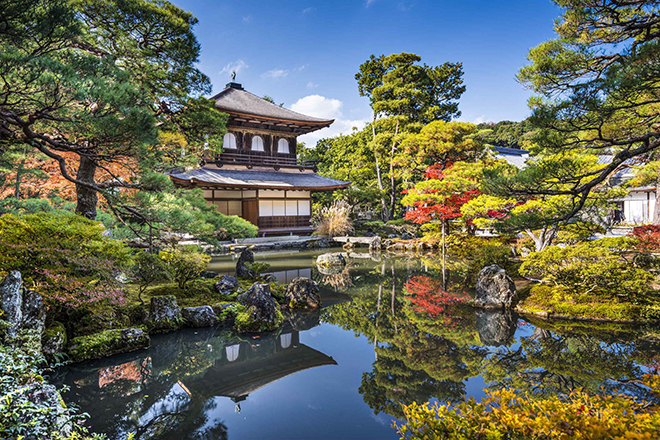 Kyoto may be one of the oldest cities in Japan, but it's also one of the most romantic. Here you can find peace in a bamboo forest or zen garden and get pampered by some of the best at a local "ryokan," aka a traditional Japanese inn. Cherry Blossom season in Kyoto is unmatched anywhere, and the architecture will leave you in awe.
Tulum, Mexico
Ease the stress of wedding planning by unwinding in serene Tulum, Mexico. Local resorts offer yoga, tranquil spa treatments and secluded beaches touched by gentle ocean breezes. Beyond your resort, explore Mayan ruins and take a dip in the mineral-rich cenotes. All in all, Tulum is a great location for blissful decompression.
Cartagena, Colombia
A honeymoon in Cartagena will be unlike any other. The city pulses with romance and a Spanish-meets-Caribbean flavor that will seduce you and your beloved. Travel down the cobbled streets flanked by colorful Spanish colonial buildings to discover shops selling everything from plant-based beauty products to high-end Colombian designer clothes. You'll be able to enjoy the pristine beaches and the exquisite cuisine unique to the region. It's also one of the safest and most picturesque places in all of Colombia.
Oslo, Norway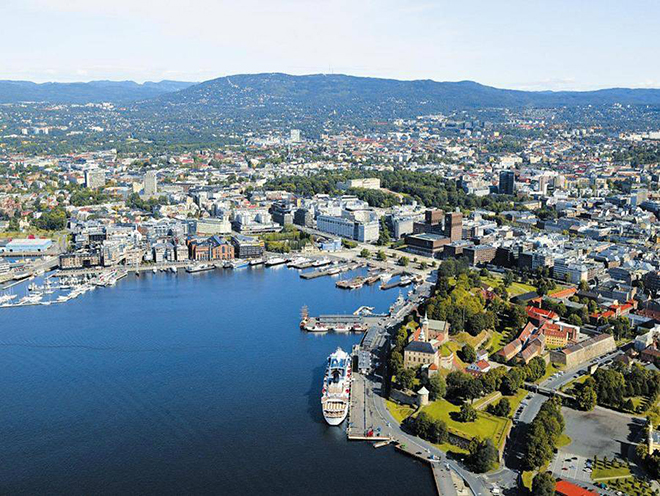 Located in the northernmost part of Europe, Norway isn't your typical honeymoon destination. But it is perfect for the couple looking for adventure. Here you can hike up the icy blue Nigardsbreen Glacier, ride a husky sled through the mountains, and enjoy the slopes at the Holmenkollen Ski Tower, all while staying at some of Europe's finest hotels, with sumptuous mountains and pristine lakes as your backdrop. It's also the best place in the world to catch a stunning view of the ultra-romantic aurora borealis. Bonus!!