Photo: Adam Nyholt | Venue: The Corinthian
It's hard to explain just how it feels to experience the I Do! Wedding Soiree…so we'll let recent attendees do the explaining: "Fabulous." "We were spoiled—it was so elegant…and delicious!" "The perfect place to meet chic vendors." These are real words from real brides and grooms who have joined us for our signature custom-curated cocktails + couture + wedding-planning bash.
Sound like your cup of tea…or glass of bubbly, as it were? Purchase your tickets THIS WEEK to the Feb. 28 I Do! Wedding Soiree at The Corinthian, and you won't just reserve your spot at Houston's hottest wedding event and bridal show—you may also score yourself a fantastic $700 engagement photo shoot with one of the most acclaimed photographers in the business.
Adam Nyholt is known for his extraordinary ability to capture the drama and beauty of the entire wedding experience—from the moments leading up the big day, to the sweeping emotional landscape of the wedding itself. One lucky I Do! attendee who purchases tickets by 11:59 p.m. this Friday, Feb. 17, will WIN an on-location engagement photo session with this acclaimed photographer valued at $700—a once-in-a-lifetime opportunity to capture the romance of engagement, in images to last a lifetime.
Find out more about Adam Nyholt here, and snag your I Do! Wedding Soiree tickets here. Our winner will be notified next week and announced live at The Corinthian on Feb. 28. We can't wait to see YOU at I Do!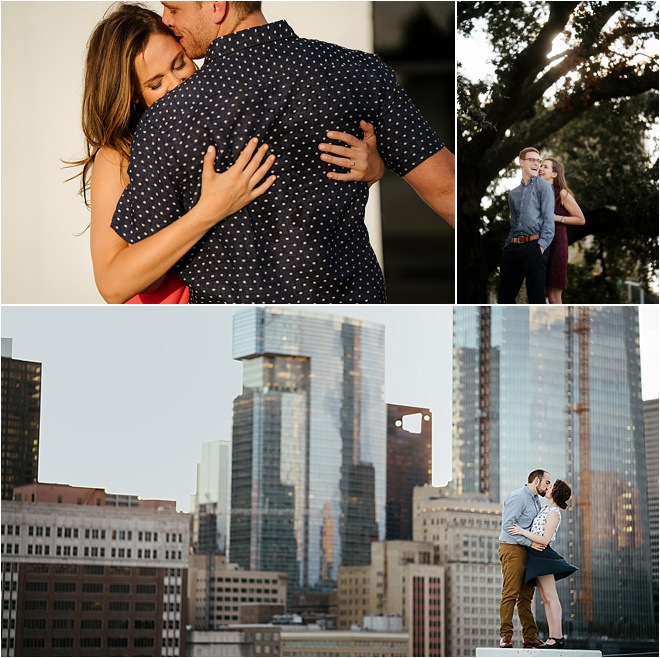 Photos: Adam Nyholt