The Whitehall Houston is a luxurious hotel and timeless setting filled with sophistication, history and local charm. Built in 1963, it is a fixture of Houston's Central Business District and has been home to many celebrity guests over the years. Keep scrolling for an elegant affair at The Whitehall Houston, expertly captured by Amy Maddox Photography.
Janine and Paulo's love story began in college, where they met as classmates in 2013. What started as a simple friendship soon became something more when Paulo began courting Janine in their second year of school.
While on one of their yearly vacation trips to Honolulu, Hawaii, Paulo surprised Janine with a romantic proposal in the picturesque Hoʻomaluhia botanical gardens on the island.
Fast forward to April 23, 2022, Janine and Paulo exchanged their vows with an intimate ceremony showcasing their love. The sweet ceremony was followed by a timeless affair at the historic Whitehall Houston, with a classic white and champagne color scheme.
The reception was a celebration of love, friendship and family. The ballroom was transformed into an elegant backdrop for Janine and Paulo's special day with a beautiful white rose wall and classic decor to capture a chic look.
A special moment from the couple's big day was a private last dance shared between the two, without guests, the DJ or even the photographer. "It was very intimate, and I am glad we had the chance to have this moment on our day," says the bride. After the night ended, the newlyweds jetted off to the Philippines for an adventurous honeymoon.
Congratulations, Janine and Paulo!
Keep scrolling for all the gorgeous and classic details from this timeless white & champagne colored wedding.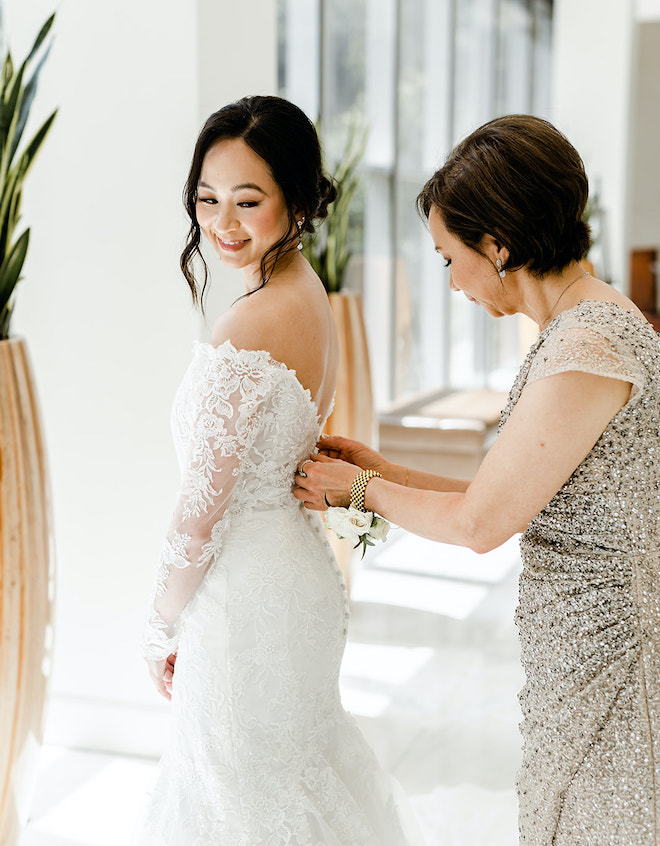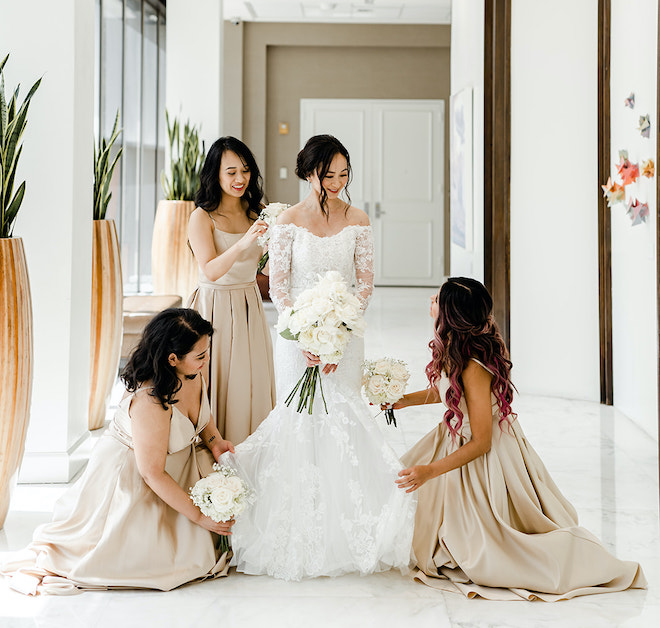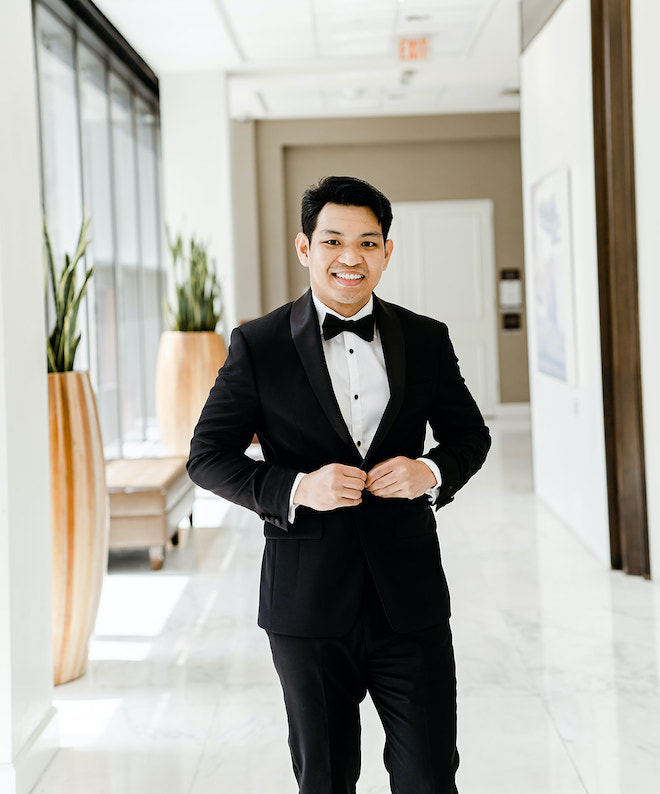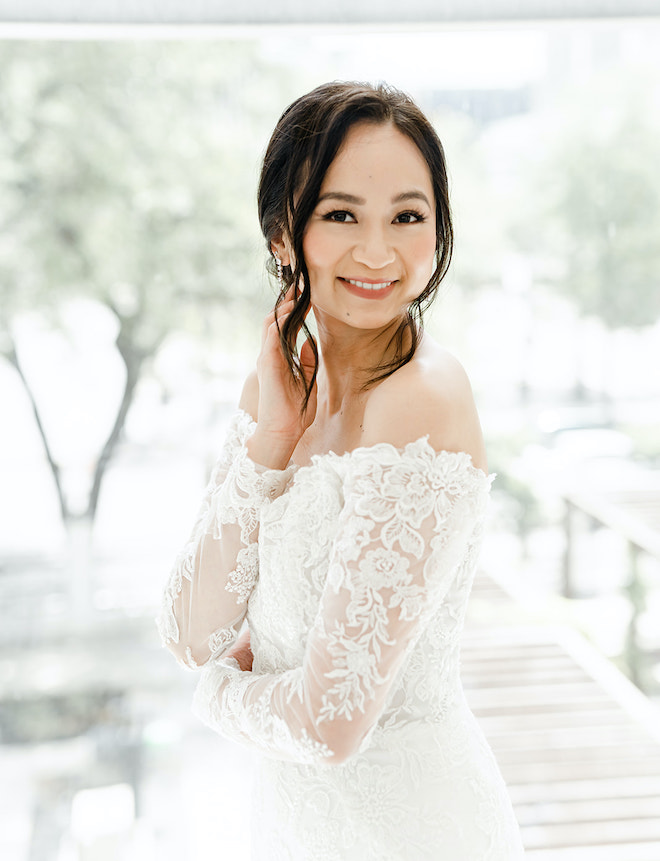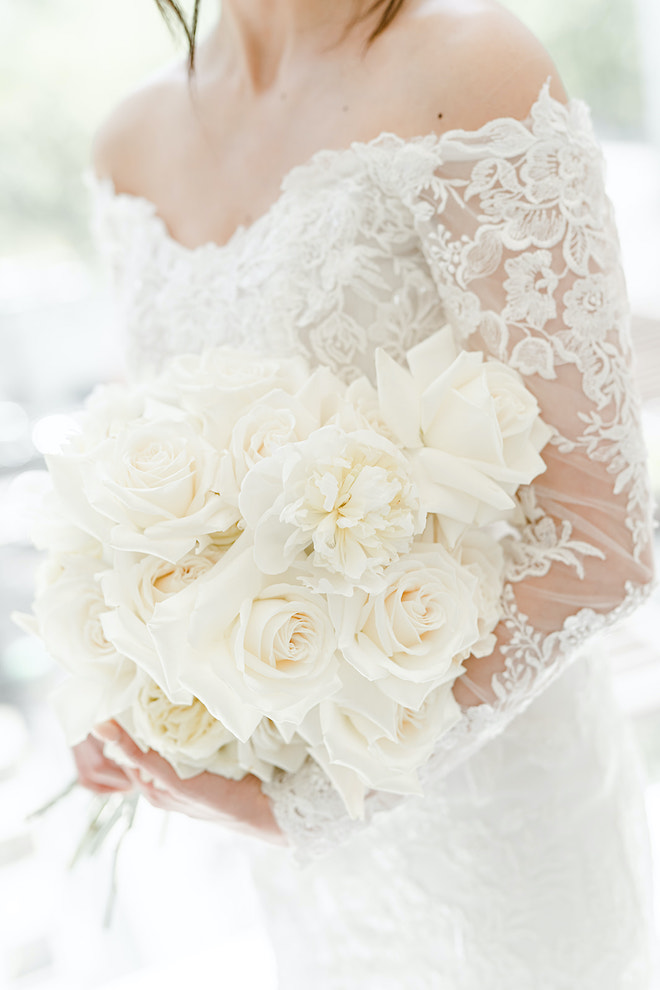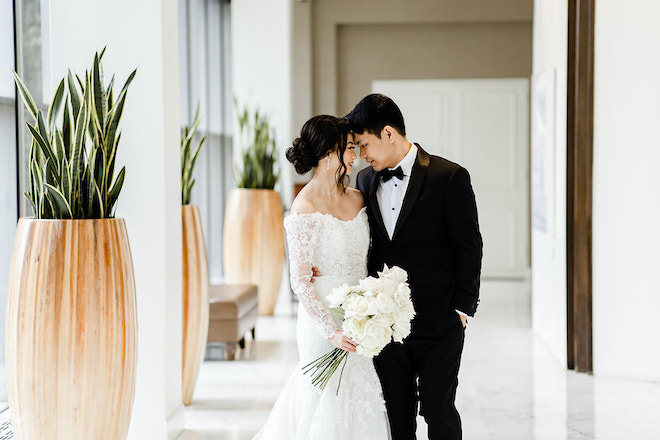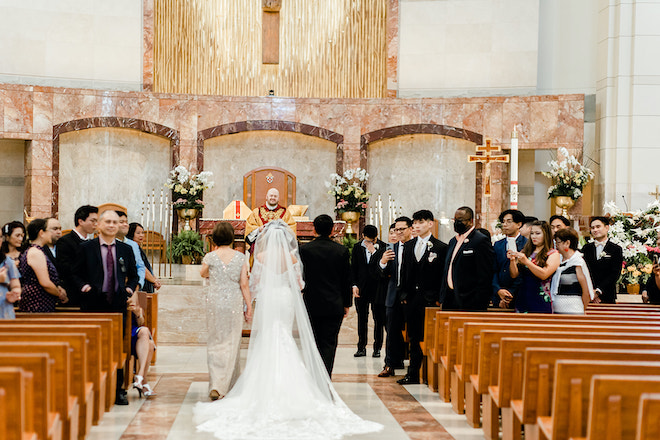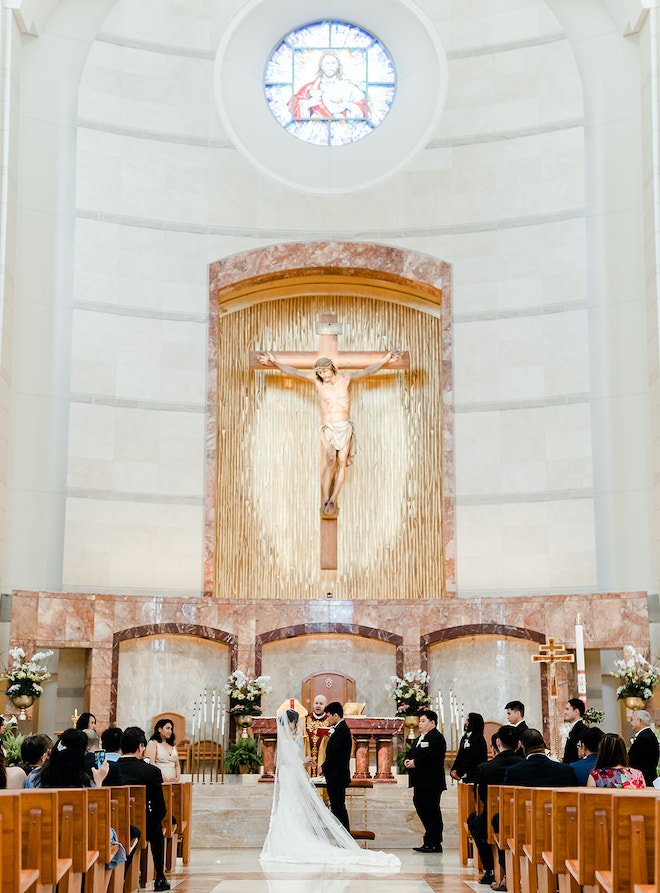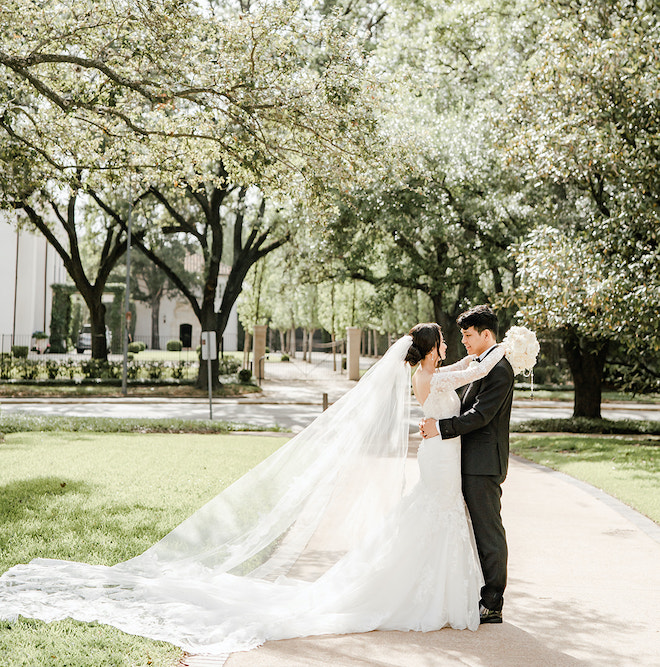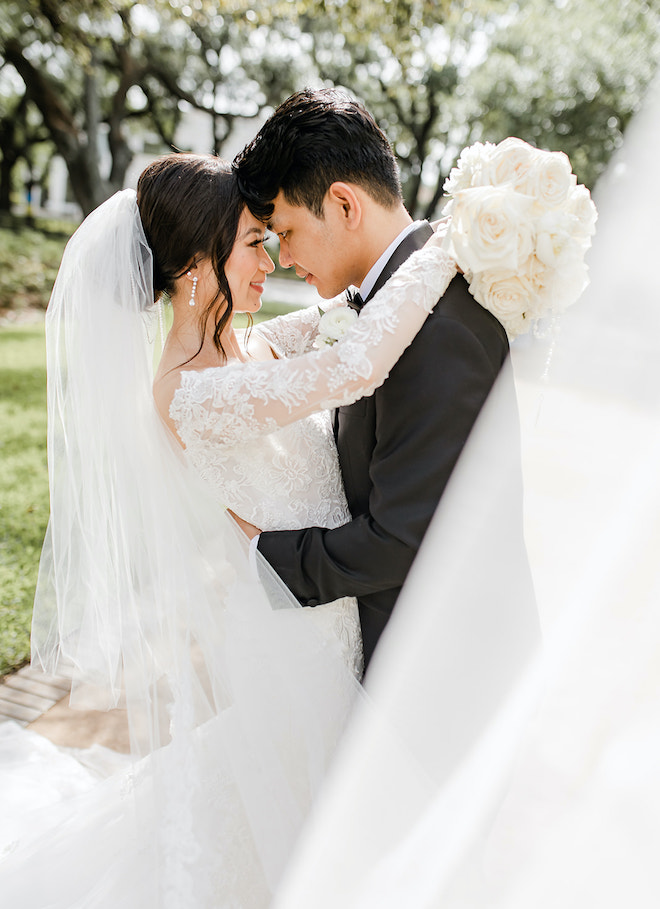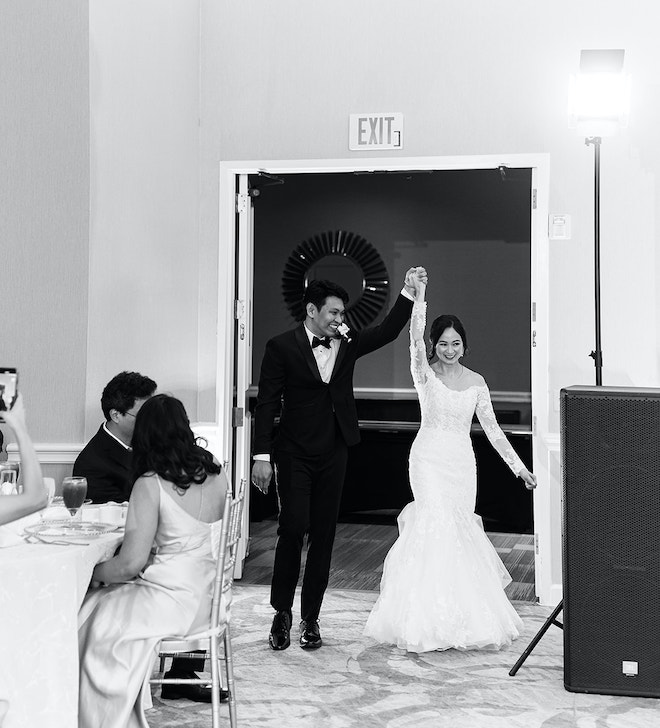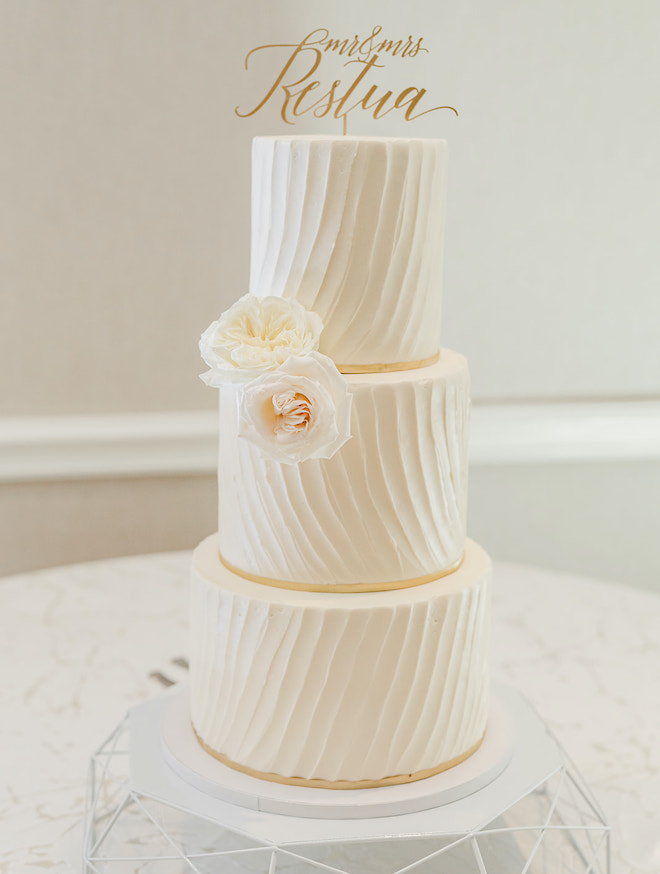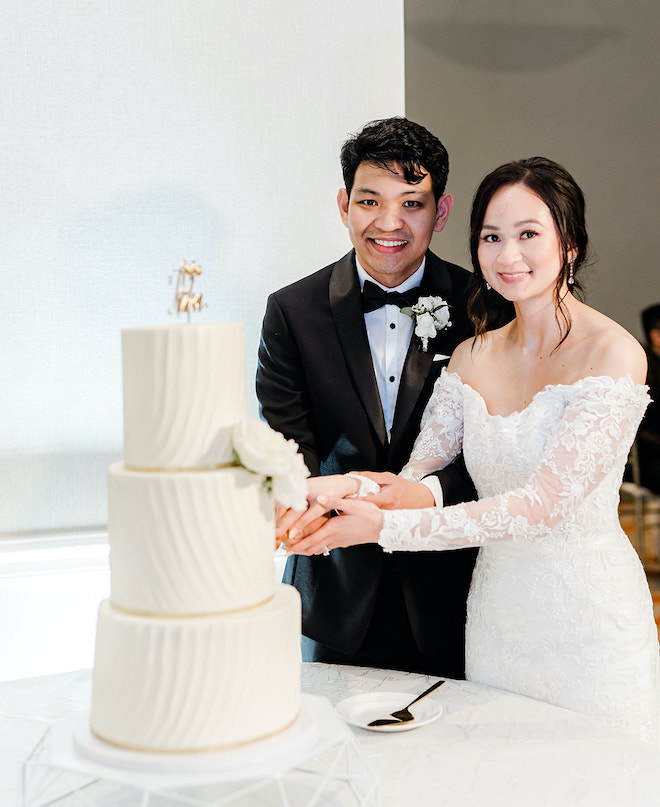 "A Timeless White & Champagne Colored Wedding at the Historic Whitehall Houston" Spotlight WiH Partners – Photo: Amy Maddox Photography | Venue: The Whitehall Houston
Contributors: Épris Events / Elemental Floral Events / Dolce Designs / Houston Flower Wall Co. / Whittington Bridal / Rebecca Green Design / Bespoken Beauty / GG's Collections / Sam's Limousine / Red Rock Visuals / JJ's House / Essense of Australia