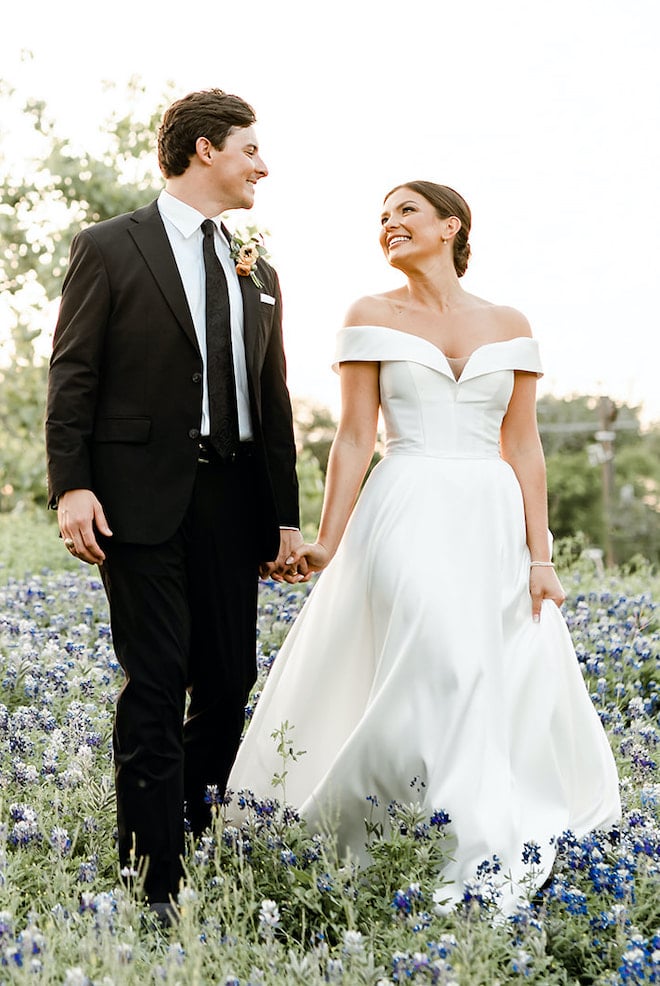 Avery and Michael's love story began at a lively bar in the Houston Heights. From the very beginning, sparks flew. The pair spent the entire evening laughing and singing karaoke. The night culminated in a sweet, lingering kiss before parting ways. Avery says, "Michael then texted me at 2:35 a.m. saying, 'This is Michael. Please kiss me again. Forever.' And the rest was history!"
Fast-forward to the summer of 2022, when the couple found themselves in North Michigan, Avery's hometown. After a sunrise hike at Sleeping Bear Dunes National Lakeshore, Avery and Michael arrived on the pristine beaches of Lake Michigan. It was here that Michael found the perfect moment to propose. Avery says, "It was absolutely perfect and so private."
On March 25, 2023, Avery and Michael exchanged vows in an al fresco ceremony decorated with greenery and brightly colored florals. Live wedding painter Rendered Moments captured the romantic moment on canvas. After, friends and loved ones enjoyed a festive cocktail hour complete with adorable beer burros and sips.
The festivities continued in a rustic chic lodge decorated with mix-and-match floral centerpieces and pops of light blue. A highlight of the reception? Bride says, "Dancing to My Girl in front of the crowd- a fun show put on by our band!"
A streamer send-off provided the perfect ending to a celebration filled with love, laughter, and many heartfelt memories.
Keep scrolling for the gorgeous photos of Avery and Michael's sun-drenched Houston wedding captured by the talented Amy Maddox Photography.
Congratulations, Avery + Michael!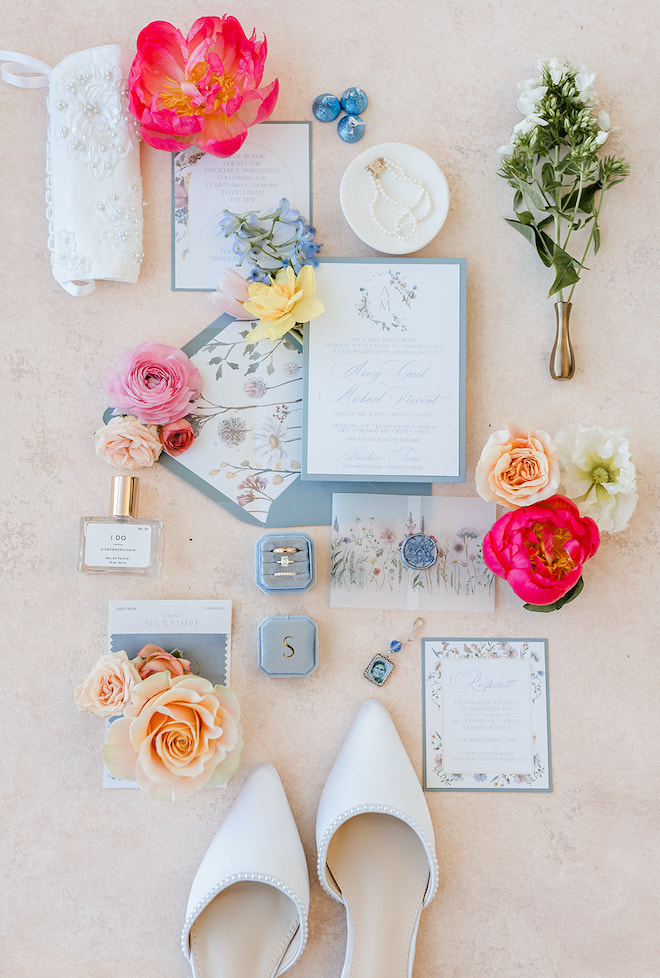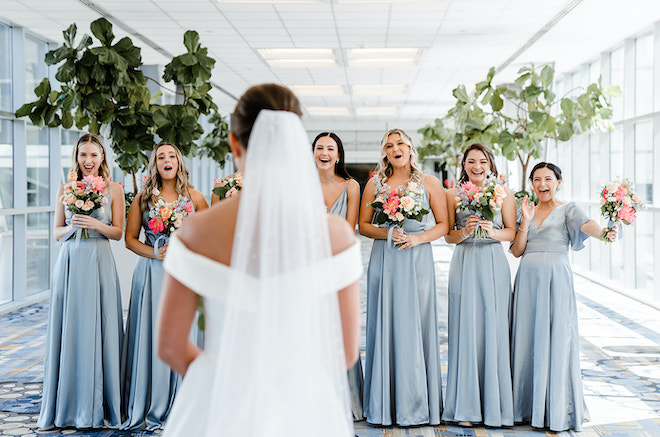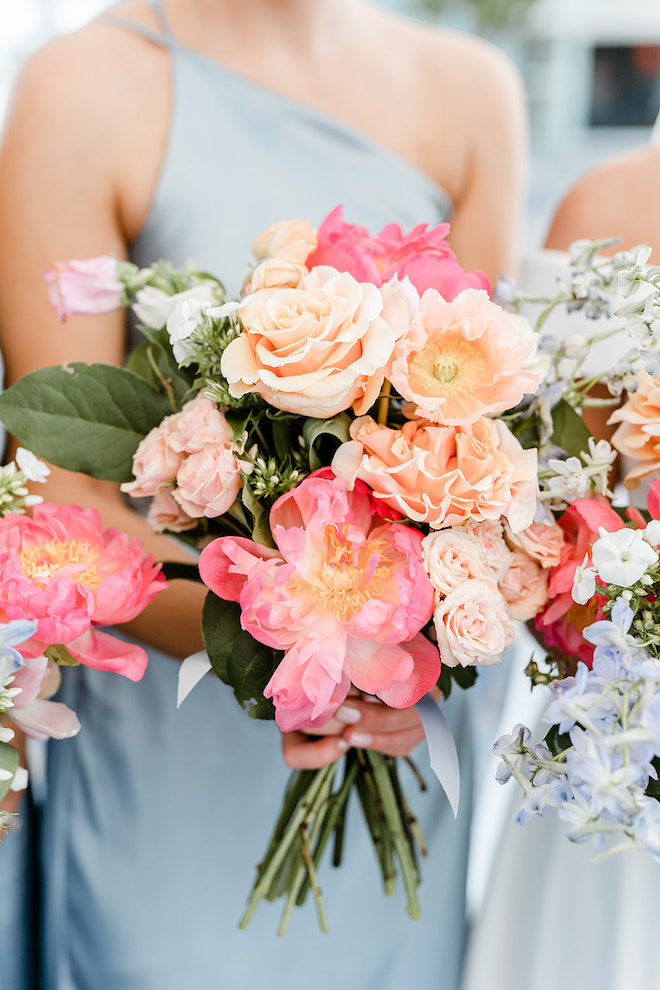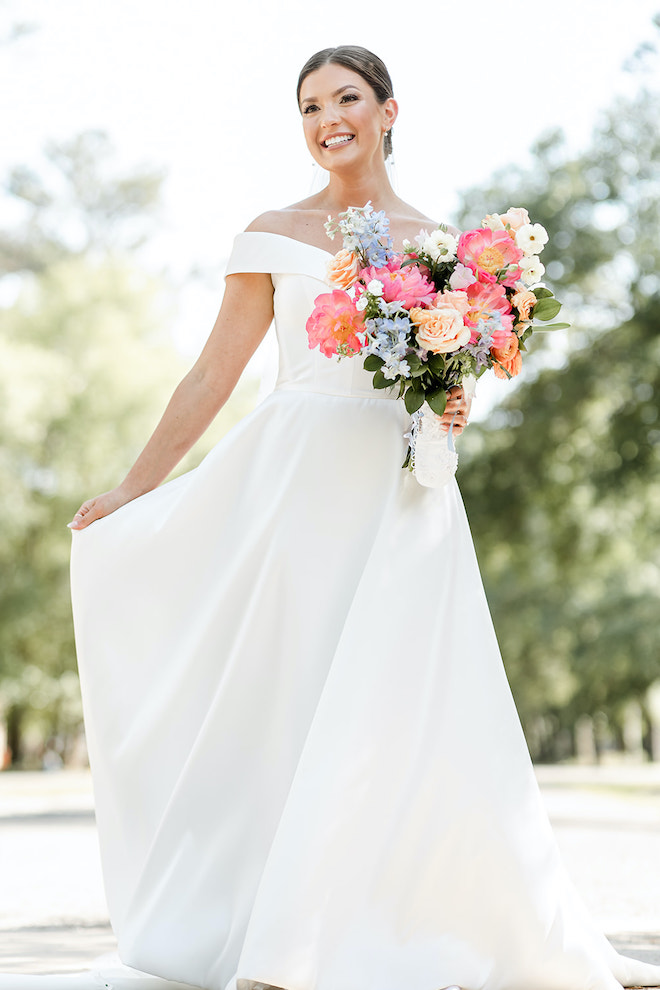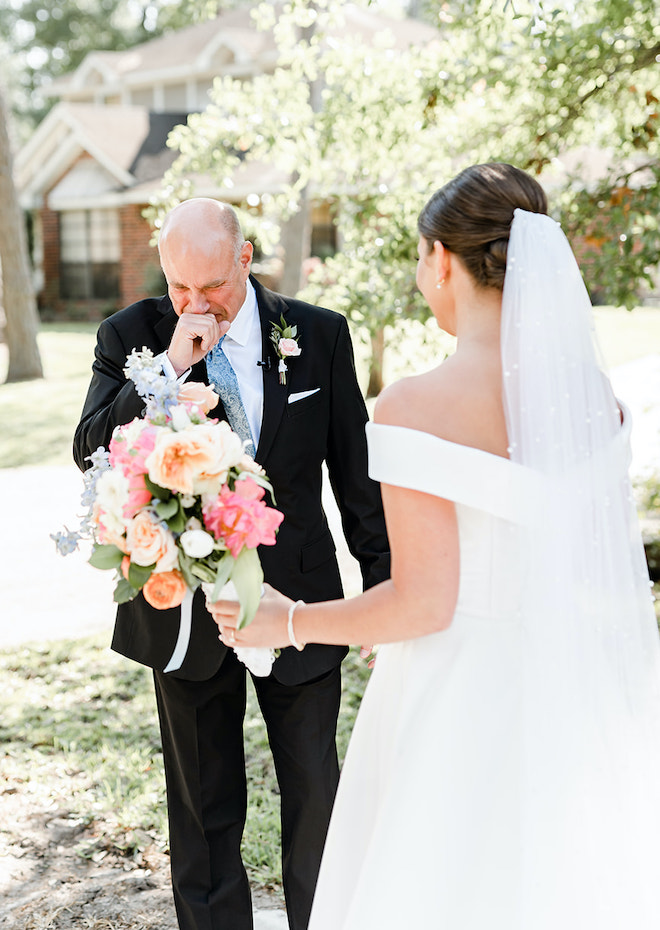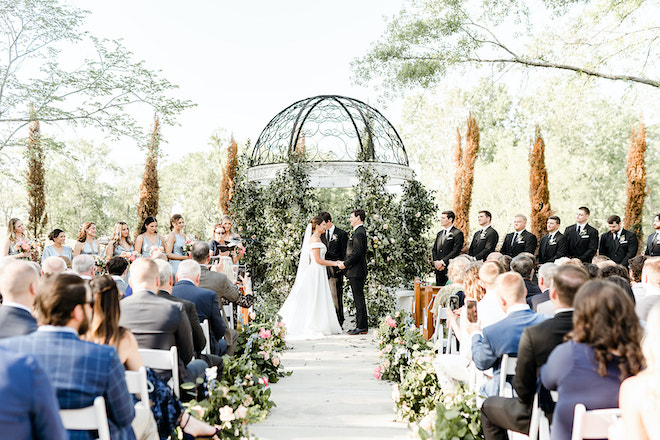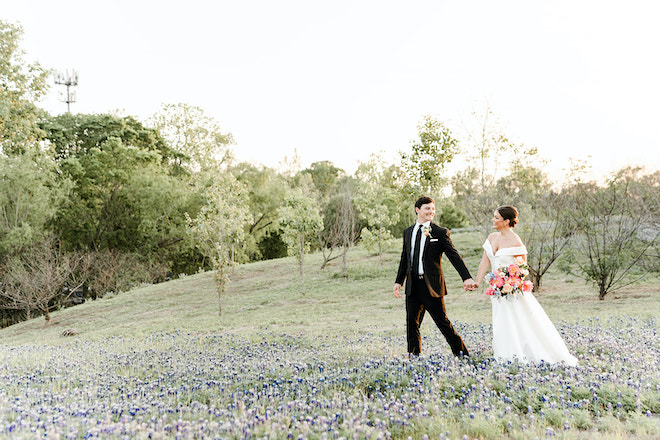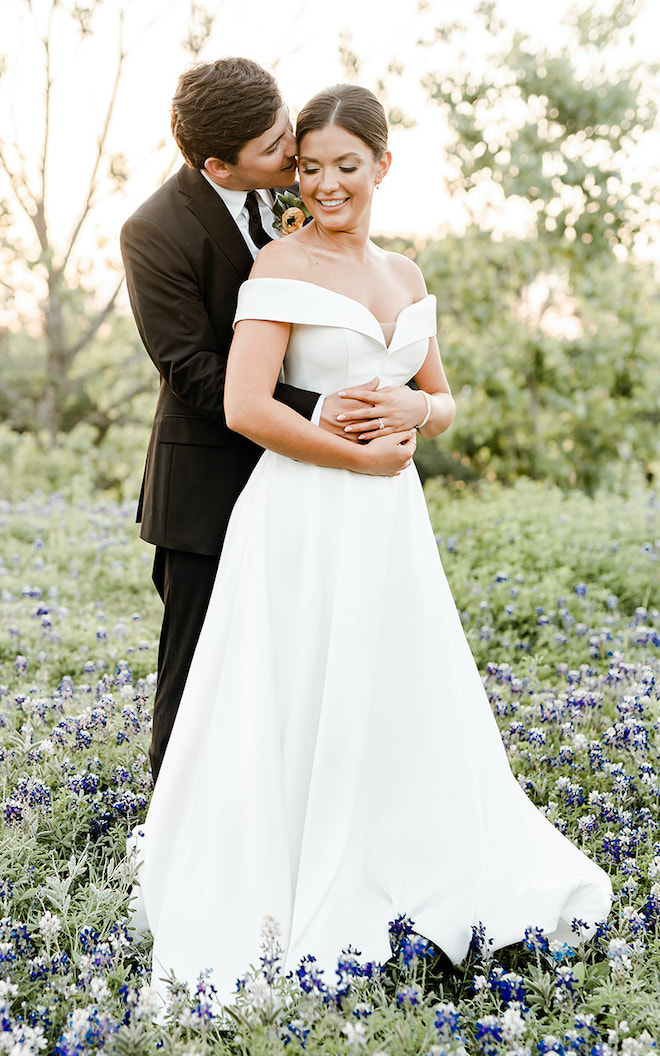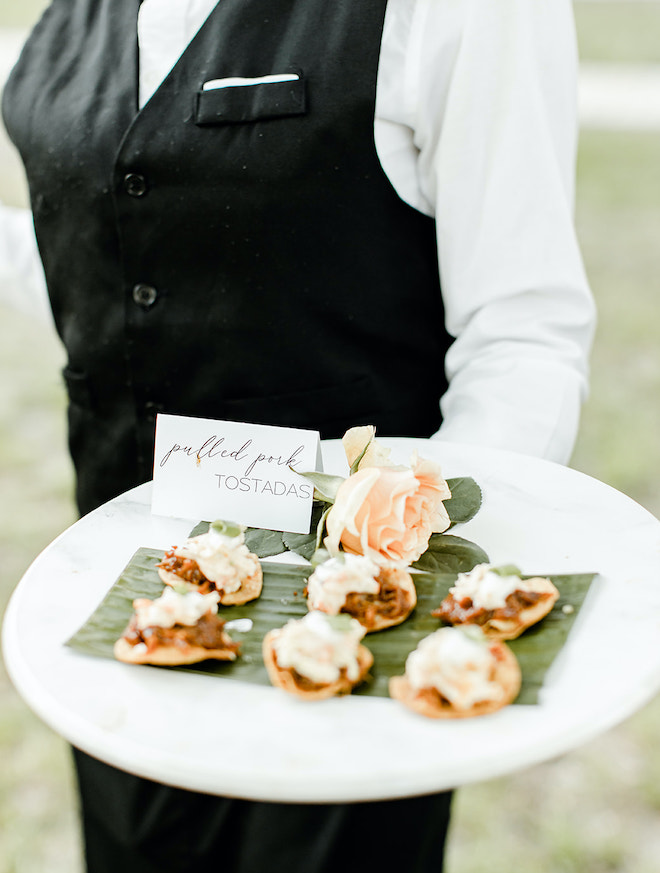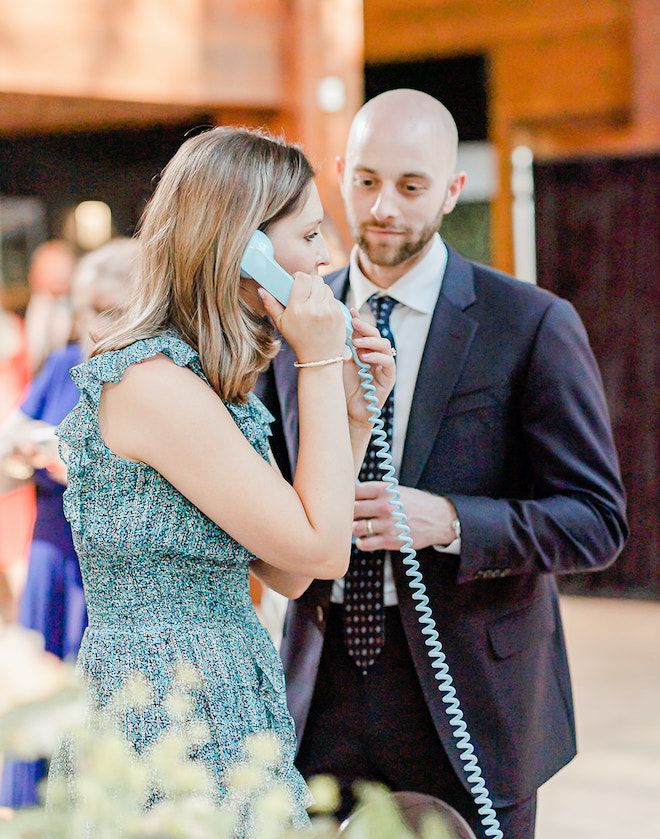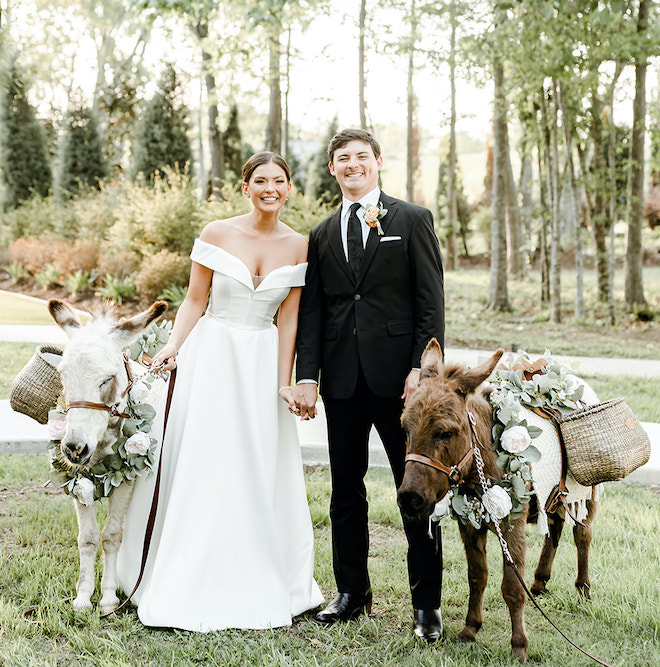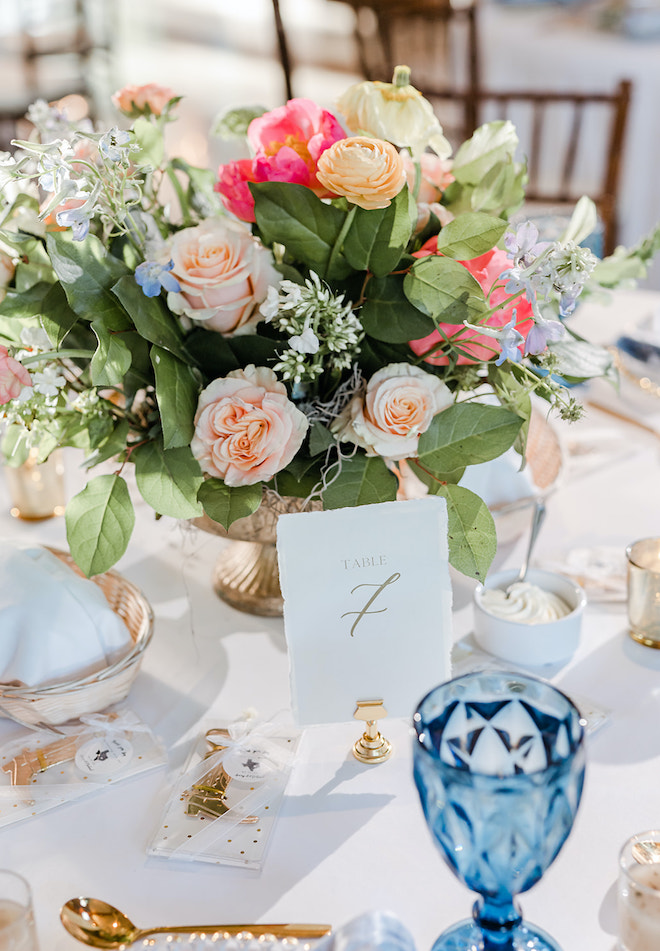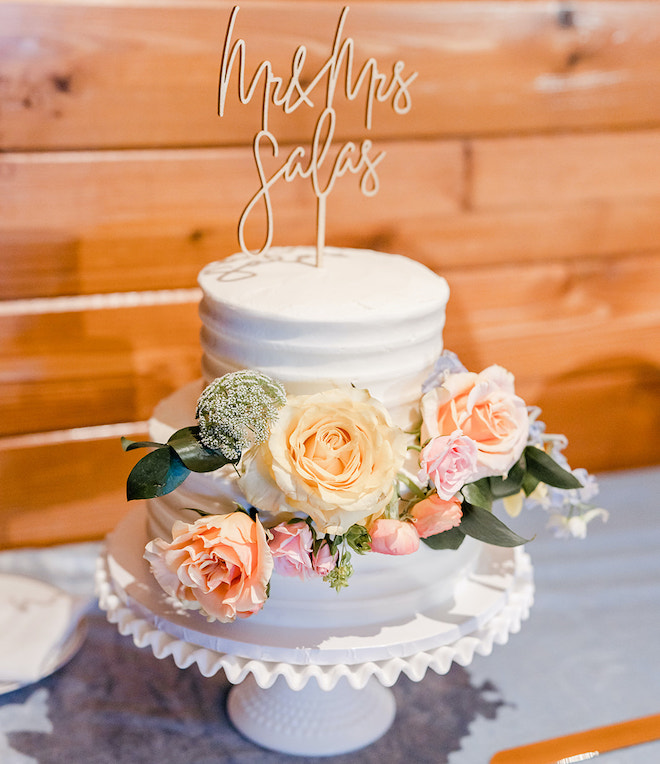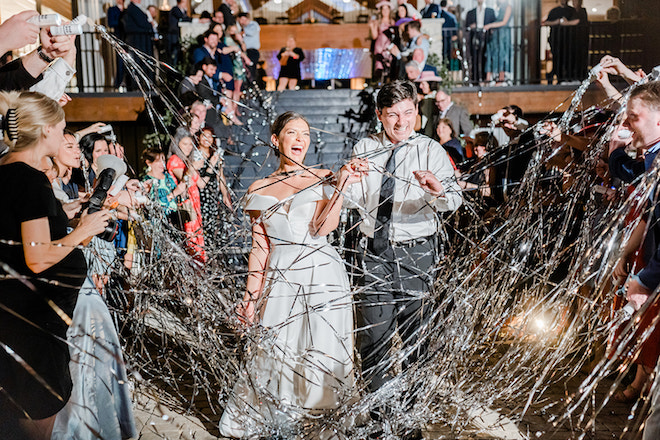 "A Sun-Drenched Houston Wedding Captured by Amy Maddox Photography" Spotlight WiH Partners- Photography: Amy Maddox Photography | Live Wedding Painter: Rendered Moments
Contributing Vendors- Starshine Texas / Event Angels / Piney Rose / Cafe Natalie / Pastries by Paige / Zola / EP Video / Joi Lux Band / Blush Artistry