Summer is here, and what better way to cool down than with a fresh summer cocktail? Before you can entertain your guests with a refreshing pineapple margarita or a strawberry mint Moscow mule, you'll need the right tools to make them. Be prepared this summer by checking out these 7 must have tools to make the perfect summer cocktail!
A Jigger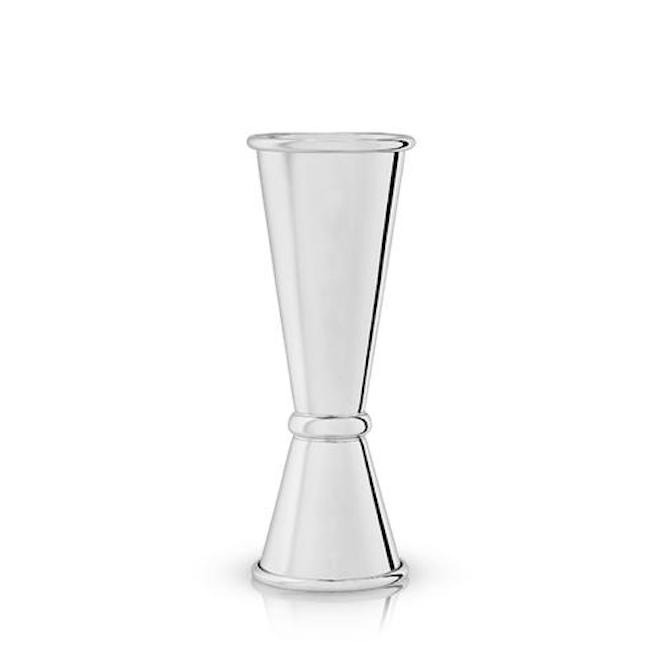 To make any cocktail worth the sip, you have to measure your concoction to correctly bring about the right flavors. Mixology is about precision, and you'll want to serve your guests cocktails with the proper ratios. This is where the jigger comes in— a double-sided measuring tool that measures your favorite spirits to add to your favorite cocktails.
A Shaker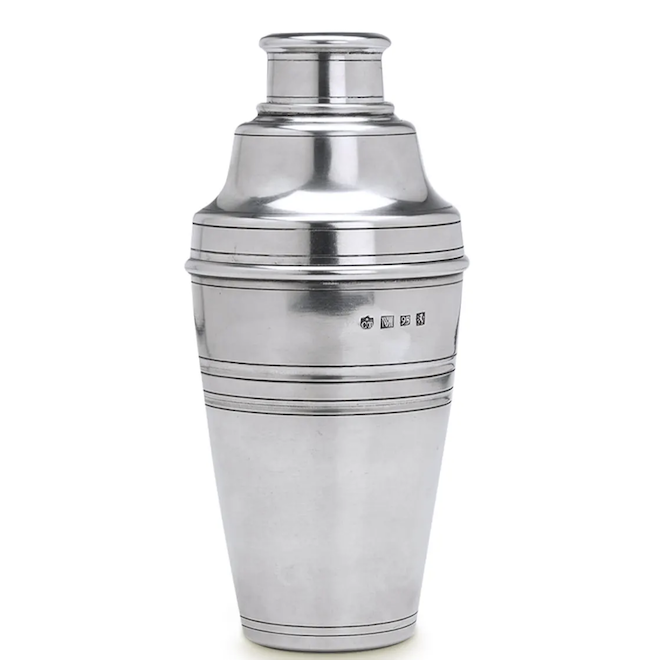 Cocktails are fun to make, especially when it comes to the SHAKE! The act most associated with making a cocktail is the big shake, so why not practice your bartending skills at home?
Shakers are crucial in crafting your summer cocktails as all ingredients need to be muddled, poured and mixed with ice inside. The most common shaker used is the Cobbler Shaker; it has a built-in strainer and is a fairly easy shaker to use when bartending your next summer backyard barbeque.
A Bar Spoon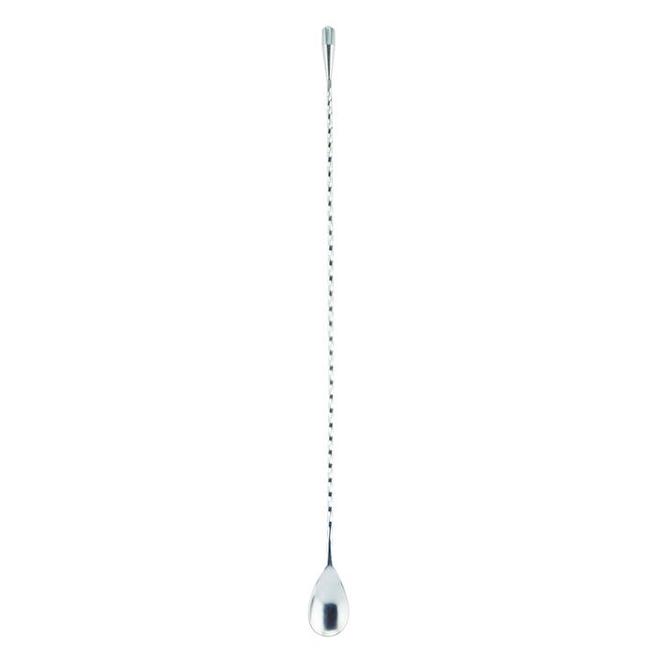 With its tall handle, a bar spoon is specifically designed to stir and mix various drinks by fitting all types of cocktail glasses. Its spiral handle works well when layering drinks and makes for a classy look.
A Muddler
Summer cocktails are known for their refreshing bursts of flavor and that is all due to the abundant usage of fruits and herbs. To create that base flavor, you'll need to muddle your limes, mint leaves or any other of your favorite fruits and herbs to release those rich juices and aromatics.
Glasses
The presentation of your drink is just as important as the quality of its flavor. Pouring your summer cocktail into a stunning glass and adding the appropriate garnishes will make for a picture-perfect cocktail you can enjoy poolside.
Coasters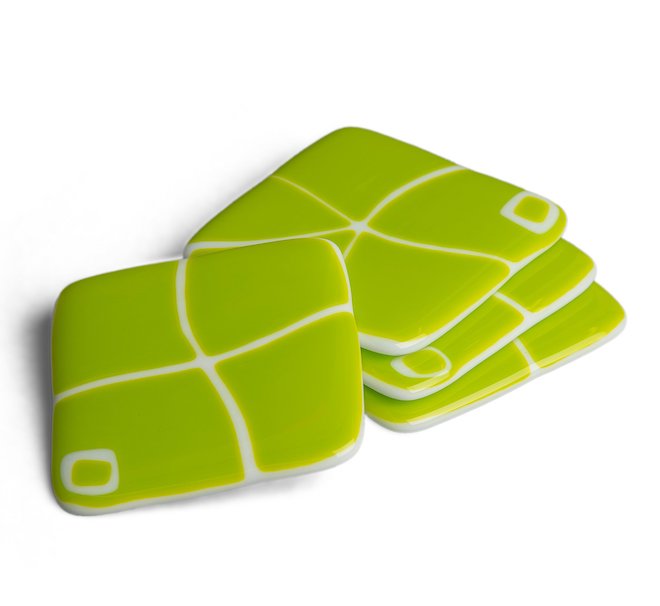 Have a great summer sip but don't forget to protect your tabletops! While everyone is enjoying your specially made handcrafted cocktail, be sure to have plenty of coasters around. Trendy coasters in fun colors will add a lively punch to your summer gathering while avoiding the ever-so undesired water spots on surfaces.
Ice Bucket
There's no question that summer brings the heat. A well-made, stylish ice bucket will do more than provide ice for your cocktail. Ice buckets are a must-have essential for your bar and can be handy to chill your favorite sodas, juices, or wines too.
There you have it— 7 must have tools to make the perfect summer cocktail! And now that you have all your tools, what better way to keep them in a centralized place than to style them on a bar cart. Check out our bar cart essentials article, to whip up cocktails on the fly when you have visitors and guests come over to your home.
Being an at-home bartender is loads of fun to entertain a small number of guests. If you are looking to expand that circle, consider Palace Party Beverage Co.; their cocktails and drinks are one of a kind and can cater to your family and friends visiting this summer. Cheers!
"7 Must Have Tools To Make The Perfect Summer Cocktail" Spotlight Houston Vendors – Registry: Bering's | The Dowry | Bartending Service Provider: Palace Party Beverage Co.
Contributors: Photography: Brandy Palacios Photography / Viski / Crate&Barrel / Bergdorf Goodman /