There are so many ways to "spread the love" with your wedding. Charitable contributions in lieu of guest favors. Donating your centerpieces to a local hospital or assisted-living facility. Gifting your b'maids with fair-trade goodies made by women in economically struggling countries…who just may be brides-to-be themselves.
But did you know you could actually make a whole lot of lives truly better with your wedding venue choice?
The Brookwood Community, located in pretty Brookshire (a short 40-minute drive west of Houston), is not just a picture-perfect spot for a wedding—think acres of velvety lawn, charming buildings scattered along gently winding roads, a beautiful steepled chapel—but it's also an amazing place where adults with disabilities can live, work, learn and become more fully independent. And weddings at Brookwood help pay for these programs.
Photo: Elisabeth Carol Photography
Here's what else:
The Brookwood Community has a backstory that will melt your heart. Founder Yvonne Streit started the community to honor her own daughter, Vicky, who suffered brain damage as a young child—and built the unique (and uniquely picturesque) enclave to give disabled adults the education, support and compassion they often lose once they leave school.
You can have your whole wedding—from "I do" to "Let's dance!"—on one lovely property. Couples love saying their vows in the Brookwood Community country-church-like chapel, where sunlight pours in through the gorgeous stained-glass window behind the pulpit…after which they and ALL their nearest and dearest can celebrate in the 275-guest-capacity Garden Ballroom, where vast windows blend with sophisticated earth-tone decor, sparkling chandeliers, and superb catering service, for an elegant country-club feel.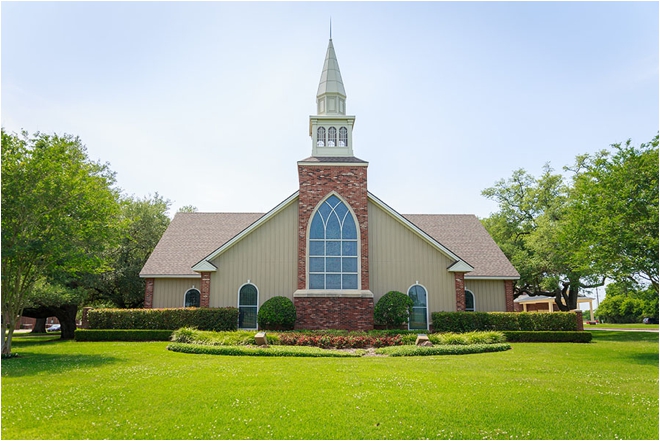 Photo: Flat 18 Photography
You'll get a real farm-to-table food & drink experience. A working community, Brookwood has beautifully tended gardens, a horticultural center and 47 commercial greenhouses tended by resident citizens, growing 300,000 plants a year—some of which end up in culinary fare and fresh, artisanal wedding cocktails!
Photo: Courtesy of Brookwood Community
Your wedding fees will directly benefit the Brookwood Community's more than 100 adult residents—many of whom arrive at Brookwood with very limited living skills, but learn, with guidance and compassion, to help and share with one another, maintain a schedule of daily chores, select clothes and dress themselves, plan the day's activities, and if appropriate, manage personal finances.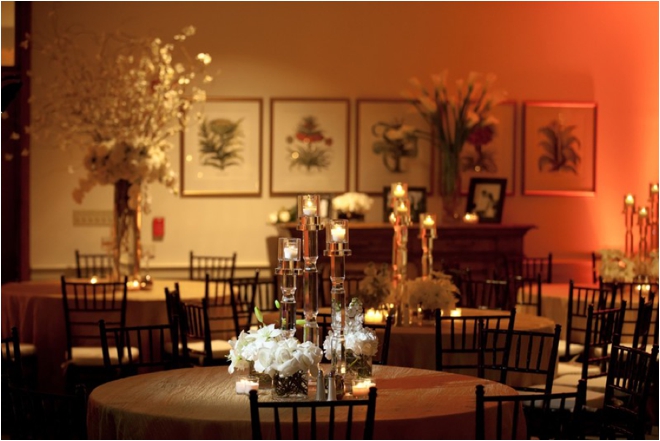 Photo: Courtesy of Brookwood Community
Spiritual life is at Brookwood's soul. While you don't need to be a member of any particular denomination to have your nuptial celebration at this one-of-a-kind venue, know that the venue is maintained, by the directive of its founder and directors, "through the grace of God." Couples who wish faith to be a focus of their special day, will find themselves, and their guests, surrounded by a real sense of spirituality in action, and, we're quite sure, will find their wedding memories sweetened by the knowledge that they've made empathy, compassion and charity cornerstones of their marriage celebration.
Photo: Thomas & Penelope Photography
For more info about the Brookwood Community, contact on-site wedding pro Katie L'Ecuyer, who'd love to show you around the grounds, and let you see for yourself what your Brookwood wedding might look and feel like! And don't forget to tell her you found out about Brookwood right here on the Houston Wedding Blog. Happy planning, loves!