The other day, we were sitting around the ol' HWB editorial table, pretending our Diet Cokes were Prosecco (again) and shooing Bella Boo away from our snacks, when our talk turned to historical wedding venues. We get so many inquiries from Houston wedding couples who want to do their "I do's" in a bona-fide landmark, so over the years, we've done tons of research, scoured the region, and turned up restored movie houses, repurposed bank buildings and former famed breweries—all now being used to house some of the region's most gorgeous weddings.
And that's how we lit upon the Lyceum. While this amazing venue's full name—the Lyceum of Galveston Island—lets you know where it's located, what it doesn't let you know is how it came to be…or what a wedding there might be like. Which is where we come in. Check it out: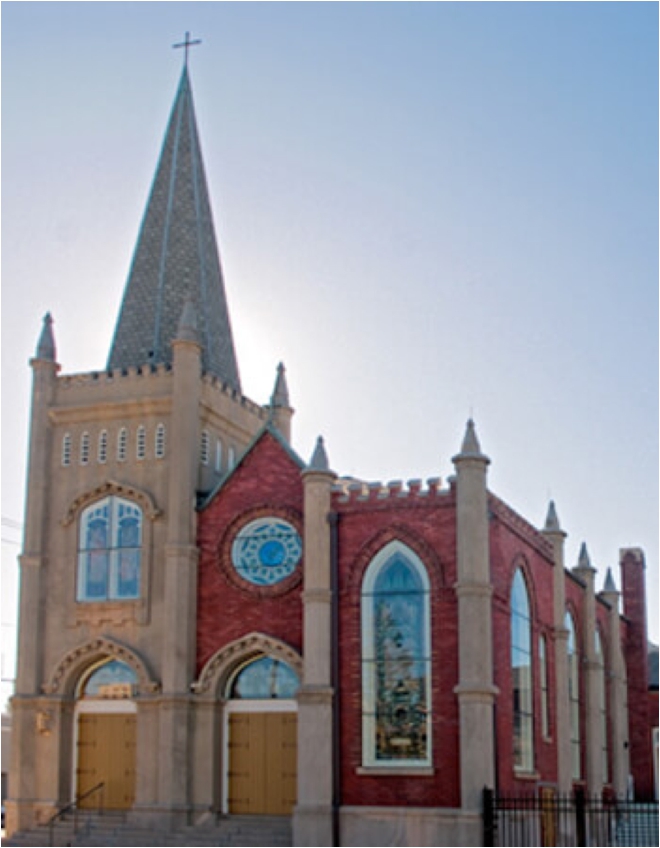 Photo: Courtesy of The Lyceum of Galveston Island
The Lyceum has major historic cred. An official Galveston historic landmark, the original Lyceum was built in the 1840's and served as a philosophical meeting center and entertainment venue for the Galveston Island community. In 1854, the First Lutheran Church of Galveston bought the building, and turned it into their worship center and the first public school in Galveston (students paid $1 per year for tuition).
As building design goes, it's pretty much a knockout. A soaring square tower and steeple, a grand double-door entrance, floor-to-ceiling stained-glass windows—this seriously wow-inducing historic Galveston wedding venue ain't messing around. And the choir loft, and fully equipped stage? Yeah, they pretty much make the Lyceum a slam-dunk for wedding setups.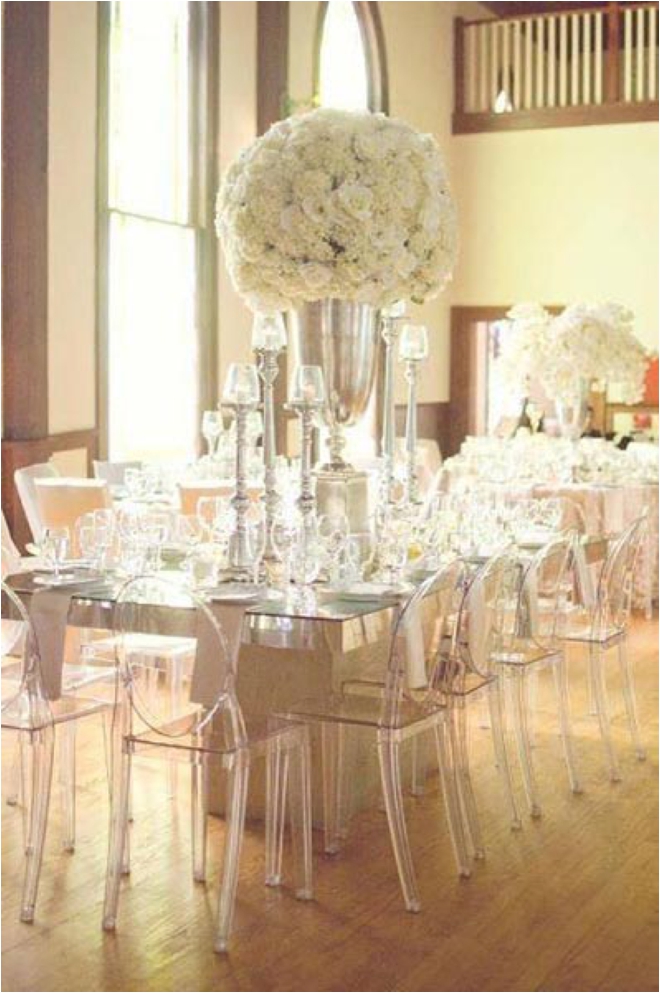 Photos: Courtesy of The Lyceum of Galveston Island
You can take advantage of the great outdoors. While the Lyceum's interior is a major space, let's not forget that this historic wedding venue also has a beautiful courtyard area, lush lawn and lovely gazebo—perf for catching a Gulf Coast breeze, and treating guests to a taste of island sunshine…or starshine.
Photo: Courtesy of The Lyceum of Galveston Island
Now is a great time to visit the Lyceum and chat with venue manager Cynthia McEldowney about making your Galveston dream wedding a reality—and make sure to tell her "Hi!" from the Weddings in Houston crew!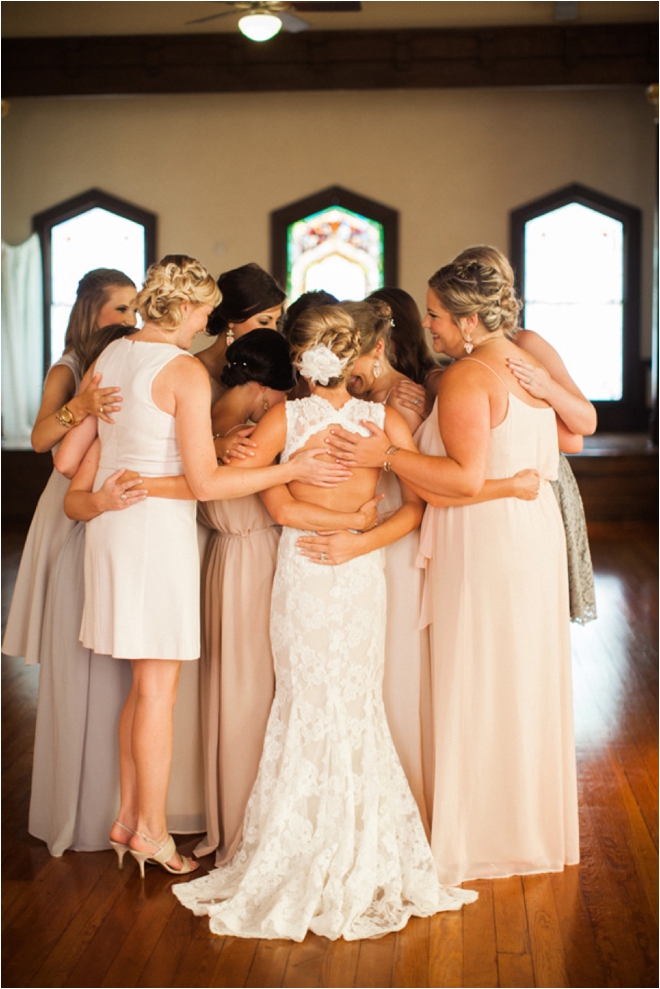 Photo: Civic Photos
And now…back to bubbles, Bella Boo…and working on our awesome brand-new Summer/Fall issue, on newsstands July 1!!