Does your hubby-to-be fancy himself a cocktail craftsman? Bolster his bartending arsenal by gifting him with one of these fine finds, or better yet: Invite him to add a a few bar essentials to your wedding gift registry, as you envision your newlywed nest…together!
1. Copper Moscow Mule Cocktail Box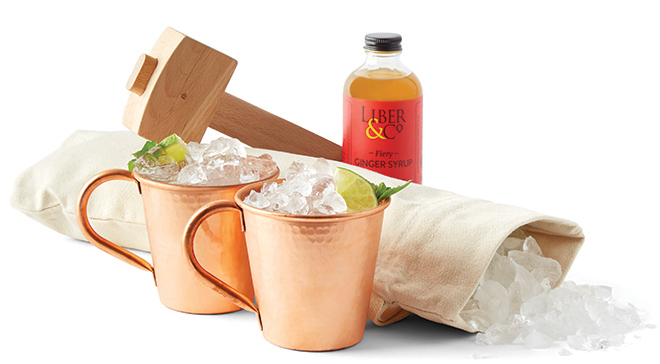 He'll find just about everything he needs ('cept vodka–he can choose his fave) to make authentic, refreshing mules for 2, in this "cocktail box" from Bespoke Post.
2. Gothic Style Bitters Bottle
Finewell's vintage-style crystal bar bottles feature silver-plated stoppers, for maximum style.
3. Electric Corkscrew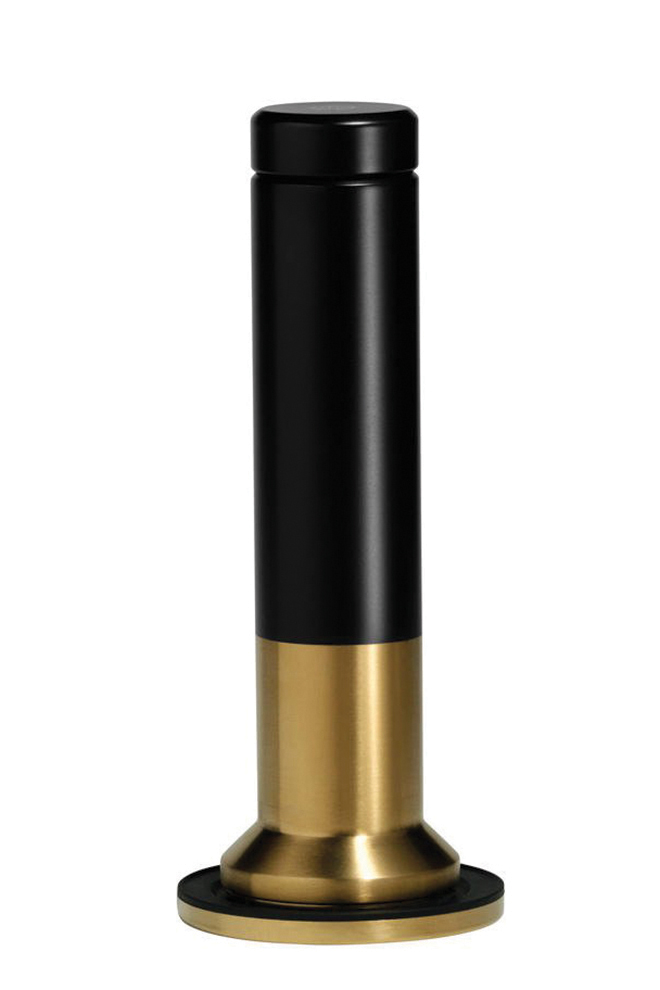 Do less work with this electric corkscrew. Its rechargeable battery will last for more than 30 bottles before it needs to be plugged in.
4. LeCreuset Simple Wine Pourer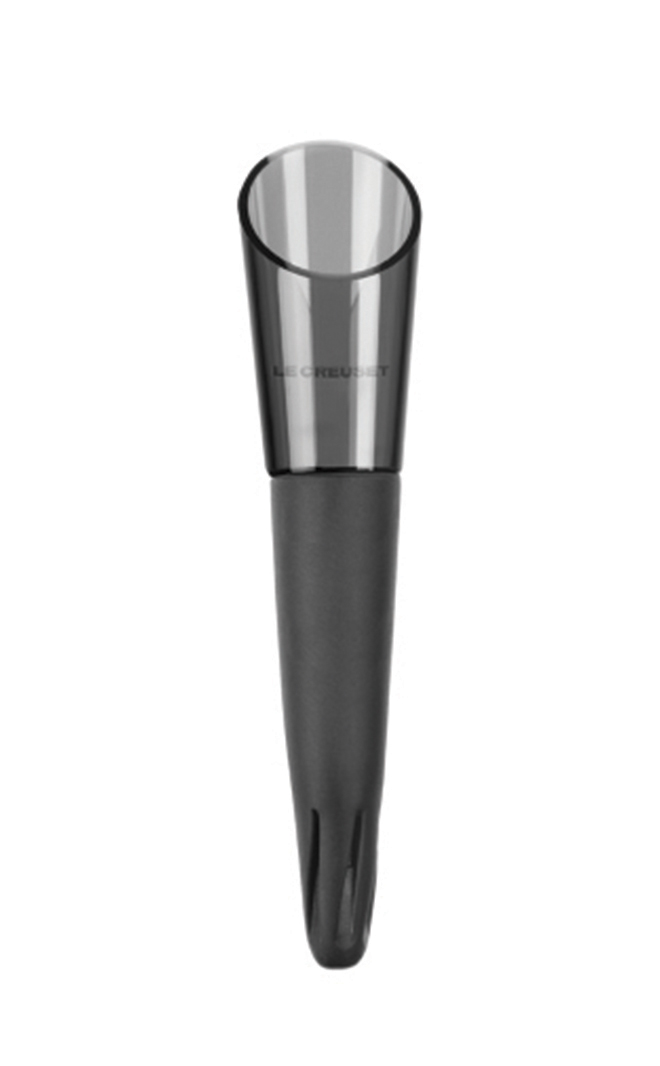 Lose the spill and the stains with LeCreuset's sleek wine pourer.
5. Handcrafted Bohemian Crystal Whiskey Glass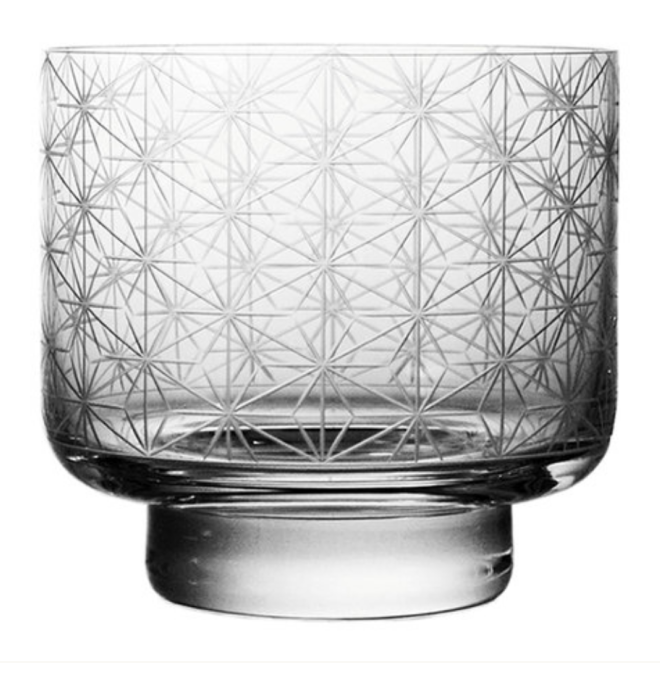 Elegant design and an ample pour–what more could you want?