What's better than knowing you'll be going to the April 11 I Do! Bridal Soiree at The Corinthian? Scoring a $325 bridal shoot from one of Houston's leading wedding photographers to boot!
Here's the scoop: Reserve your $25 all-inclusive tickets by 11:59 pm Friday for I Do! @ The Corinthian—our most intimate bridal showcase of the year, featuring an exclusive, hand-picked collection of Houston's absolute finest wedding experts, in an environment of luxury lounge seating, couture, cocktails and fine cuisine courtesy of Houston's legendary Jackson and Company—and you are automatically entered to win a $325 bridal shoot by DC Stanley Photography, a Weddings in Houston fave AND an in-demand I Do! @ The Corinthian exhibitor!
All brides who purchase I Do! @ The Corinthian tickets AND "Like" us on Facebook by this Friday, March 15 are entered to win this exclusive prize from DC Stanley Photography (whose ga-ga-gorgeous bridal photography work is featured below); winner announced on Facebook next week.
Good luck, brides…and get ready for a bridal showcase unlike anything you've ever experienced!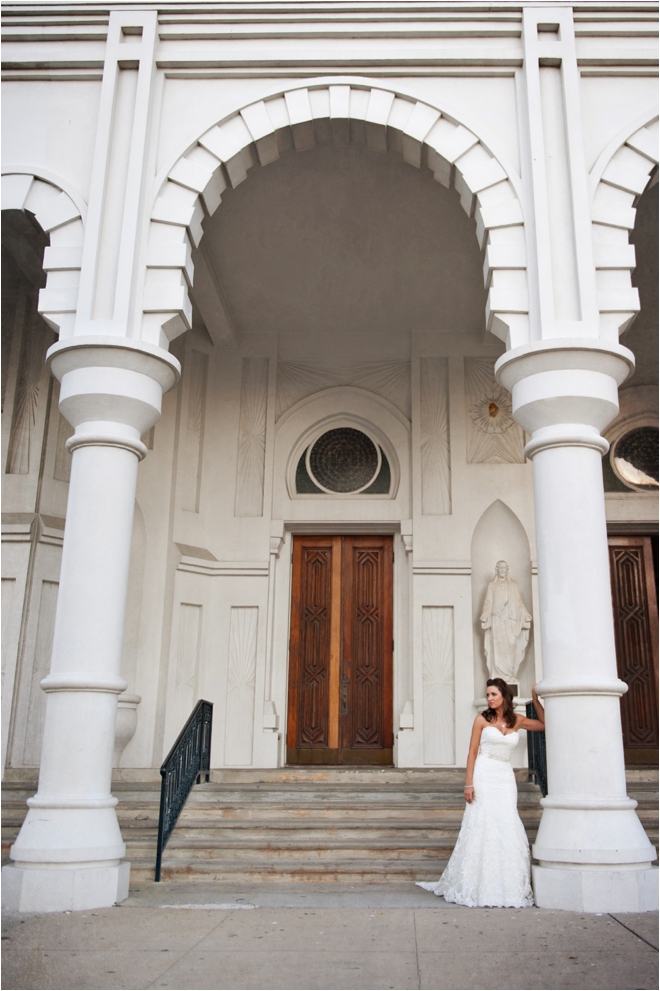 Photos: DC Stanley Photography