As you know, we here at the Houston Wedding Blog aren't big proponents of DIY weddings. Sure, there's an element of creative control that the uber-crafty among us can't resist. And the prospect of saving money by doing yourself what you might otherwise pay an experienced wedding professional to do is not without its temptations. But the truth is that the stress of DIYing your most important day is more than most brides can handle gracefully and with their sanity intact (hence the old saw, "If I'm DIYing, I'm dying!"). As for the assumed budget savings, well, it's no surprise that many brides find themselves actually paying more for DIY decor, flowers, cake, etc., due to costly trial-and-error mistakes and last-minute special orders.
So you might be wondering why we chose Jin and Vince's soup-to-nuts DIY wedding at The Gallery to feature on HWB. Let's just say this wedding, and foodie/photo buff/blogger bride Jin's irrepressible spirit, captured our hearts in such a way that we temporarily kicked our DIY doubts to the curb, and just enjoyed the beautiful ride (which, Jin notes, had its highs and lows—more on that after the photos).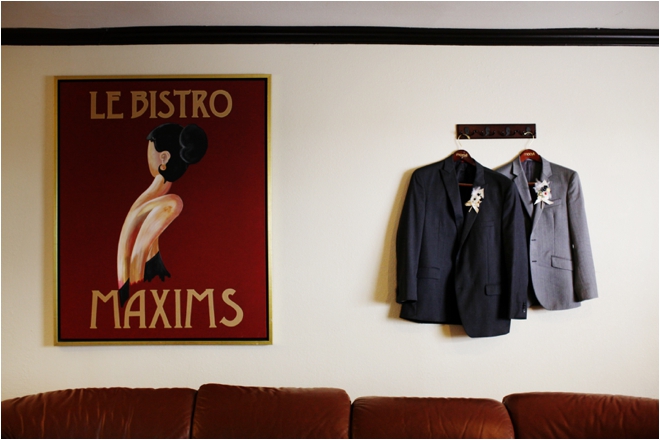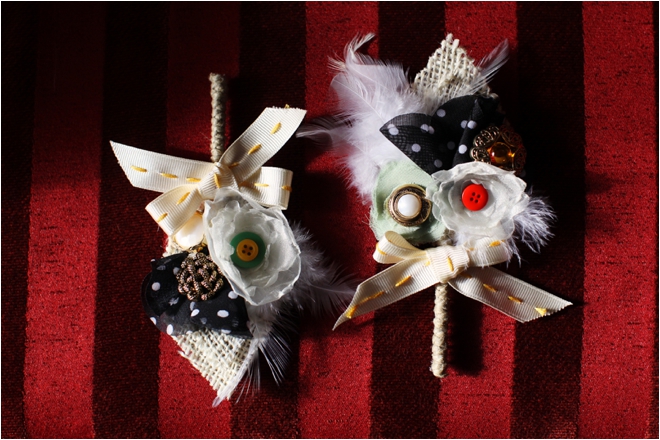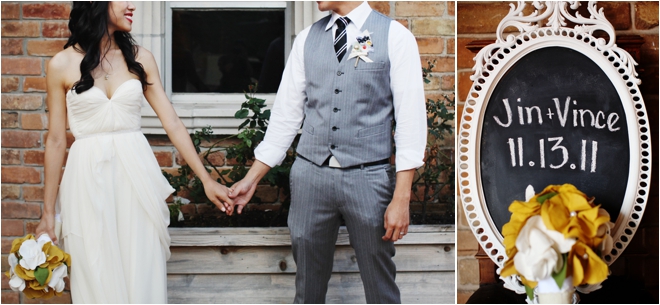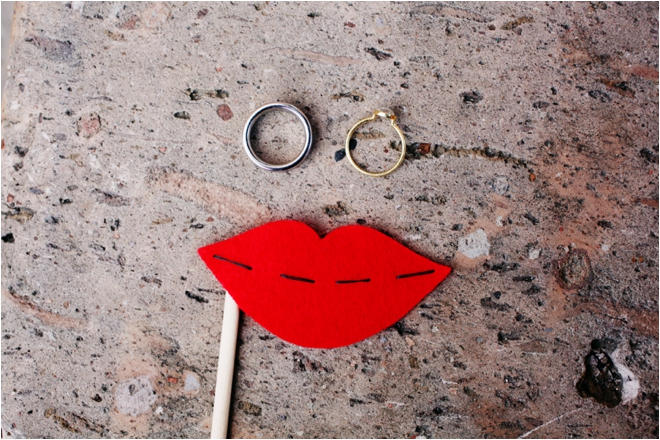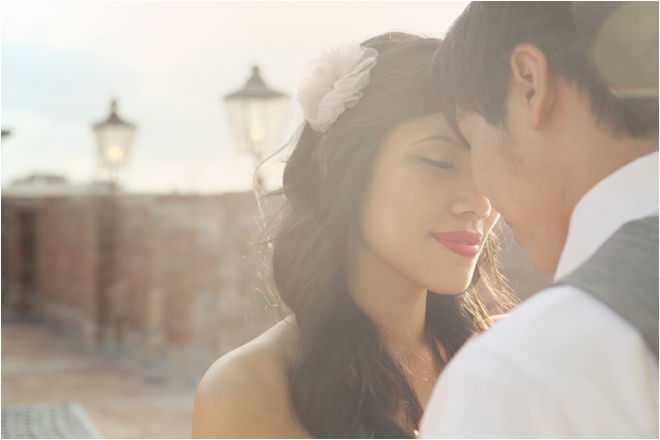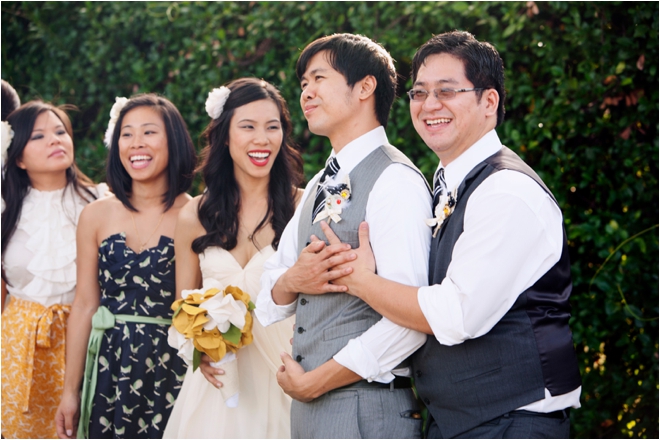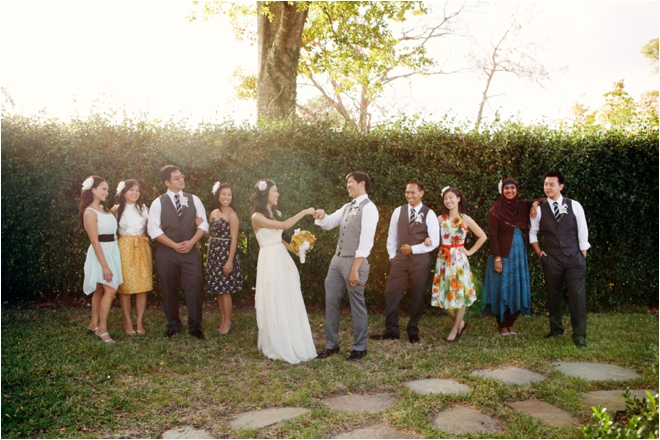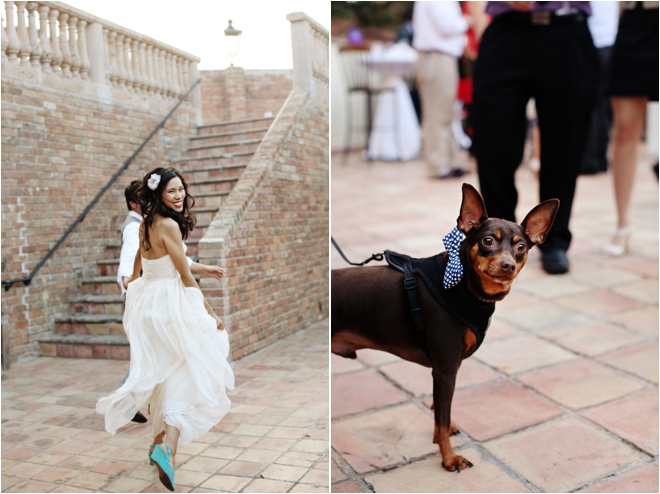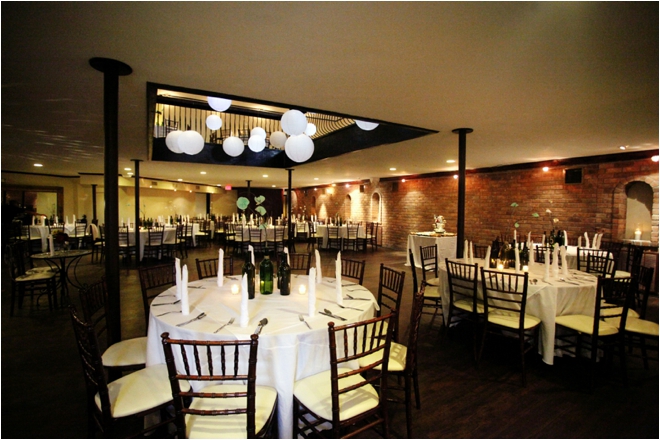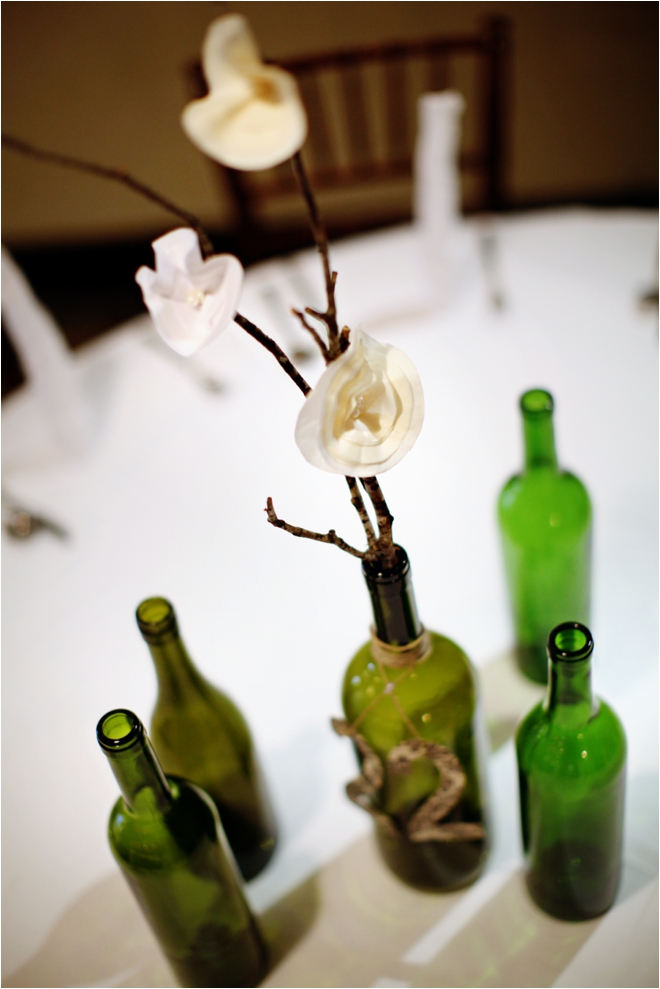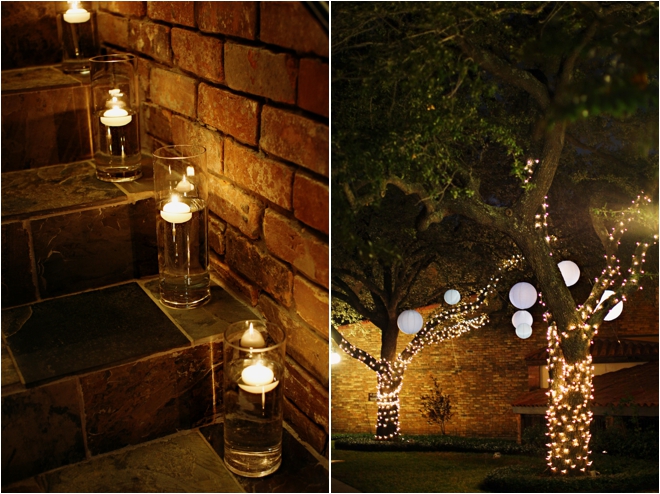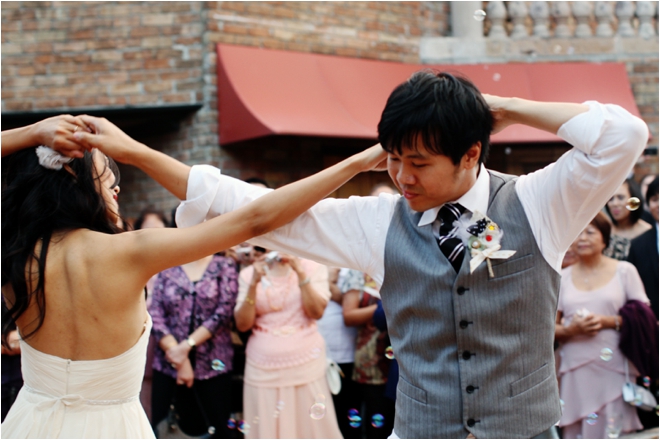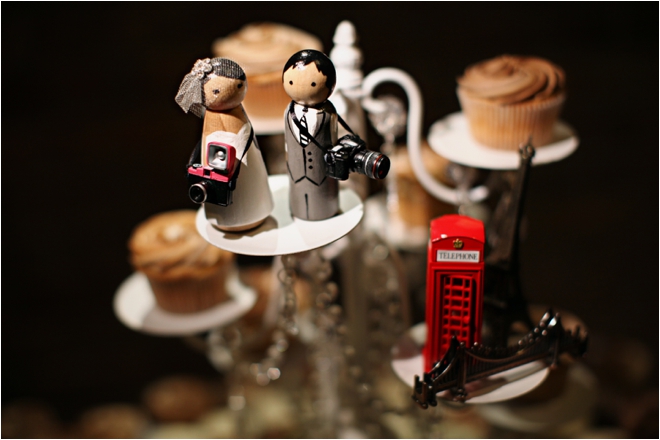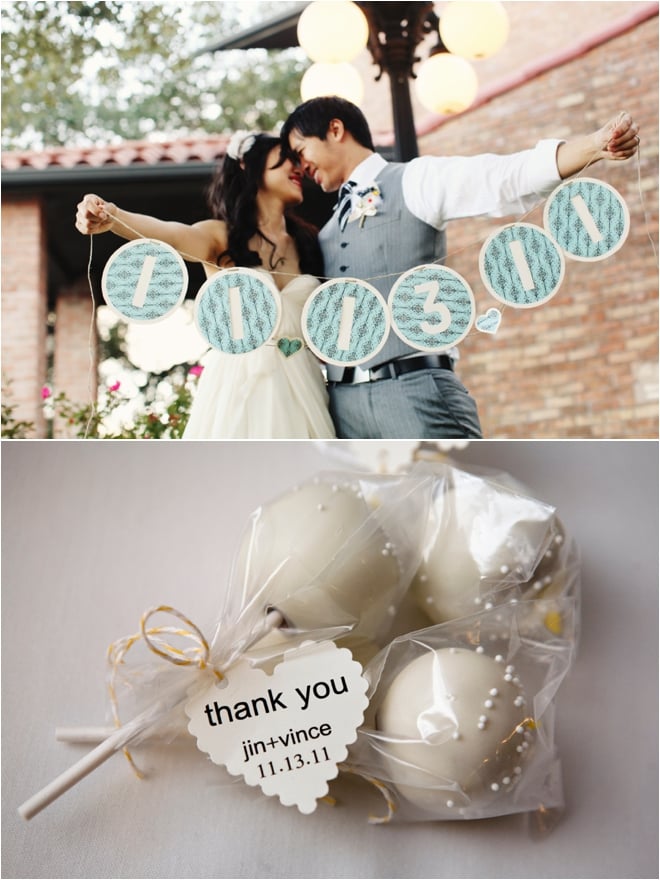 Jin, who blogs about food, photography, style and crafting @ misscontradictionofsorts, explained to us that she wanted a "perfectly imperfect and unconventional wedding—full of laidback tones, fun vibes, a touch of frivolity and Alice-in-Wonderland whimsy," which, while an awesome concept, was "in hindsight, an ambitious feat for a wedding of 250," she admits. Still, "countless DIY hours and many sleepless nights later," she and Vince got exactly what they wanted—a fact to which their wedding photos from Austin-based Red Fly Photography attest gorgeously. And in the end, she says, she'd definitely do it all over again, except maybe "for a more intimate wedding of 50 to 100."
So here's the thing, while we do not recommend that you attempt a complete DIY wedding yourself, dear bride, we absolutely DO love the idea of DIYing one or two special elements. Which is why we're thrilled that Jin has shared her great DIY tutorials with us (and you!). Find out how she made her cake toppers, boutonnieres, Mr. & Mrs. glittered notion banner and "guestbook" questionnaires—then decide if and how much doing-it-yourself you're willing to do!
Our happiest wishes to the wonderful Jin and her handsome Vince—may they enjoy a lifetime of love and creativity together.
Photos: Red Fly Photography ~ Bride's Dress: Sarah Seven ~ Bridesmaid Dresses: Anthropologie ~ Venue: The Gallery