Congratulations! You're engaged! Now, it's time to build your dream wedding registry for your new abode. Whether you're relocating to a new home or staying in your current space, the goal is to make it feel like a home.
Creating a wedding registry can be tons of fun, maybe even a little overwhelming, since there are so many items to choose from. We suggest building dividing up your registry by room; it'll simplify the process and decrease the chances of forgetting any must-have items.
Before adding products to your registry, determine your vision for your new space by creating a visual guide of how you want each room to look. Don't forget to include items for hosting holidays and special occasions, such as fine china or crystal.
Scroll on for our collection of chic registry finds.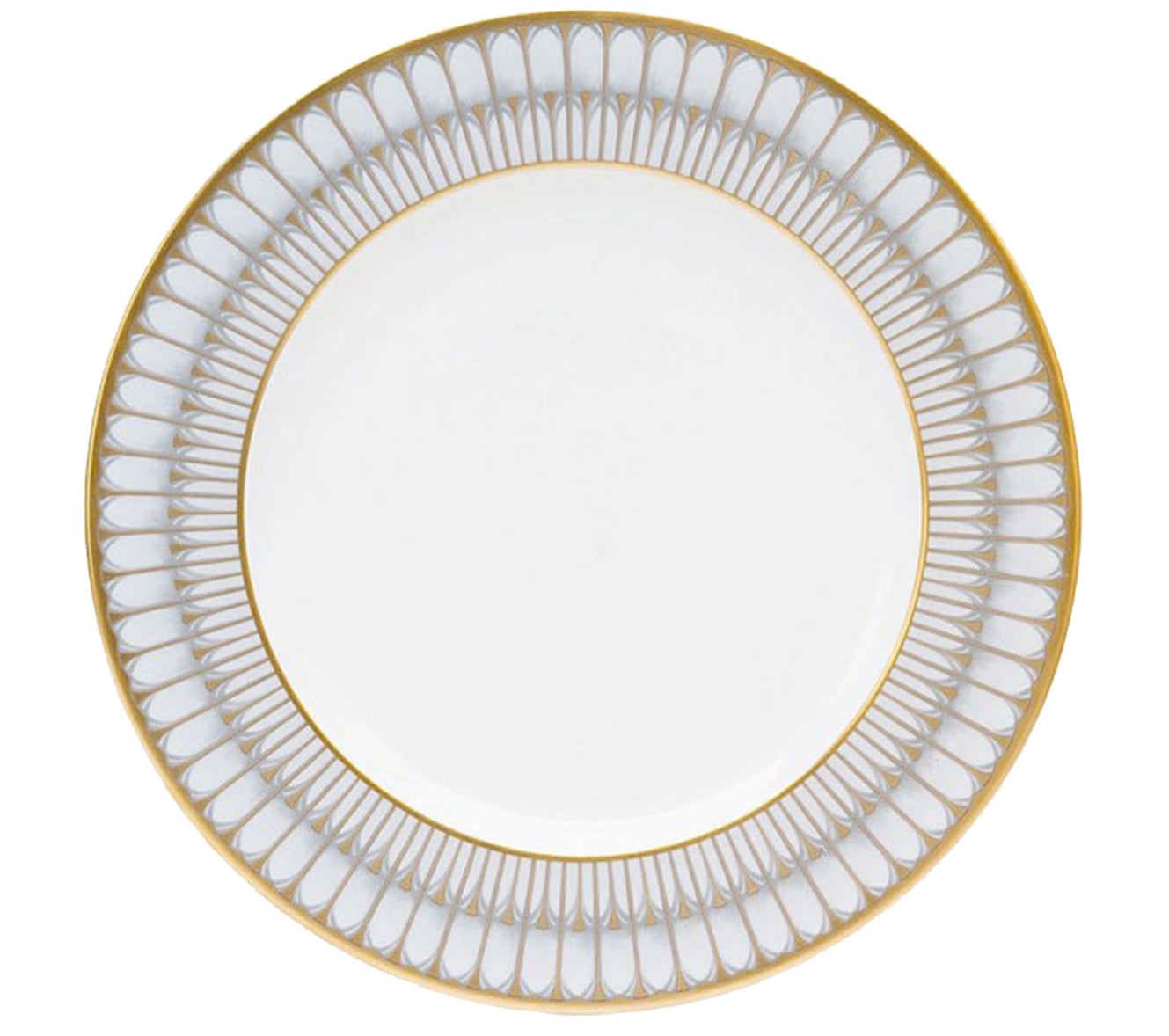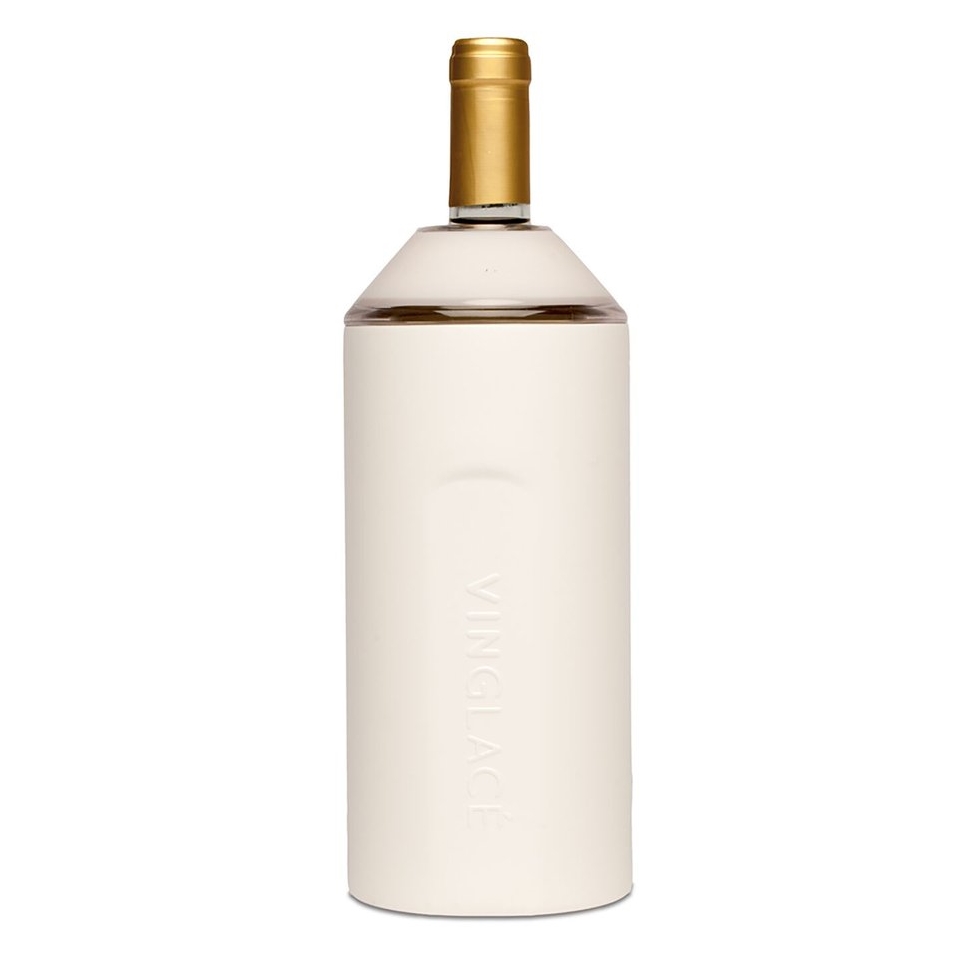 Engaged & confused about the wedding registry process? Local establishment and trusted partner Bering's makes the process fun and easy. Want more registry inspiration? See our curated collection of registry finds for the kitchen, living, and dining room.
"Chic Registry Finds for the Home" Spotlight Weddings in Houston Partner – Wedding Registry: Bering's
Contributors: Harrods