Real talk for a sec re: feet. As a bride, you're gonna be on them a LOT. And depending on the bridal shoe style you choose for your wedding day, your heels and/or toes are likely to be in the spotlight. Yet, for most brides, pre-wedding foot care tends to fall way low on the bridal beauty prep priority list. Do not–we repeat, do NOT–let this happen to you. Get started on you bridal foot-care regimen at least three months out from your wedding day, and make foot care a part of your daily skincare routine, and make any or all of these six superb products, hand-picked (foot-picked??) by our editorial staff, a part of the plan!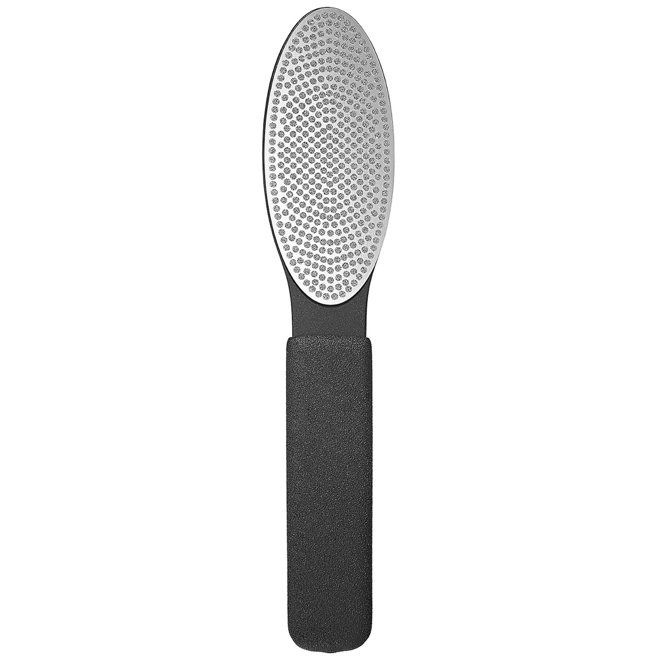 Diamonds are a bride's best friend…especially when it comes to her feet. Seriously, y'all, if you invest in just one foot-grooming implement, make it this one. Made with industrial-grade diamond grit (yes, it really is a thing), the Diamancel Diamond Foot Buffer is our go-to tool for eliminating calluses, sloughing off rough patches and softening cracked heels. Is it a bit on the pricey side for a foot file? Yes. Is it worth it? Absolutely.
After your daily diamond sloughing and a quick rinse, preserve that baby-soft skin with a good slathering of Aveda Foot Relief Moisturizing Creme. Fruit acids and botanical oils will keep your feet insanely soft and smooth, while peppermint, rosemary and lavender will make your tootsies feel fresh and invigorated, even when encased in your fave snuggly socks!
Packed with a hefty 15% super-softening shea butter, L'Occitane's Dry Skin Foot Cream packs perfectly into handbags, desk drawers and toiletry cases, making it perfect for deep heel conditioning on the go. And we are always on the go.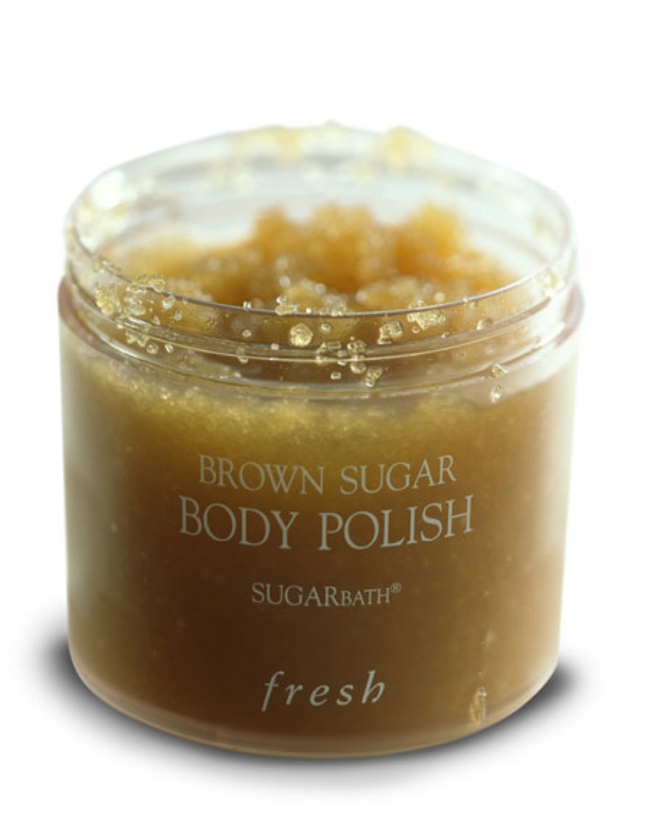 Not specifically a foot product, Fresh's Brown Sugar Body Polish nevertheless makes our top foot care products list because we A) use it in the shower every day, B) always start our scrub routine with our feet, and C) can NOT get enough of the renowned brown sugar and citrus scent of this incredibly luxurious scrub.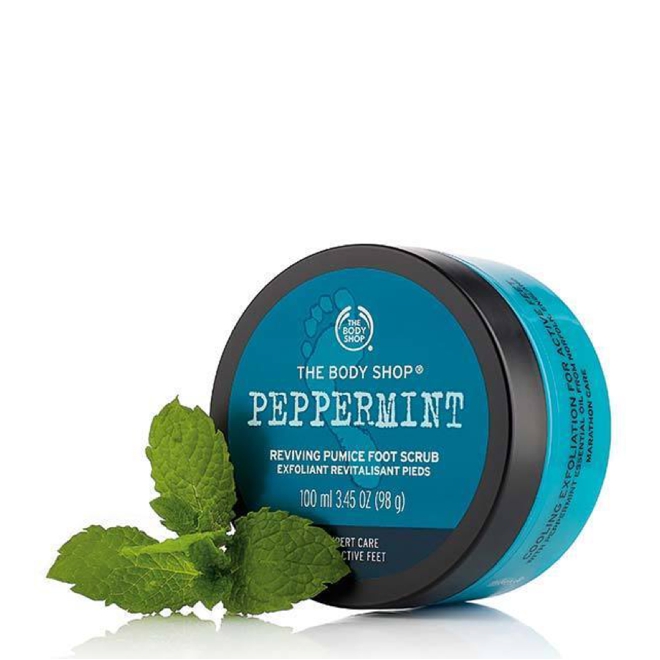 For a quick foot pick-me-up at an affordable price point, you can't beat The Body Shop's Peppermint Reviving Foot Scrub, which basically turns tough and/or tired tootsies into the foot equivalent of freshly brushed teeth. Yay!
If all-in-one foot-care convenience is your bag, we highly recommend Sol de Janeiro's Samba 2-Step Foot Fetish kit, which combines a super-cute surfboard-inspired Foot Smoothing Board and a fast-absorbing, cupuaçu-butter-infused Foot Fetish Cream for a one-two punch that, when used several times a week, will get your bridal feet in wedding-day shape like nobody's business.