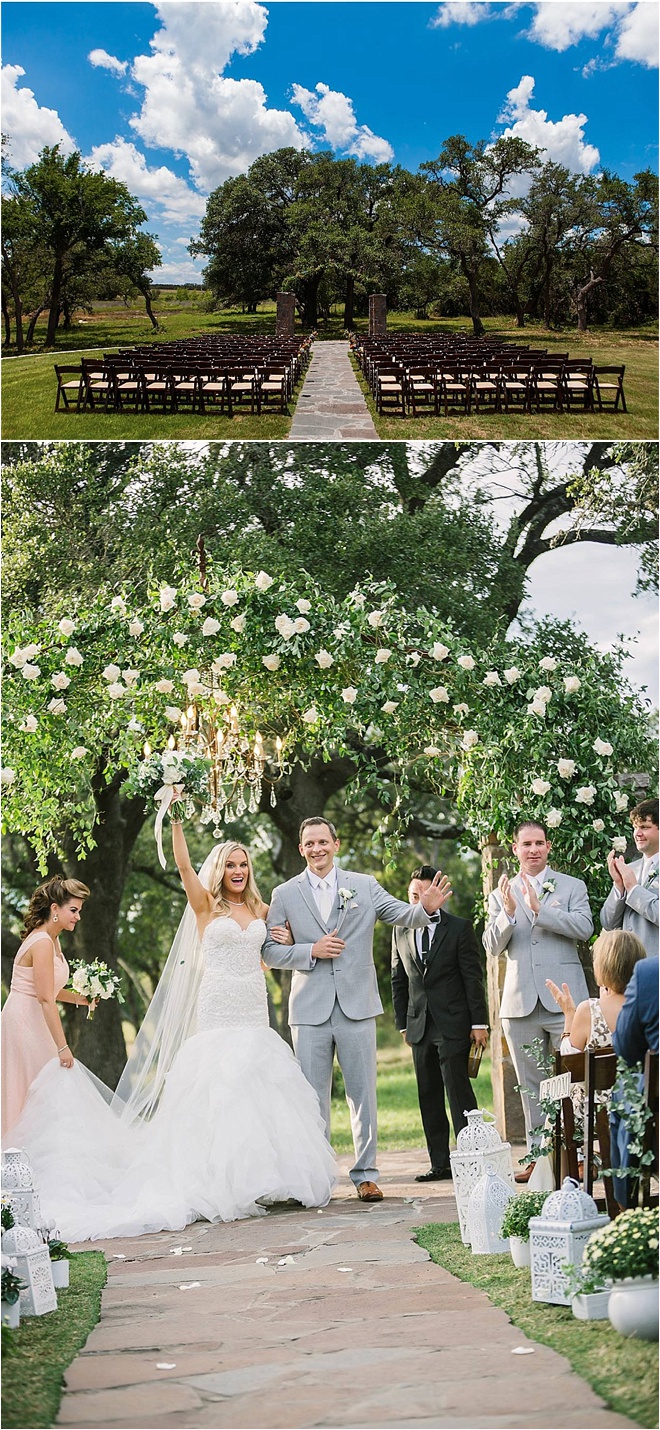 Top Photo: Courtesy of Ma Maison | Bottom Photo: The Bird & The Bear Photography
Its name, translated from the French, means "my house," and at Ma Maison, that intimate, gracious, at-home feeling is what you can expect—plus more gorgeous Hill Country views and luxurious celebration space, inside and out, than you could ever imagine.
Let's start with The Grove, this Dripping Springs' venue's most beloved ceremony spot, where a canopy of lush live oaks forms a magnificent backdrop for your marriage ritual—and room for up to 600 guests offers enough space for ALL of your nearest and dearest.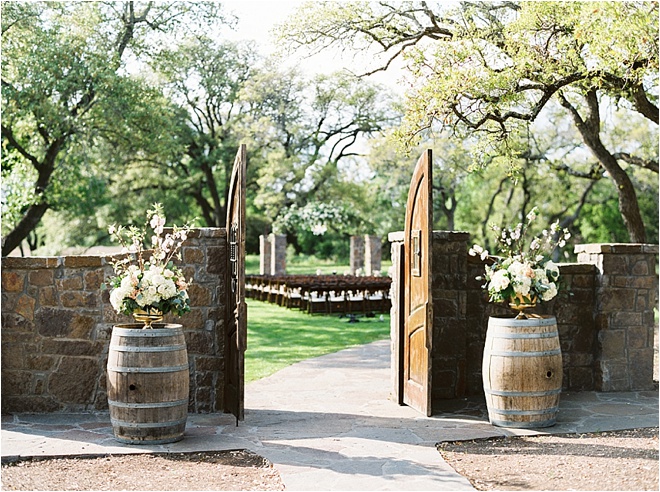 Photo: Jessica Scott Photography
For more intimate ceremonies, there's the picturesque Green Cathedral—a fabulous forested spot featuring a reclaimed antique French gazebo straight out of a fairytale.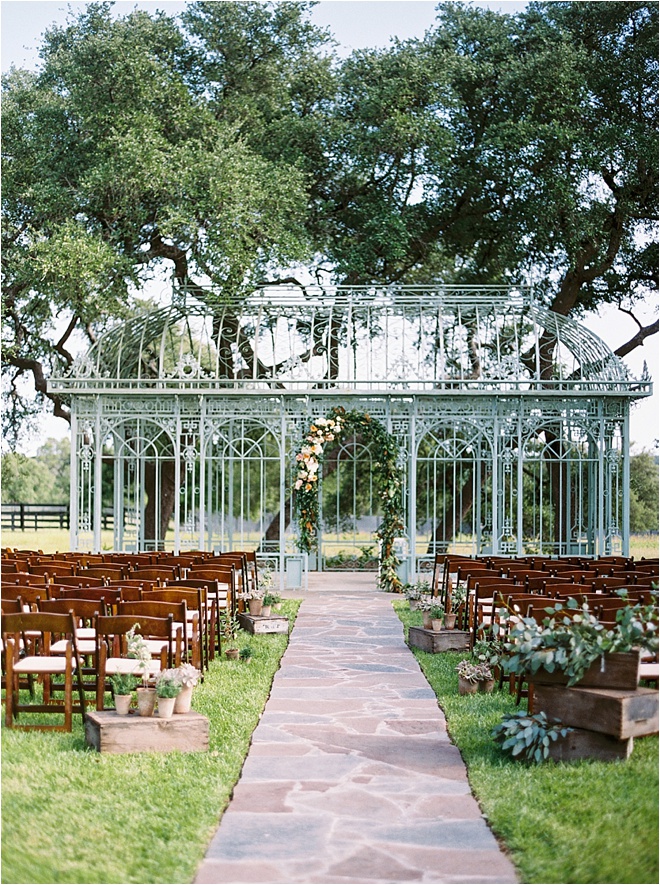 Photo: Jenna McElroy Photography
Getting the picture?
When it's time to party, Ma Maison's 4,000-square-foot Great Hall greets guests with exposed beams, chandeliers and antique French accents, along with ample space for a seated dinner or food stations, along with a dance floor and multiple bars. Side wings—one adorned with a stone fireplace—can be used for extra seating or lounge areas, while the balcony gives guests an outdoor respite from the festivities, at any time.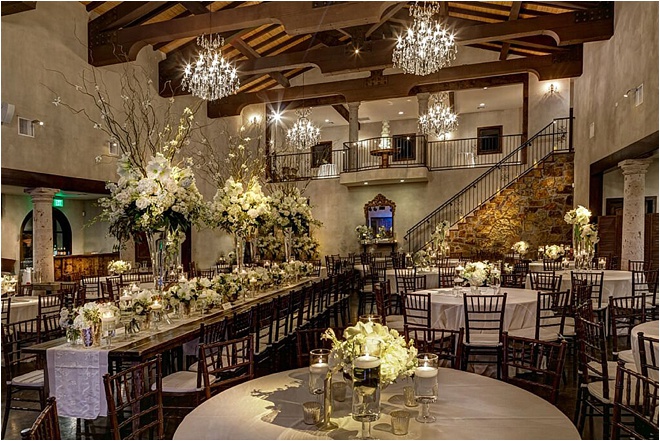 Photo: Jerry Hayes Photography
Ma Maison owner Karen Moise is quick to point out that "wedding guests who are interested in local tours that include some 'sippin' in Drippin' will not be disappointed." For a true Hill Country destination wedding experience, schedule a guest trip to Hamilton Pool—a nature preserve with a 50-foot waterfall that plunges into the head of a steep box canyon, followed by an evening on Mercer Street, where numerous bars and a dance hall with live music offer a perfect spot for pre-wedding revelry.
Click here to find out more about this gorgeous, French-influenced Hill Country wedding venue, and schedule your Ma Maison tour to coincide with a little springtime Hill Country escape. Bon voyage…et bonne chance!