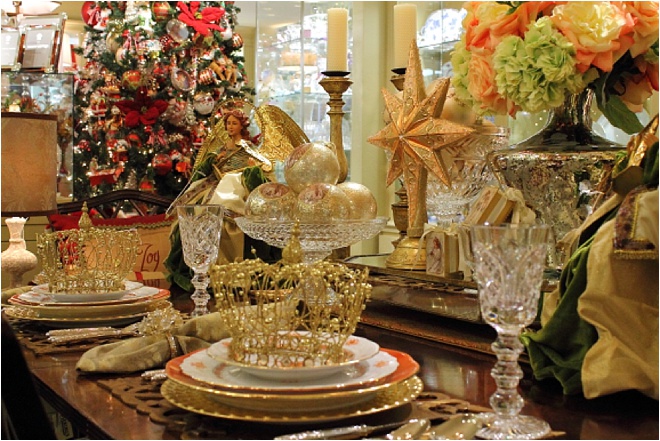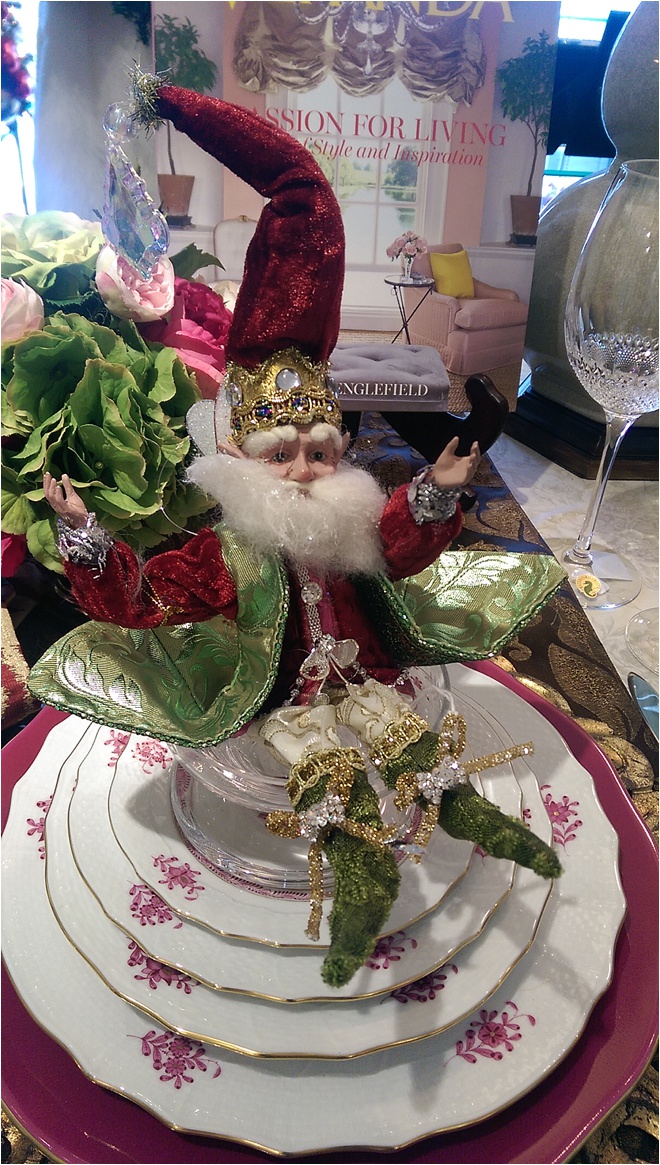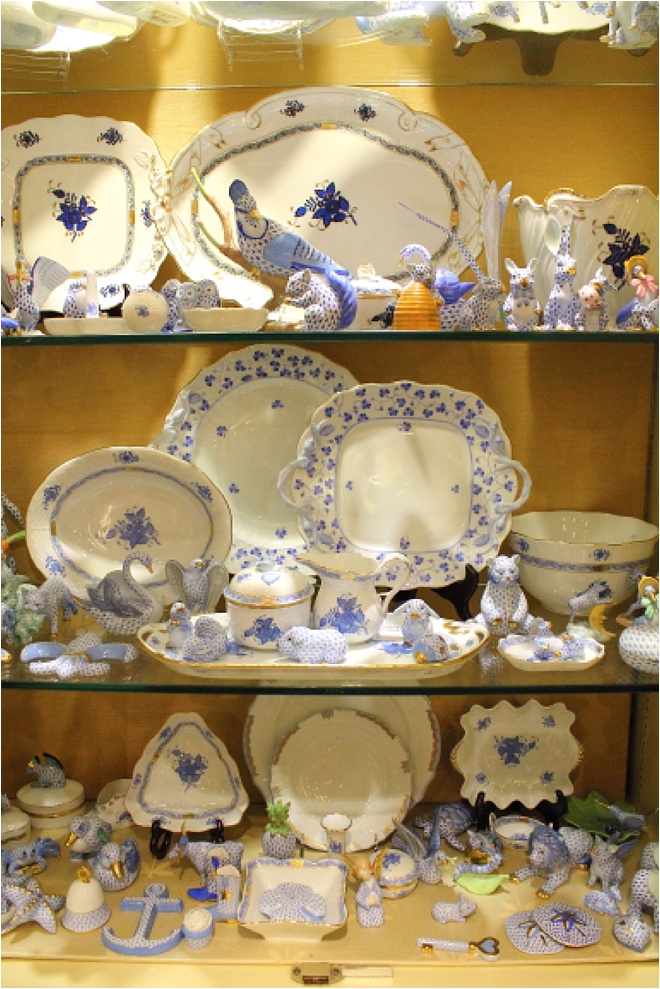 Photos: Robert Torres Photography ~ Herend Dinnerware & Figurines: Bering's ~ Herend Artist: Marianna Steigervald
We recently had the pleasure of attending the fabulous Herend Artist Event at Bering's and let's just say that we are in awe of the impeccable craftsmanship of each collection. Every single piece is handmade AND hand-painted to perfection. Best part? We were able to watch Herend artist Marianna Steigervald in action and ask her a few questions to get the inside scoop on this extraordinary maker of fine–and registry-fabulous–china, available, of course, at Bering's!
Houston Wedding Blog: What are the origins of Herend?
Marianna Steigervald: There is a lot of history involved with Herend. The first collection was made in the mid-1800s. There was a collection made especially for Queen Victoria, a pattern that is still made today. It is one of our most popular designs sold to date.
HWB: Wow, that is amazing! Which is your personal favorite collection?
MS: My personal favorite is the Miramar collection, which uses an Oriental-inspired pattern. I have always been inspired by Oriental designs because they are so beautiful.
HWB: Which heirloom collections are most popular with brides?
MS: The two most popular collections are 'Royal Garden' and 'Queen Victoria.' Brides are able to custom design their Herend dinnerware or figurines to their liking.
HWB: What price range can brides expect while shopping from Herend?
MS: Dinnerware sets usually begin from about $300 and can go up to $600 or more depending on the detail of the designs.
HWB: Thanks so much, Marianna!