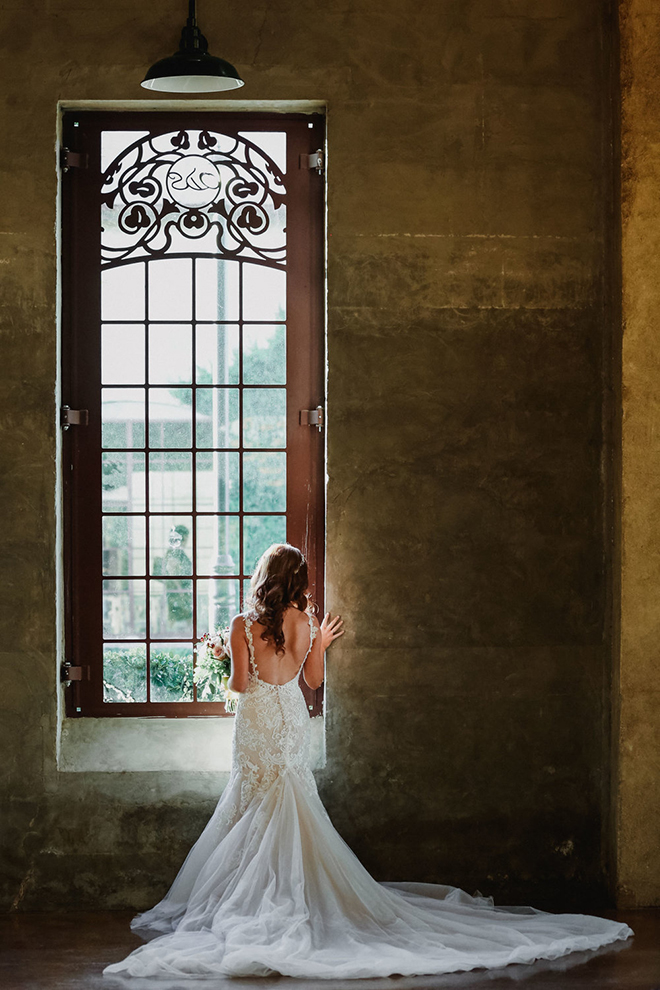 Houston wedding photographer Eri Reyna understands that a great wedding photographer captures all the important moments while making you feel totally at ease. Reyna will document the story of your engagement and the excitement and emotion of your wedding day through playful, candid photos and beautiful portraits.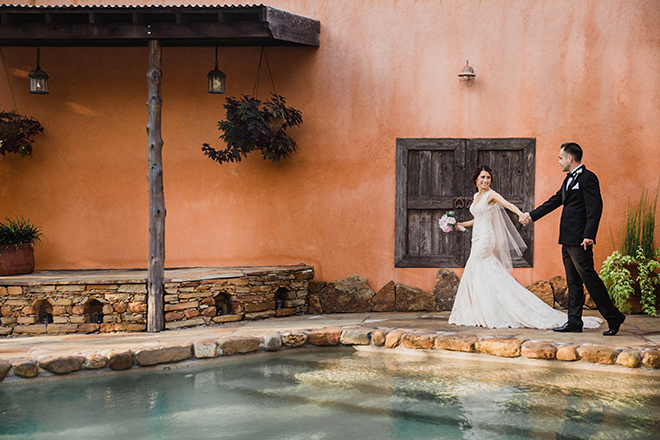 It Started in Mexico.
A native of Mexico, Reyna moved to Houston and fell in love with the city over a decade ago, where he spent several years working directly with professional Houston wedding photographers, both as a photo editor and as an event photographer. He embraced Houston's vibrant artistic and foodie culture… especially its wide variety of delicious tacos! In 2017, Reyna knew the time was right to strike out on his own as a solo wedding photographer. Reyna now books clients for wedding photography, engagement portraits, bridal portraits, editorial styled shoots and special events, serving the Houston area and destination weddings. Reyna has experience as a wedding photographer at many Houston wedding venues, in many different weather and lighting conditions, and with many types of couples.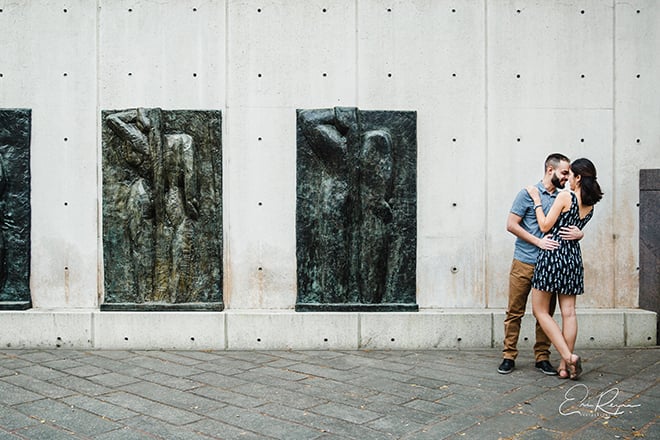 It's All About Your Story.
Before focusing his camera, Reyna focuses on his clients. "My favorite part of photographing weddings is building relationships with my clients and getting to know their story," he says.  "That way, I can 'stalk' them, waiting for the right moment to capture that will show their true nature and relationship." Reyna's easygoing personality allows his clients to be themselves, and he captures their chemistry perfectly.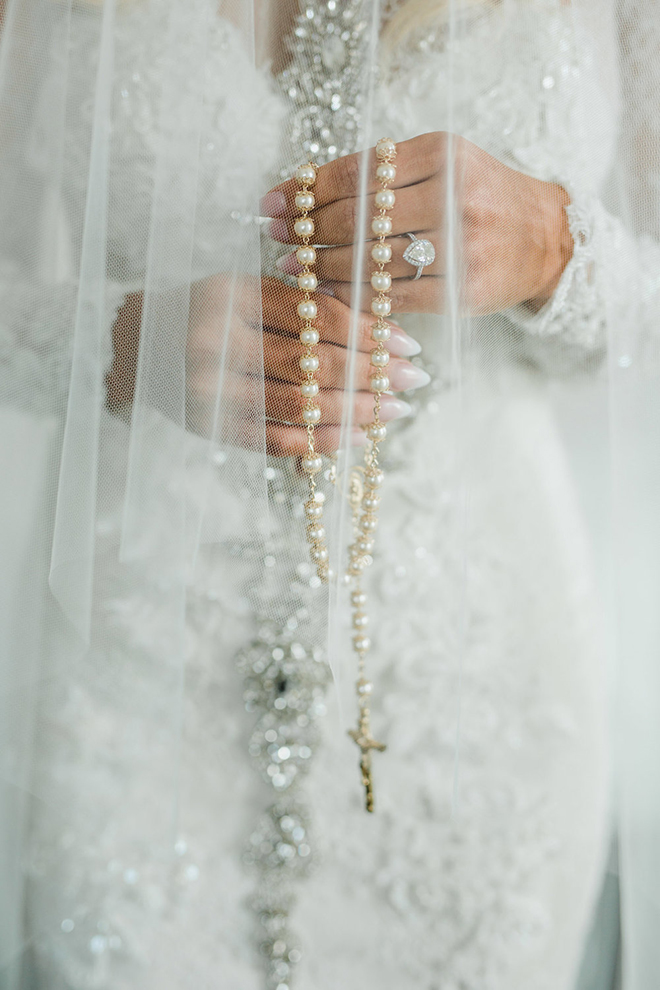 The Details Are Important.
With an artistic eye, Reyna seeks out what makes each wedding unique; whether it's a beautiful venue, a delicate place setting, or a sweet moment. Every one of Eri Reyna's photographs is a piece to a larger story, as he captures each subject with sensitivity and depth…which is exactly what to look for in your wedding photographer. Set an appointment now to meet with Eri and share your story!