Join us in the rolling hills of the Texas Hill Country for this charming wedding-inspired styled shoot at The Kendall Hill Country Inn. Boasting 160 years of rich history, the lovingly restored inn is an ideal choice for couples seeking a one-of-a-kind wedding experience. The property is a stone's throw to boutiques, delicious dining and breweries making it a perfect destination for couples and their guests.
The property can easily host an entire weekend of celebrations, including rehearsal dinners, bridal showers or farewell wedding brunches. Couples can choose from three event spaces, including an elegant reception hall for up to 250 guests, a creekside ceremony site and a lush 1800's style courtyard complete with twinkling lights. With over thirty uniquely decorated guest rooms, the venue can easily accommodate couples and their out-of-town friends and loved ones.
Director of Events for The Kendall, Korina Pack, guided this wedding-inspired styled shoot to highlight the versatility of the event spaces, guest rooms, and a host of talented vendors.
"We wanted to show our couples a luxury Hill Country Experience and the local vendors that make it happen. Many of these Vendors are within walking distance of the property and have worked with us for years to create an exceptional experience for all events."
The Kendall is a timeless and classic hill country venue with the versatility of a large resort and the experience and intimacy of a boutique hotel that will have your guests raving for years to come.
Continue scrolling and get inspired by this wedding-inspired styled shoot captured by Holsomback Photography.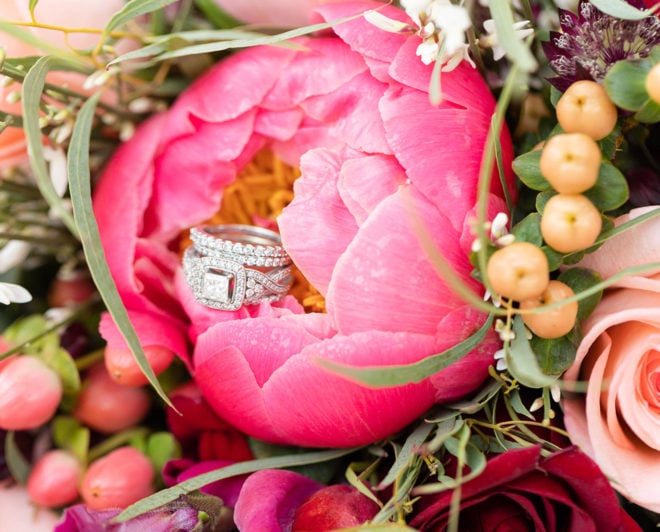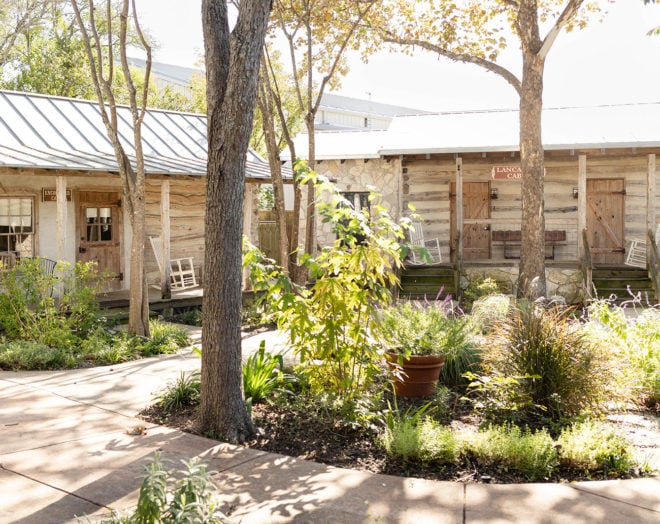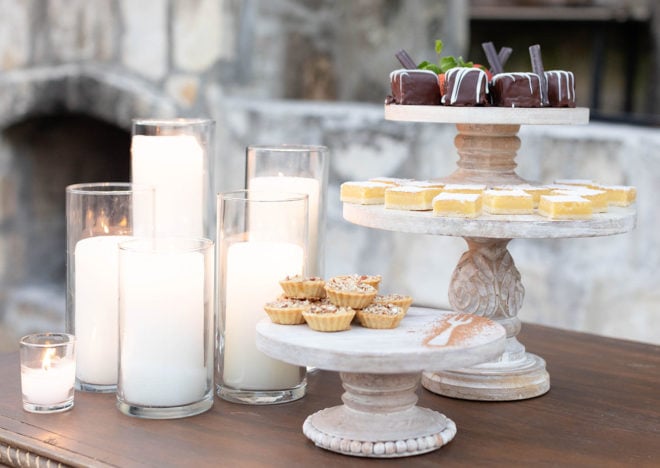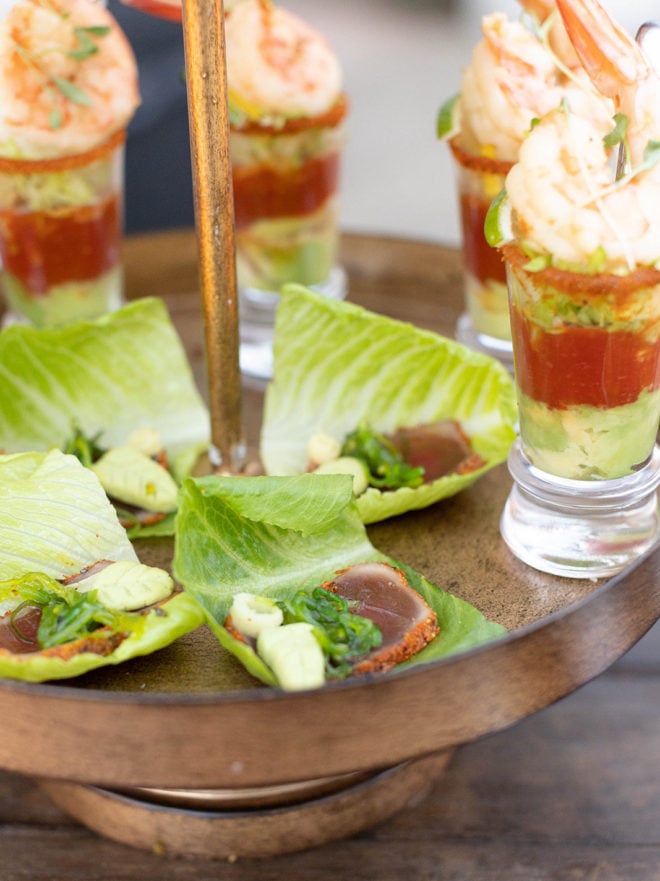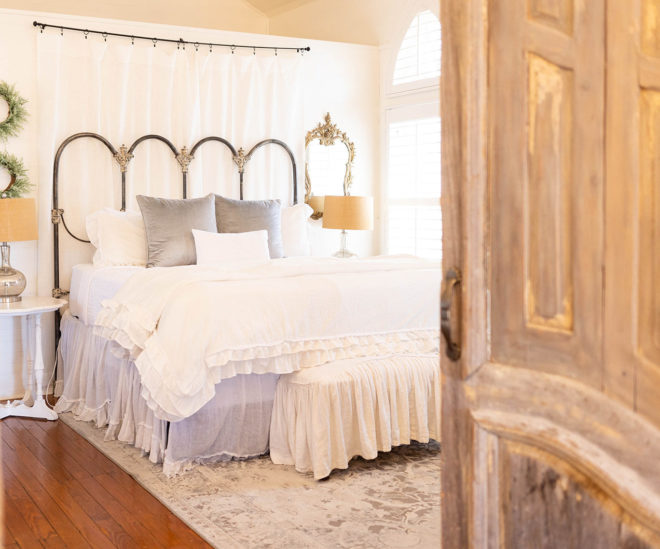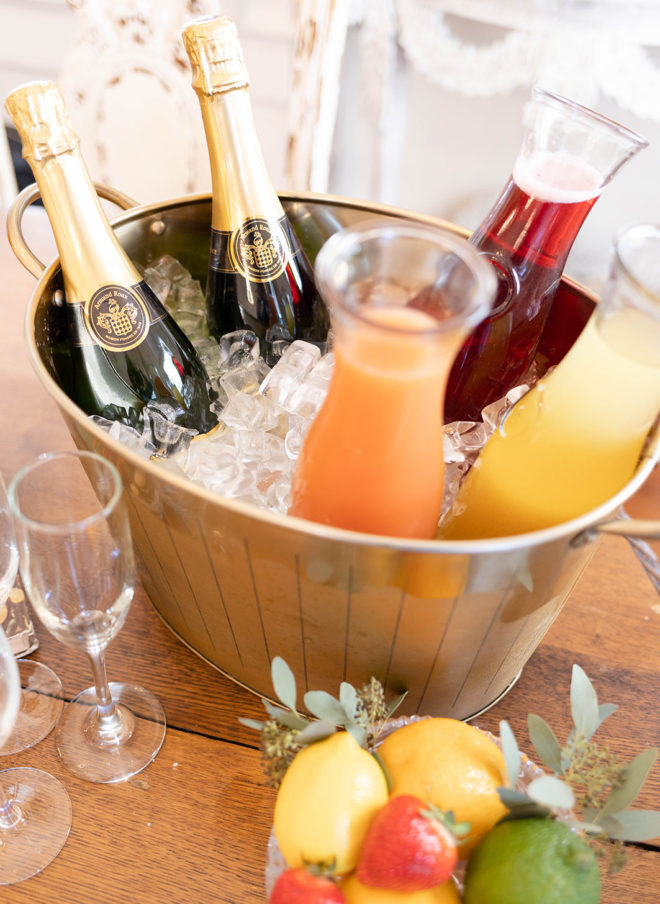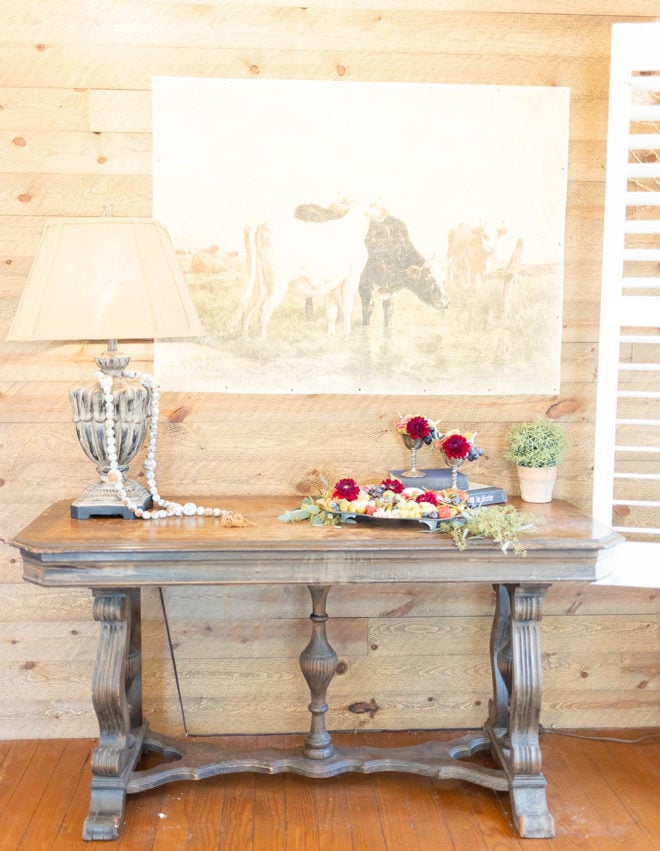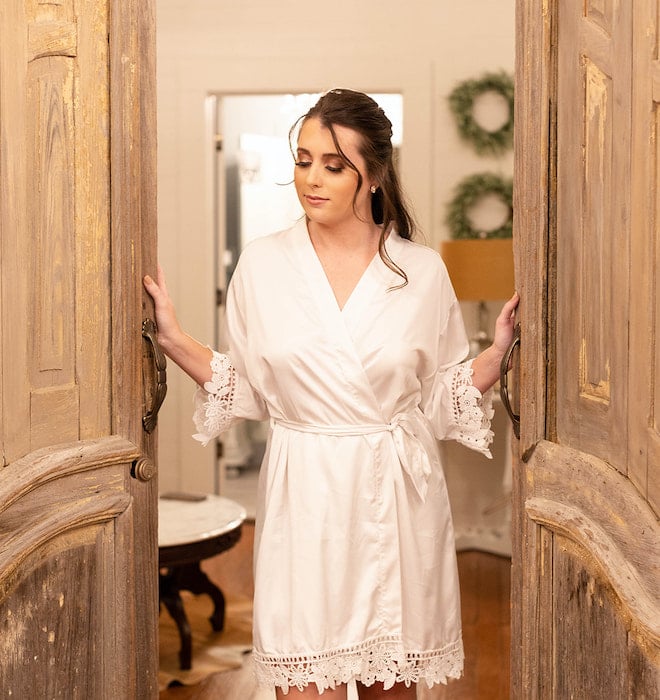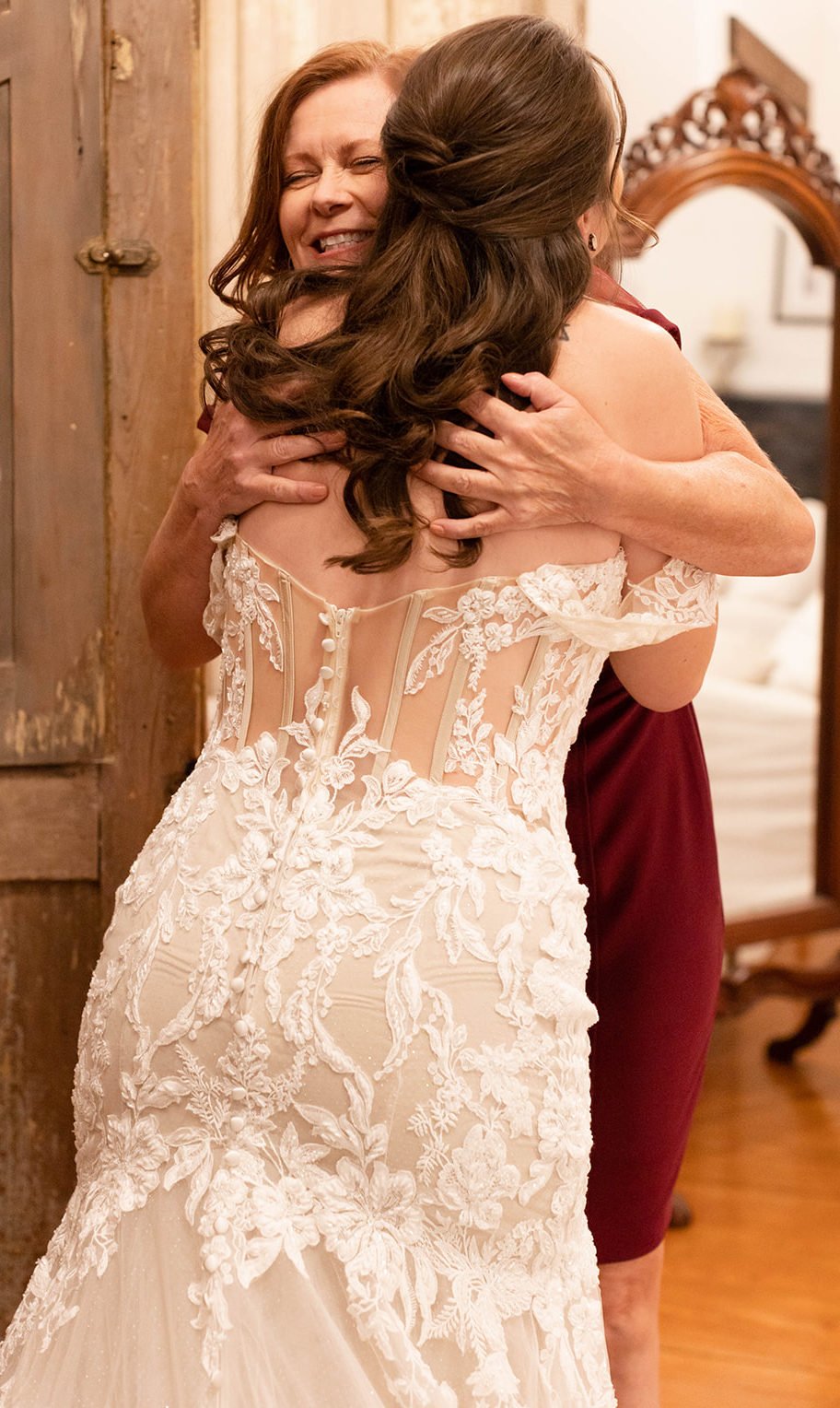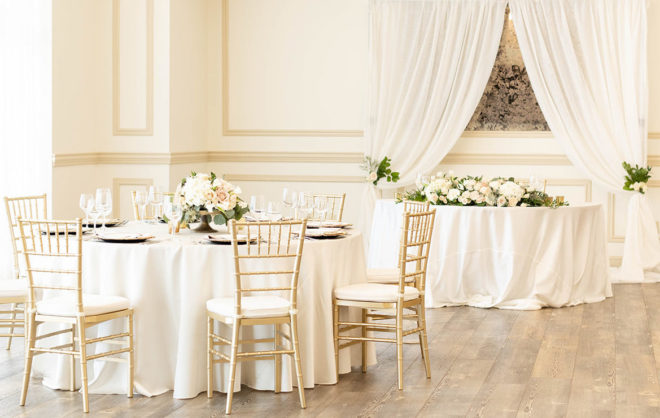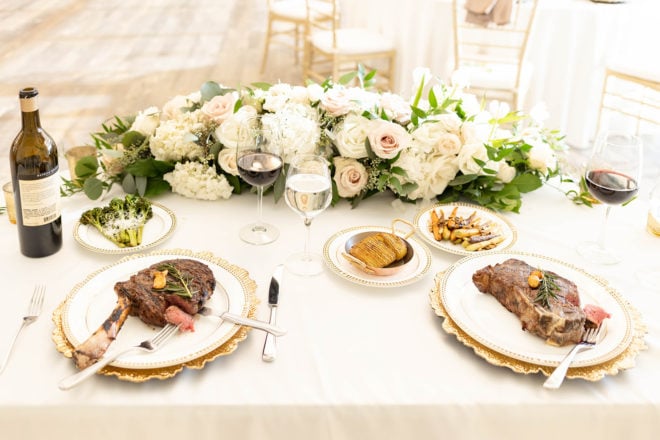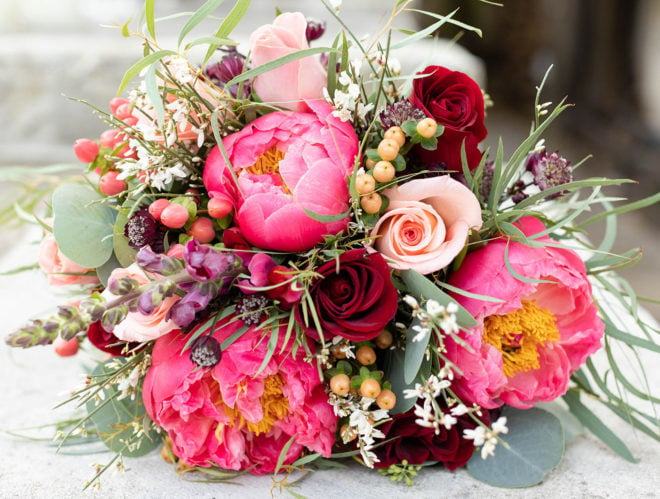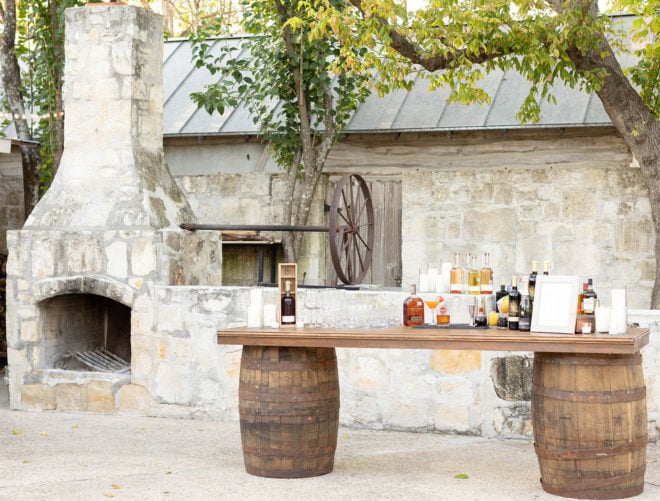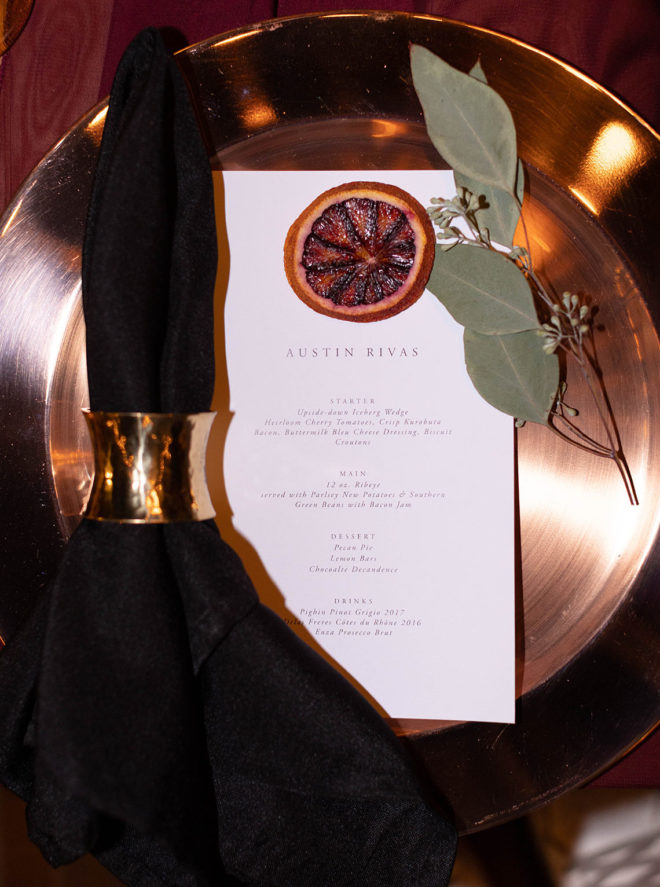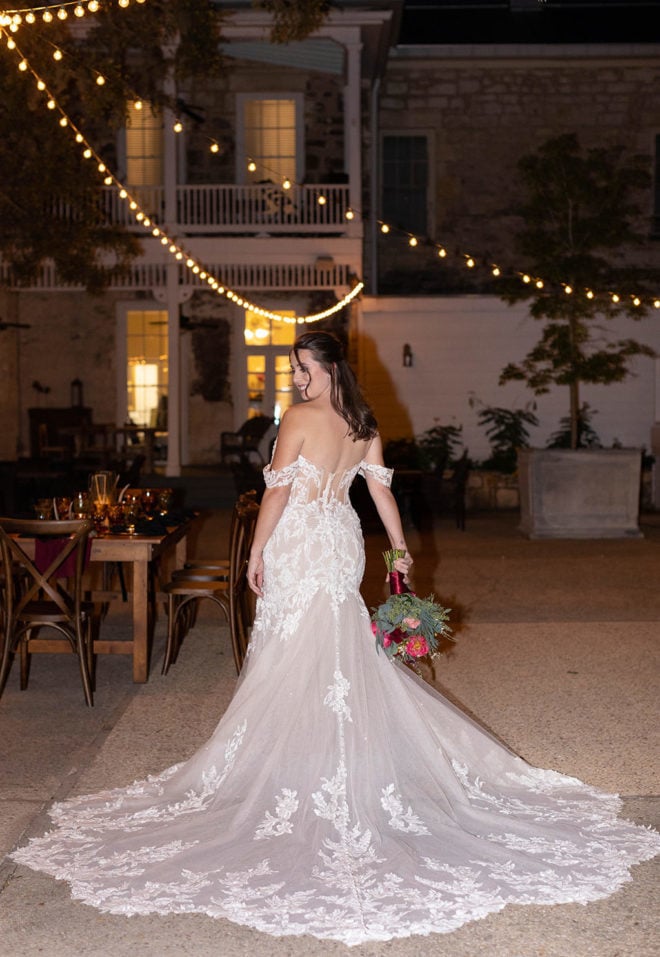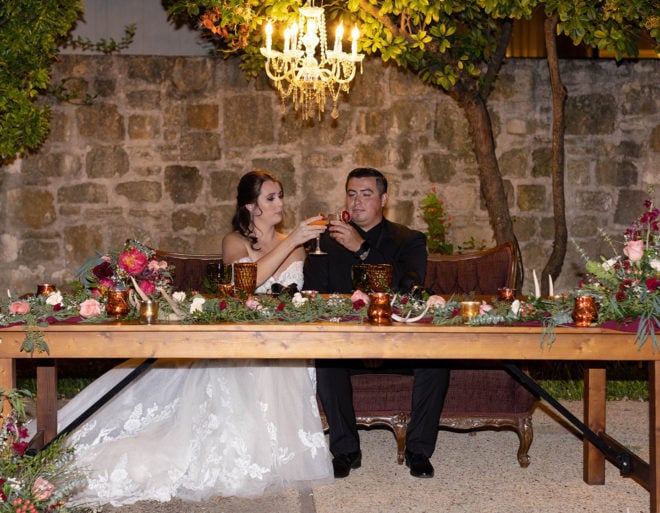 "Wedding Inspiration Shoot at The Kendall Hill Country Inn By Holsomback Photography" Spotlight Weddings in Houston Vendors -Photographer: Holsomback Photography | Venue: The Kendall Hill Country Inn
Contributors: Peggy's on the Green / Events by Design / The Flower Shop / Salty and Sweet / Boerne Convention and Visitors Center / Fiancee Bridal Boutique / DPC Event Services / Reese Events Group / Socially Cured