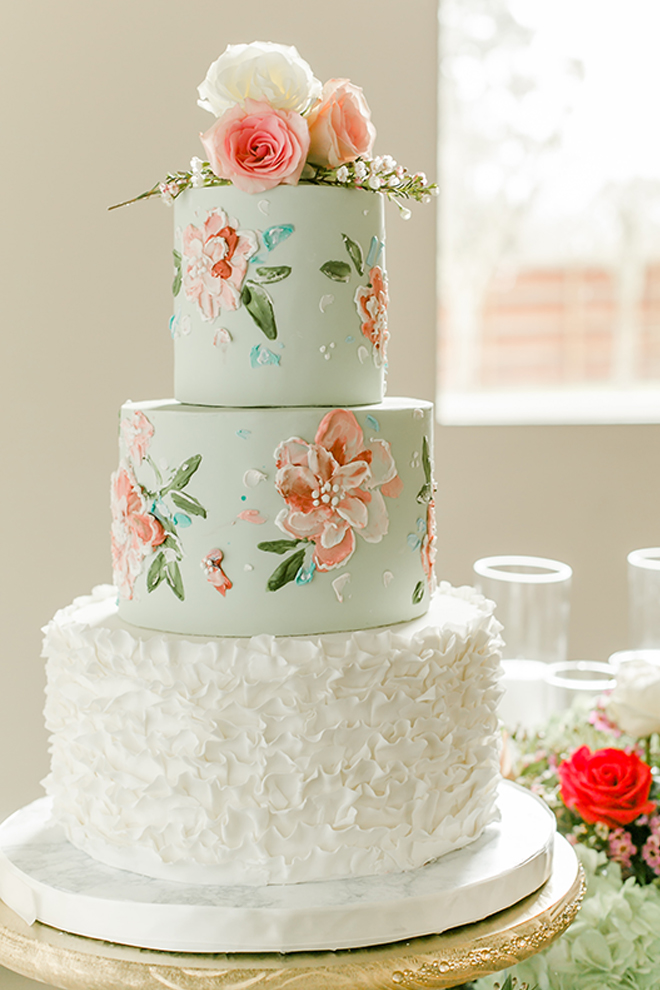 What sweeter way to commemorate your love story than with the wedding cake of your dreams? Whether you envision an elegant cutting cake, a towering tiered cake, or anything in between, it's important to find the right baker to bring your vision to life. And at Common Bond Bistro & Bakery, Food Network's award-winning Sarah Ono Jones and her expert team of cake artists are ready to do just that!
An Award-Winning Cake Artist
Esteemed cake artist Sarah Ono Jones has been following her passion for sculpting since she was a teenager. While she started working with clay as her medium, she continued to invent unforgettable cakes after trying her hand at cake decorating. Then, in 2013, the Food Network welcomed her as a contestant on the Halloween Wars television competition series. Sarah and her team took home the $50,000 grand prize thanks to expert cake, candy, and pumpkin sculpting!
After the big win, Sarah became a full-time cake designer. In addition to success on the Food Network, her wedding cake designs have appeared in Martha Stewart Weddings and Southern Living. Now, Sarah leads the talented team of cake artists at Common Bond. "If you dream it, Sarah and her team can make it!" explained Kim-Danielle Garver, Common Bond's Director of Catering.
Decadent Wedding Cakes
Common Bond believes that your wedding day should be done your way. The Common Bond team loves working on cakes of all shapes and sizes, from simply elegant to intricate creations. "We've found that most of our brides in 2021 are keeping it sweet and simple. But, we're still offering Houston brides and grooms lots of options for their big day, including groom's cakes, cupcakes, cookies, and more," said Kim.
Keep scrolling to see some of Common Bond's most recent wedding cake creations. Then, to reach out for a free quote or consultation, visit our Common Bond Bistro and Bakery vendor page for more information!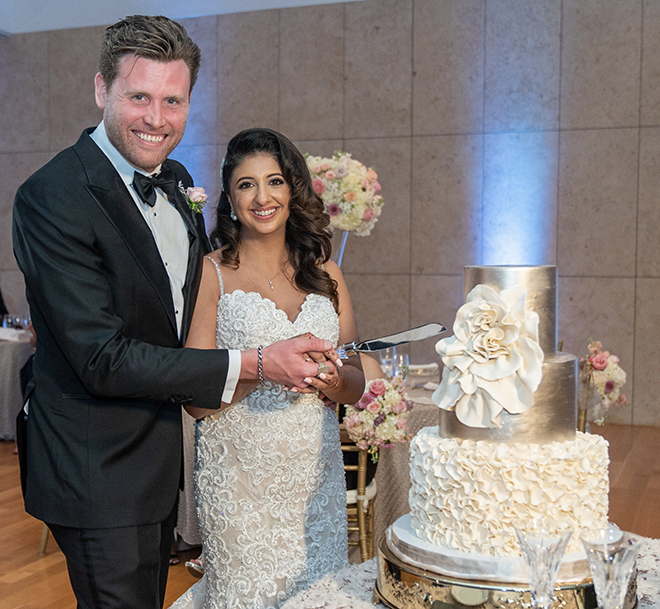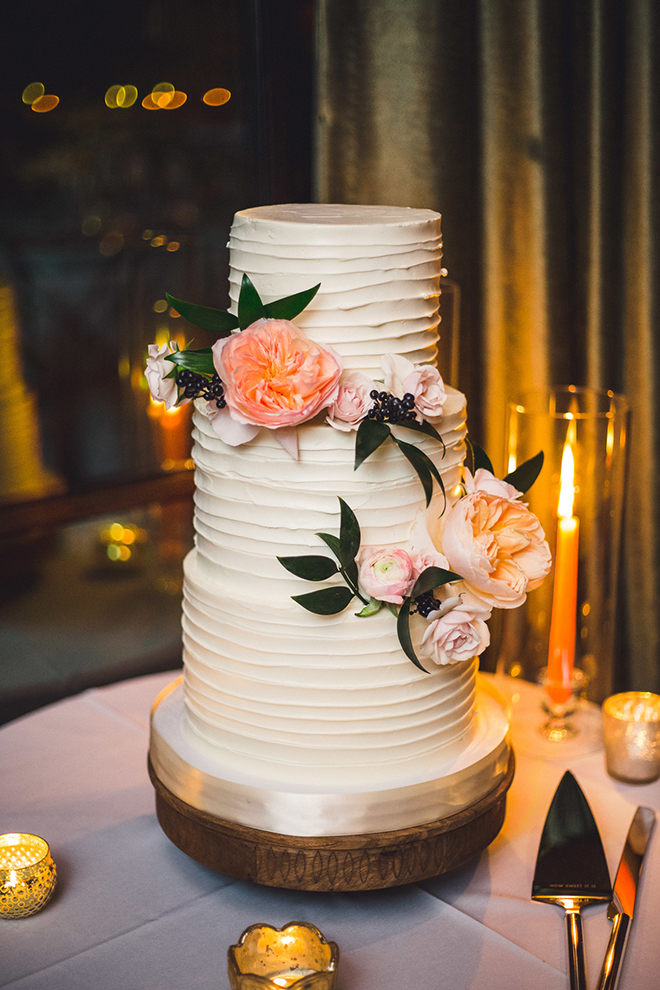 "Create Your Dream Wedding Cake with Common Bond Bistro & Bakery" Spotlight Houston Vendors 

– Cakes: Common Bond Bistro & Bakery | Photo: Amy Maddox Photography

Contributors: A&A Video and Photography / Andy + Carrie Photography / SnapBeck Photography