Almost a decade of dating and an intense game of "Super Mario World" brought childhood acquaintances Jennifer and Sean together forever.
"It happened at home, which is very us. He had somehow managed to write 'Will you marry me?' in a 'Super Mario World' game," Jennifer says, though she didn't realize at first that the words were meant for her!  
A resounding "yes" and 11 months later, the couple wed in a lush garden on a sunny March day among 68 of their closest friends and family.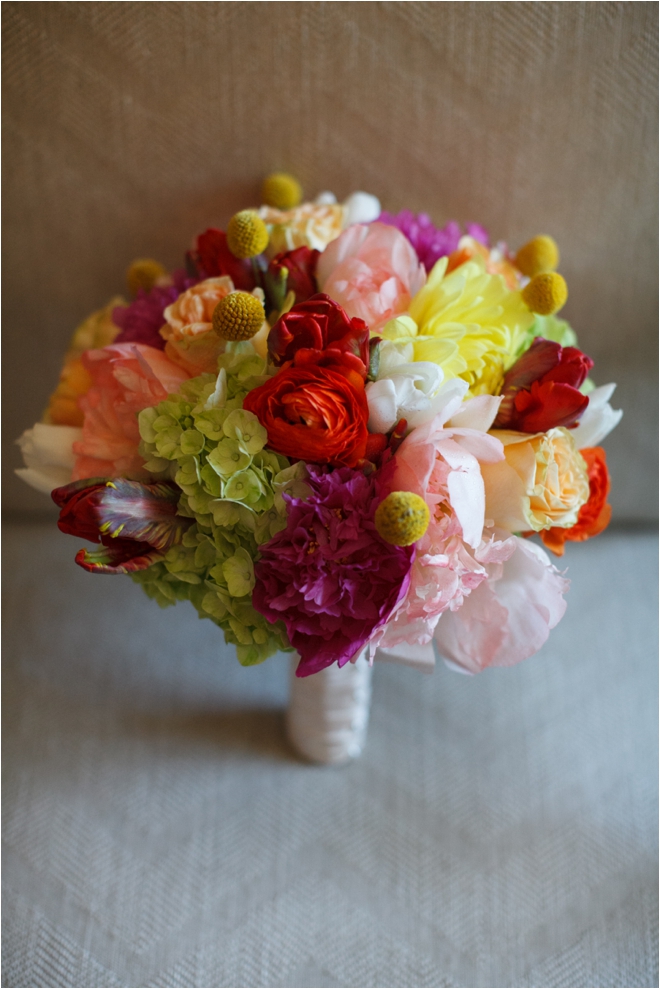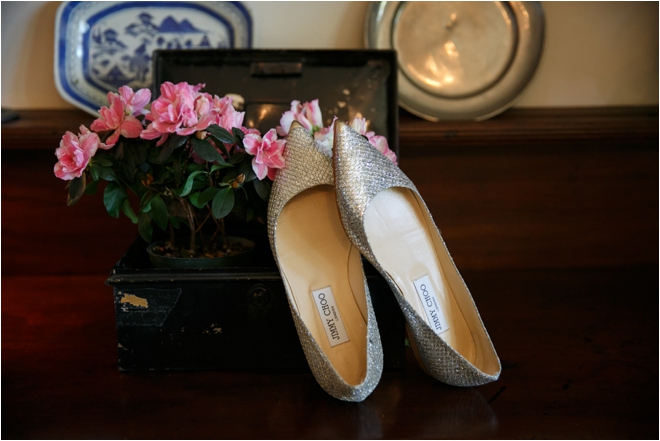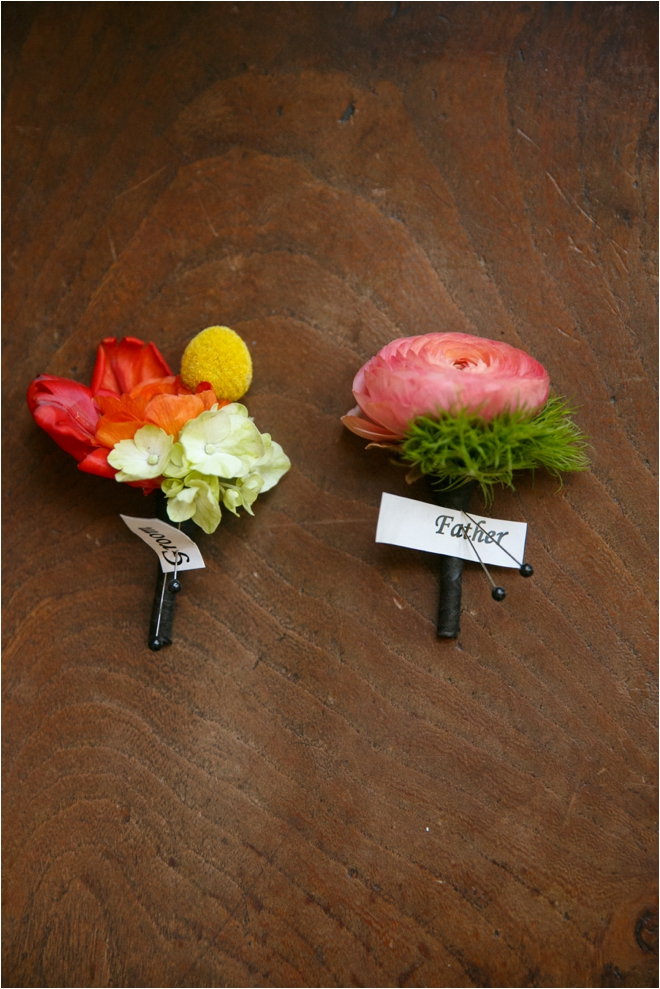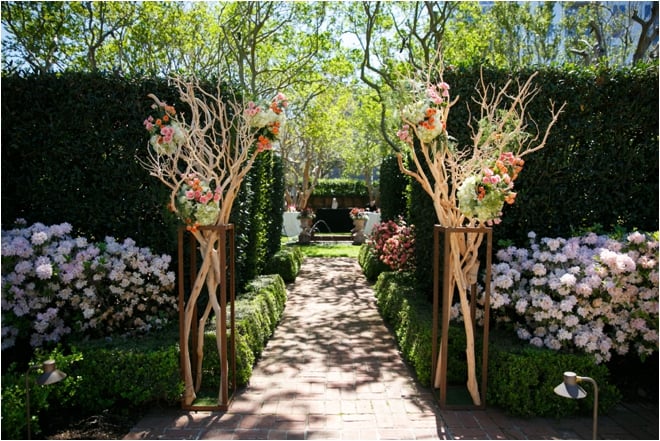 "We knew that we didn't want a huge wedding," Jennifer says. "We loved how intimate and personal it felt and that we were able to spend time with everyone who attended." 
Adding to the intimacy of the affair, Jennifer's sister designed all of the couple's wedding invitations and stationery, and Sean's best friend officiated the ceremony!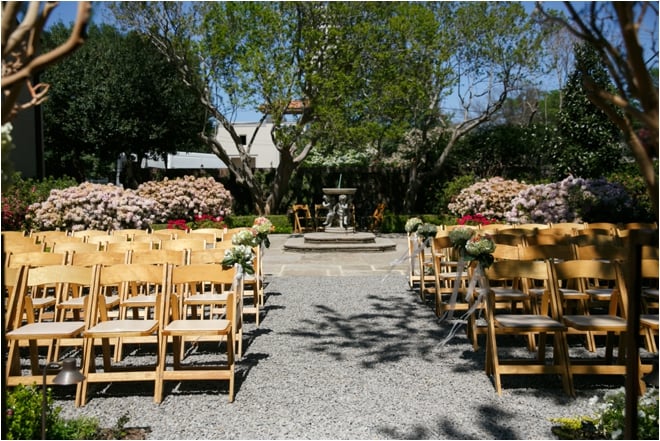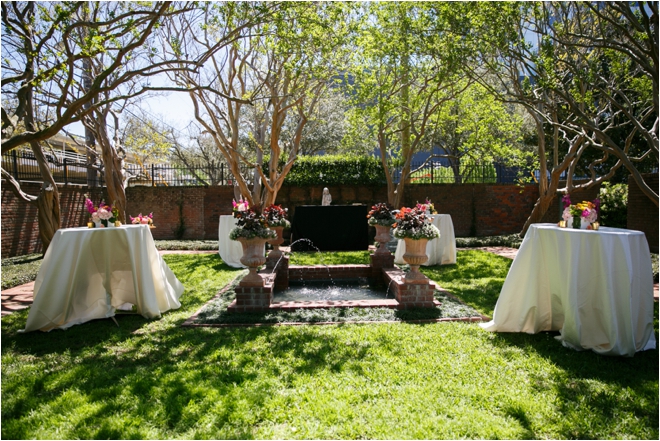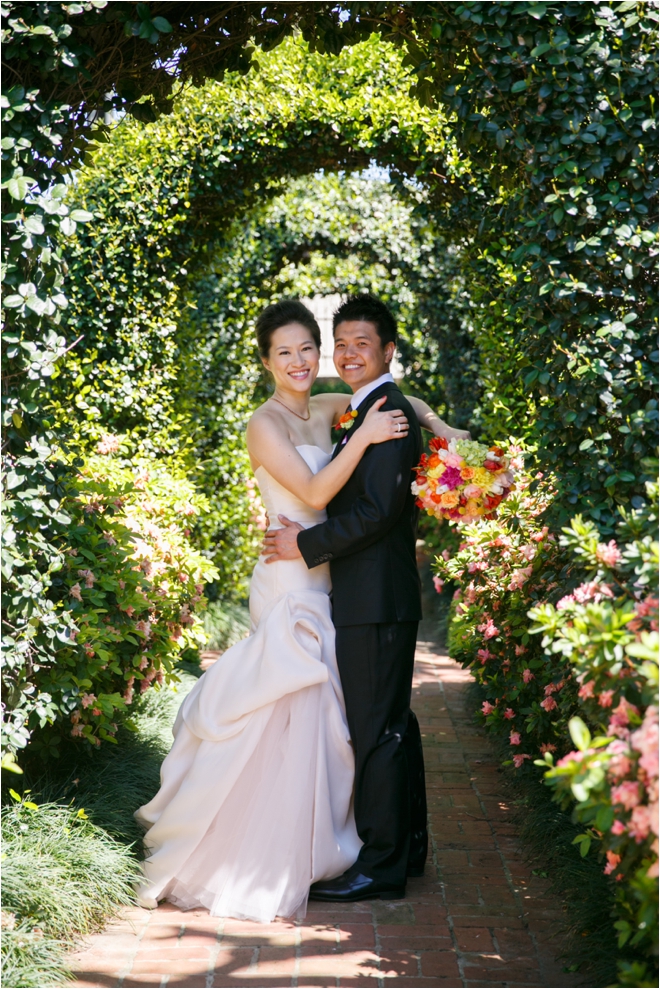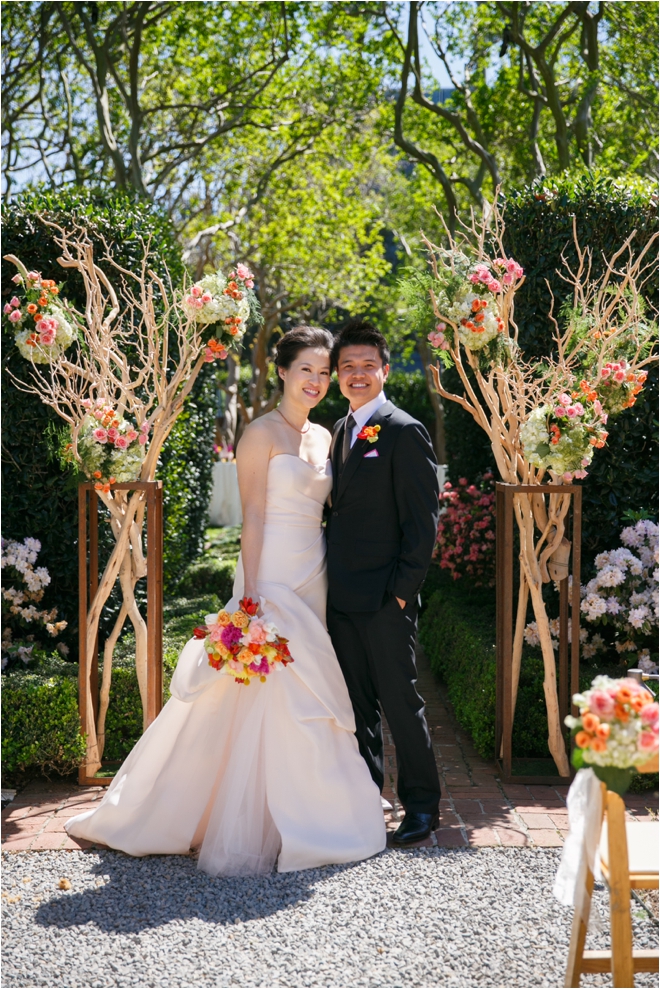 Jennifer and Sean booked their dream photographer, Serendipity Photography, to capture their bright floral arrangements, lush table designs and joyous dancing.
"Right from the start, we knew we wanted Serendipity as our photographers," Jennifer says. "I've been following them on their blog for a few years, and I really love their style. Alice and Eric are awesome people as well."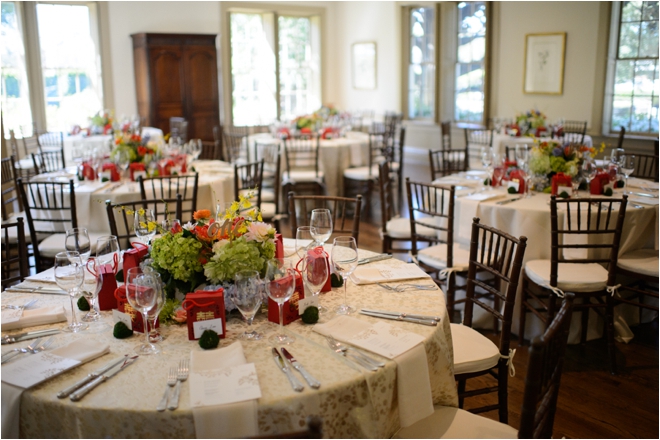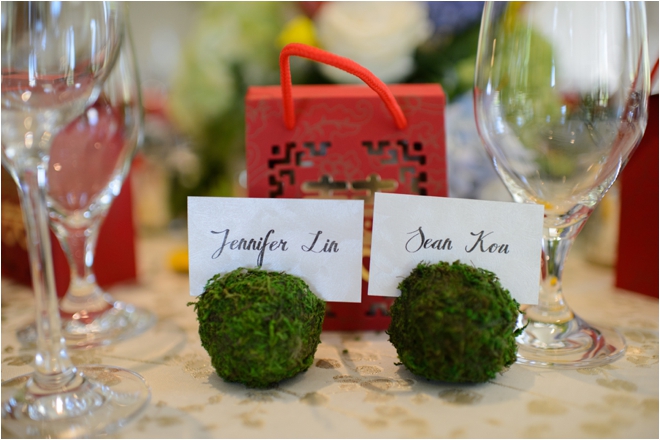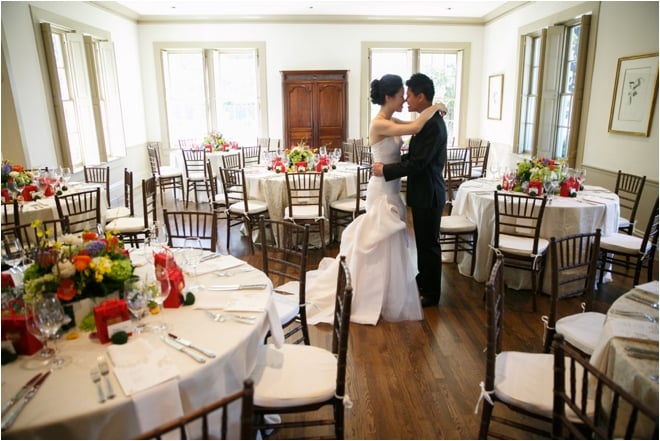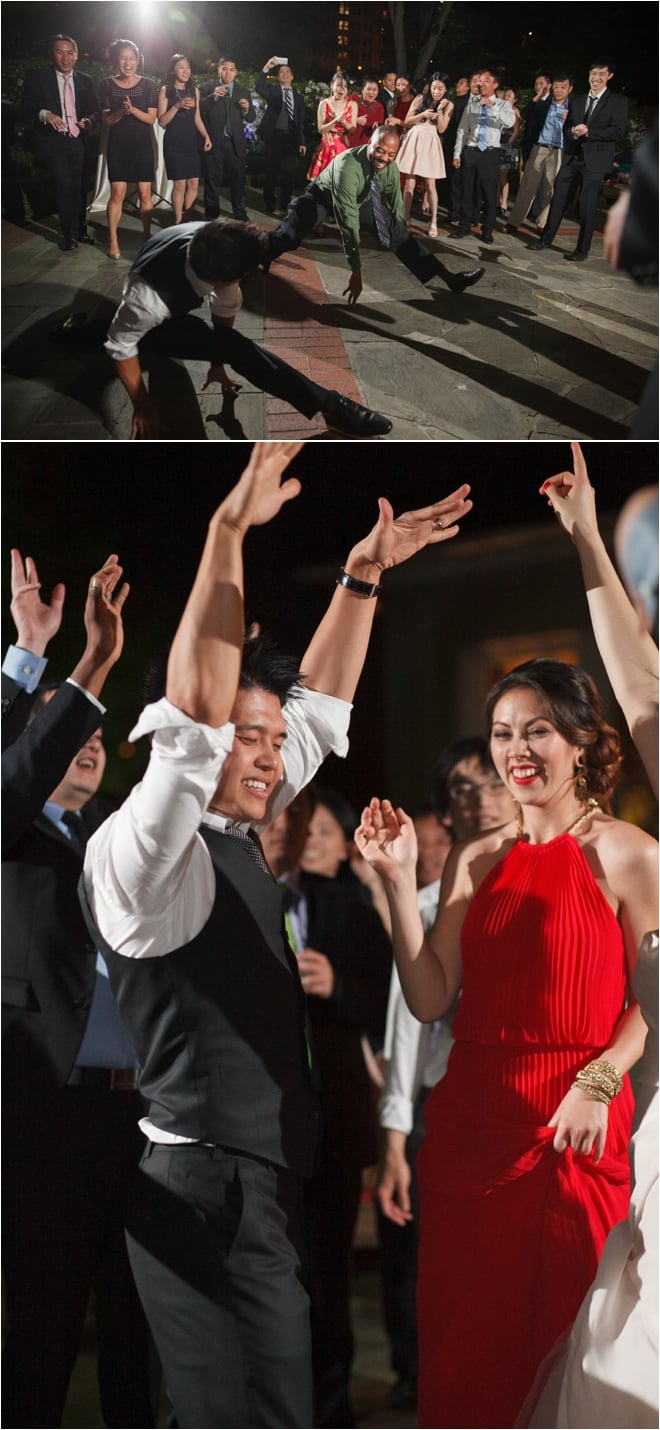 Jennifer and Sean will celebrate two years of marriage tomorrow! Congrats, and thanks for sharing your oh-so-special day with us on the Houston Wedding Blog! 
Photos: Serendipity Photography