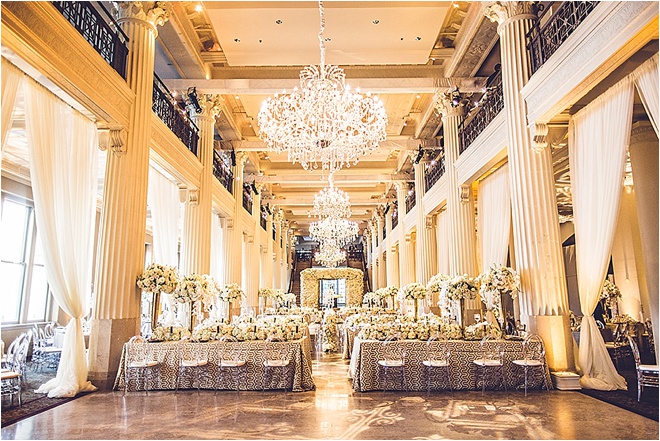 Photo: Ama Photography & Cinema  | Design: Kat Creech Events

You've likely been dreaming of your wedding day for years! But turning those dreams into reality can be tougher than it looks. Whether you crave a small and intimate affair, or a lavish celebration, complete with Champagne fountain and late-night fireworks, a professional wedding planner will be your greatest asset as you create the wedding celebration of your dreams. You want to enjoy your wedding day and planning process, after all, not be bogged down by contracts and minutia!
Three super-talented wedding consulting and styling firms will be demonstrating their wedding planning expertise and styling know-how at tomorrow evening's I Do! Wedding Soiree. Meet A Day to Remember, Kat Creech Events and Bourbon & Lace, and find out how these planning pros can find your ideal vendors, and help you stay relaxed AND get the most for your wedding budget, as they help you transform your inspiration board into reality! Take a look at the photos to see some of their impressive work.
Photo: Serendipity Photography | Design: A Day to Remember
Advance-sale tickets are available now for the I Do! Wedding Soiree, TOMORROW, Feb. 28th from 6 to 9 p.m. at The Corinthian. Be sure to get them before they sell out, and we'll see YOU at I Do!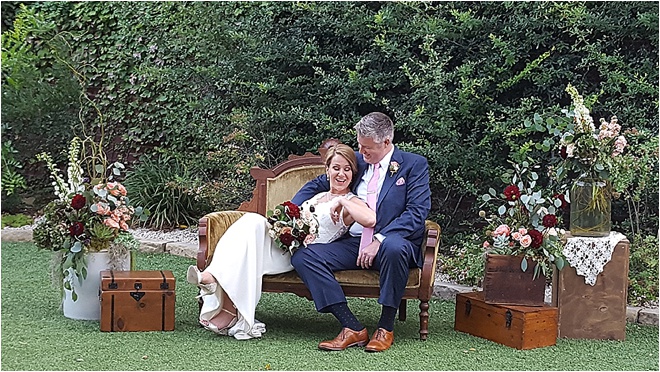 Photo: Courtesy of Bourbon & Lace