If you're like most brides, you have a wedding budget. It may be a BIG wedding budget, or, especially if you're footing the bill for your wedding yourselves, it may be somewhat more…modest. No matter the size of your wedding budget, you'll want to figure out where to allocate bigger dollars and where you can hold back a bit. Because, after all, you get what you pay for, darling.' With that in mind, here are our top picks in wedding splurges that are truly worth the investment.
Lighting
Professional lighting can completely transform the look of your venue or space. It's also easier on your pocketbook than flowers and decor.
Interactive Fun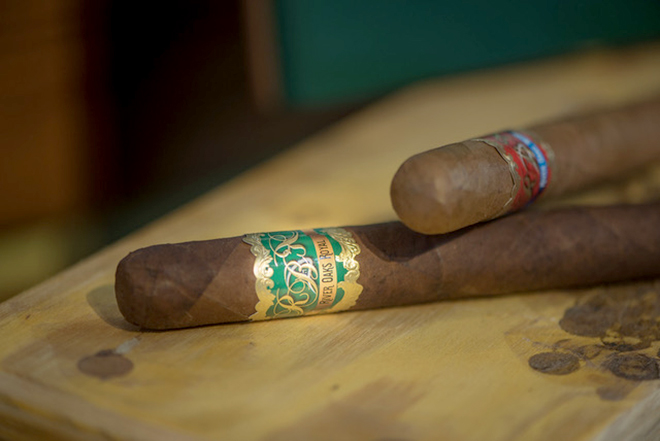 Engage your guests with interactive wedding reception activities such as a photo booth or video booth, a cigar roller, or even a live wedding painter. These interactive entertainment options add something extra special to the celebration and provide you and/or your wedding guests with wonderful take-home tokens.
 Dessert Table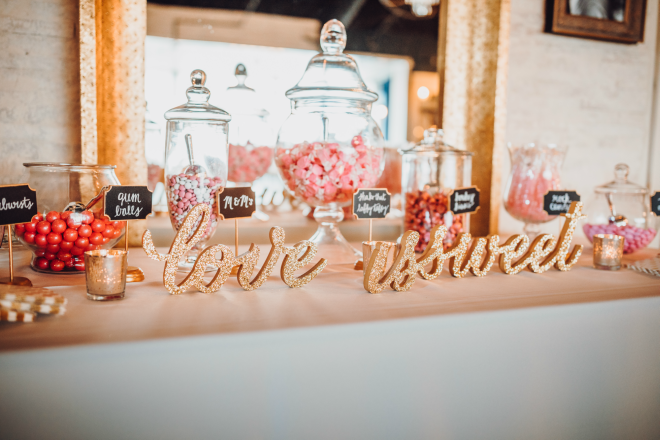 While a wedding cake is essential for most couples, nothing will delight your guests more than a variety of delectable sweets such as a donut wall, a candy table or a color-themed wedding reception display of mini desserts.
Late Night Snacks
If your celebration goes well into the night, guests may start to feel hungry again even after dinner has been served. So satisfy their late-night cravings with sliders, a breakfast bar or street tacos. They will thank you for it!
Photography/Cinematography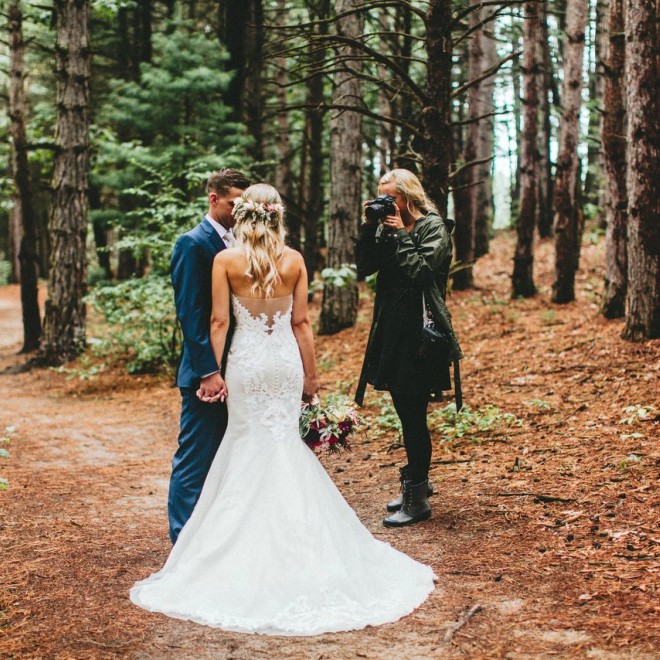 When it comes to documenting your wedding day, you can not have one without the other. Wedding photos will be great for albums and online posts, while wedding videos will capture the speeches, dances and other priceless moments for generations to come.
Shoes & Accessories
A major designer wedding gown not in the budget? Don't worry. You can still get the designer look you crave by splurging on beautiful bridal shoes and bridal accessories. Choose designer bridal pumps or wedding sandals with heel bling, crystal toe accents or bows, and an exquisite veil or bridal headpiece that amps up the wattage of your wedding-day ensemble…at a fraction of the cost of a lavish custom wedding dress!