So, you've said "yes," and the wedding bells are just around the corner. Now, it's time to think about the next big step – turning your house into a home.
A home isn't just about four walls and a roof. It's a place where love blossoms, warmth envelopes, and memories are created.
As you gear up to pick items for your wedding registry, choose items that add a dash of comfort, a sprinkle of charm and a whole lot of love to every nook and cranny of your home. How about a snuggly throw for those cozy evenings with a good book? Or perhaps a set of elegant demitasse set and a teapot for those heart-to-heart conversations over a warm brew? And let's not forget a beautiful vase, ready to hold fresh flowers for a pop of color and liveliness. All of these items and more are must-haves on your newlywed wishlist.
Featured in the 2023 issue of Weddings in Houston Magazine, scroll on and get inspired by our favorite wedding registry essentials to make your house feel like a home.
1. Elegant Demitasse Set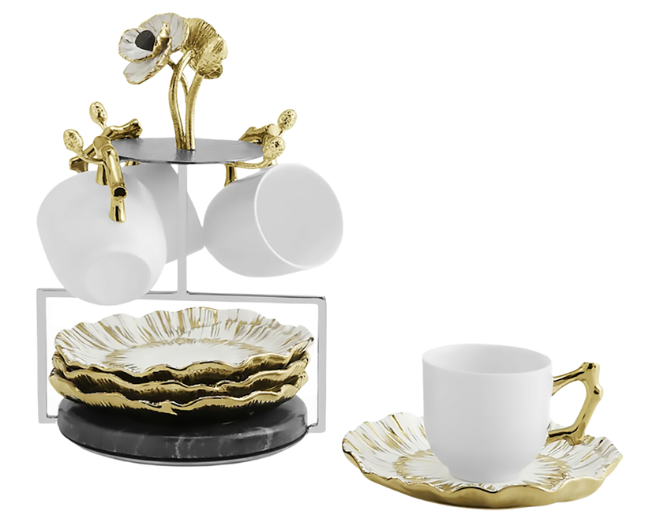 2. Modern Gooseneck Kettle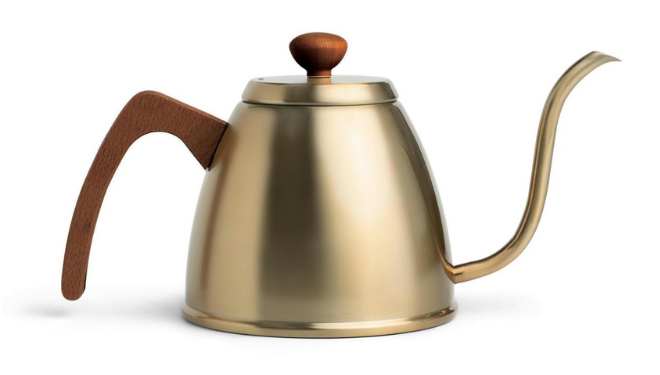 3. Comfy & Cozy Throw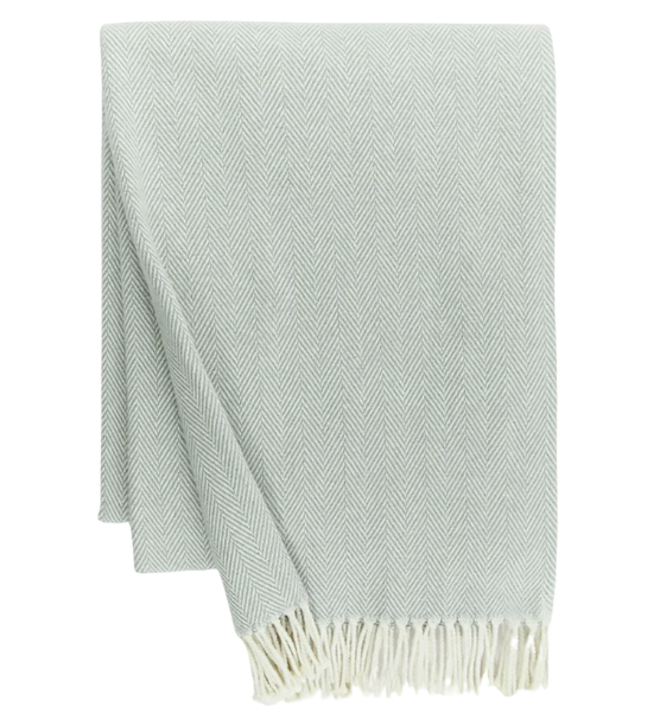 4. Chic Serving Tray
5. Timeless Glass Vase
Now that you've added some cozy items for the home to your wedding registry wishlist, find timeless tabletop items to dress your table for years to come.
Contributing Vendors- Avalon Event Rentals / Jordan Limousines / Michael Aram / Good Citizen Coffee Co. / Sferra / Aerin / Vietri