You're wearing a dress you've never worn before, your hair and makeup are professionally done, and your bridal bouquet is a custom creation, made just for you. Why not carry the "special occasion" theme through to your wedding day fragrance? Try one of these 4 fabulous designer perfumes, each with its own distinct scent profile, and each bottled so beautifully, you'll want your wedding photographer to capture your bridal fragrance in a photo…or 2…or 3!
1. Valentina by Valentino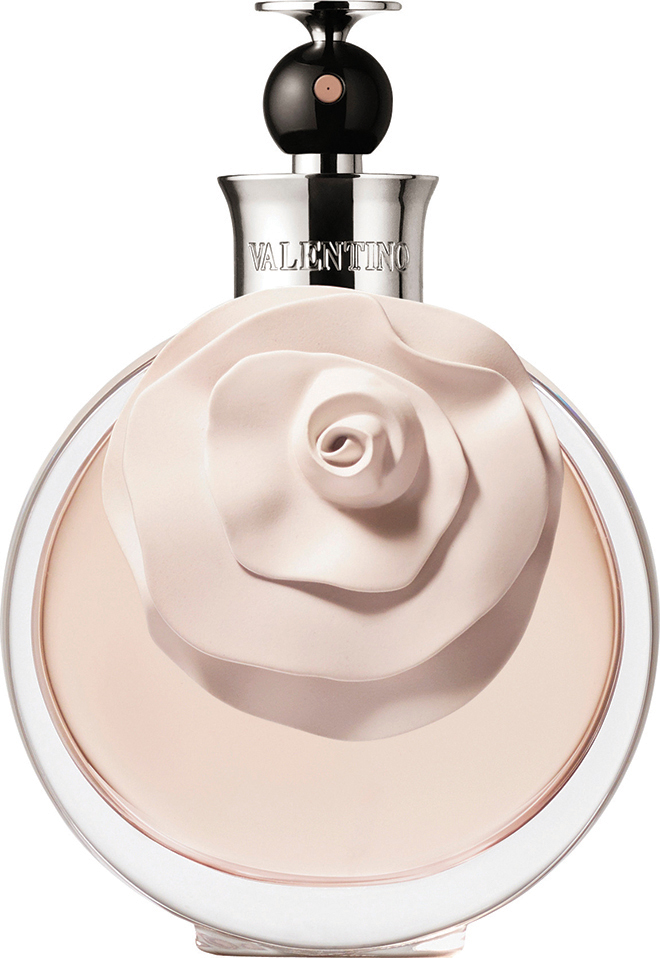 Evocative of the brand itself, this fresh fragrance of Amalfi orange blossom, tuberose, jasmine and wild strawberry embodies the woman driven to experience the "good life." And if that's not your goal as a bride, well…it sure should be!
2. Tiffany by Tiffany & Co.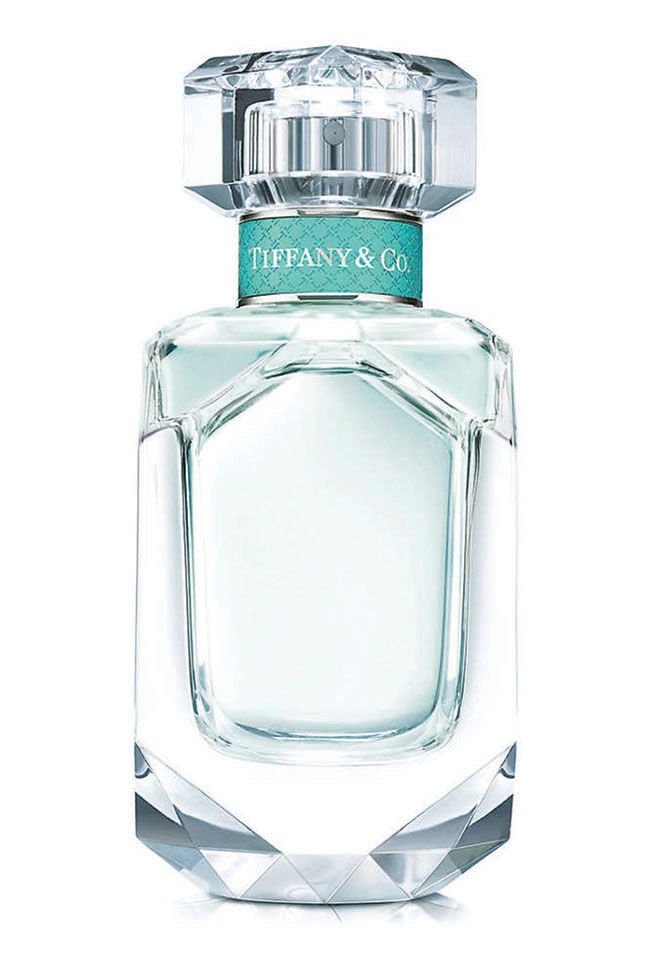 Inspired by love itself, this chic scent carries notes of noble iris and Vert de mandarine on top for an exhilarating fresh scent. Whether or not you're wearing Tiffany on your engagement ring finger, you'll want to try out this iconic jewelry brand's signature scent as a wedding day possibility.
3. My Burberry Blush by Burberry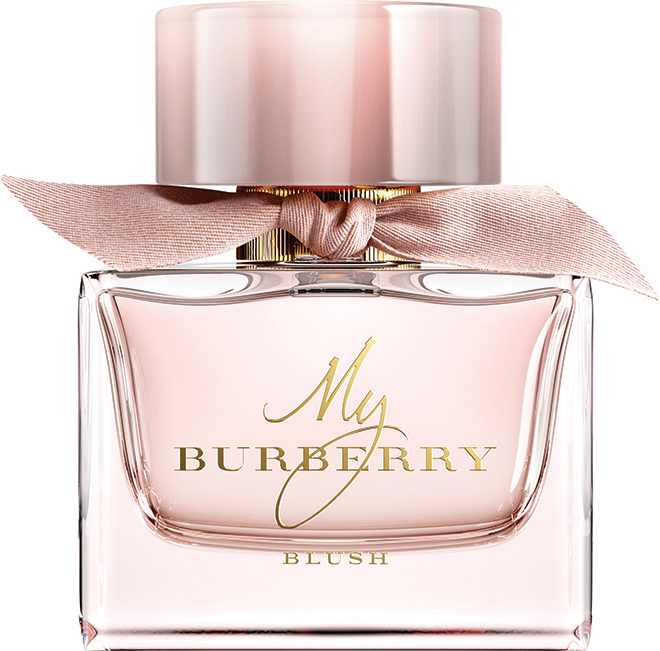 We love this fruity and floral formula, which captures the essence of blooming roses and jasmine with hints of pomegranate and lemon for a scent that is soooo feminine. Plus, the bottle…OMG, gorge!!
4. La Panthere by Cartier
Sophisticated brides with with a bit of edge will appreciate this feminine yet sultry fragrance from Cartier, which combines radiant gardenia with the soft velvety musk of oakmoss and patchouli.