Anna, who grew up in lush, tree-filled Marietta, Ga., knew she wanted the feel of the outdoors at her Texas wedding to Clark, even if it had to take place indoors. For the couple's July wedding, a "woodlands" theme presided, with moss and foliage entwined against billowing drapery, and Anna in a flowing dress from Joan Pillow Bridal Salon for the ceremony.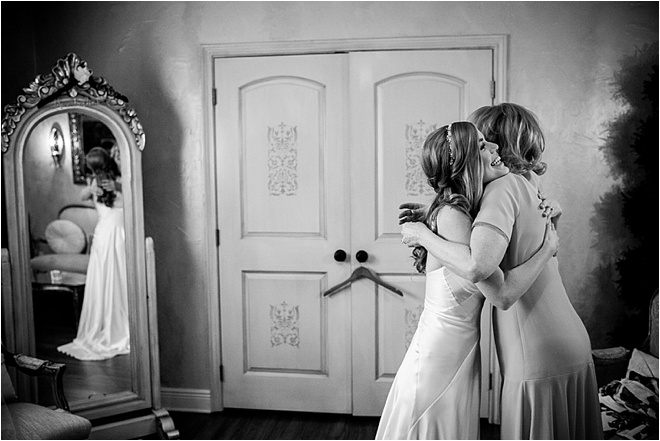 The couple worked with Houston photographer Philip Thomas of Philip Thomas Photography to document their special day. Thomas captured countless of what he calls "in-between moments" of Anna, Clark and their loved ones like these sweet hugs and kisses!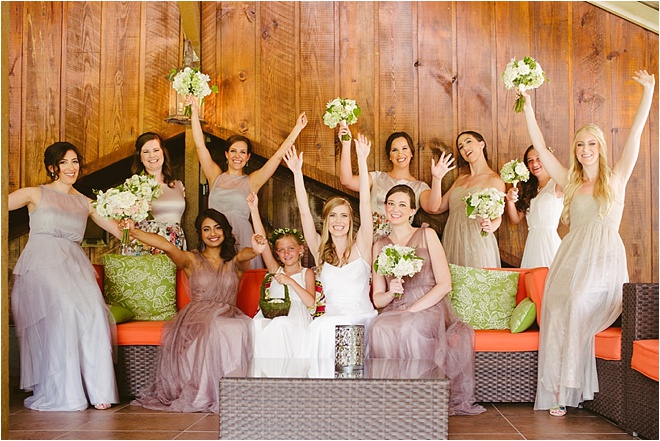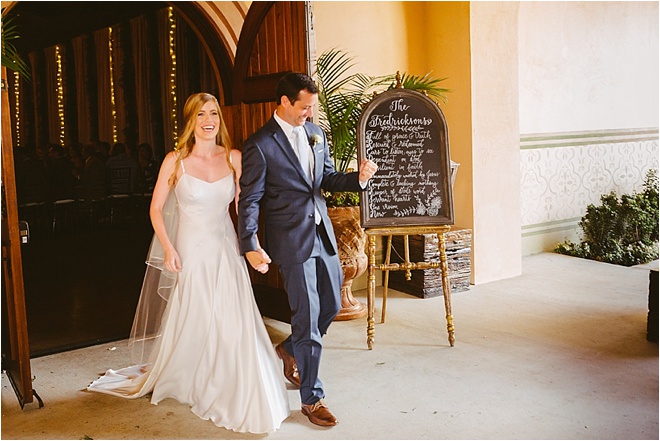 Taking note of Anna's "woodlands" inspiration, we love how Thomas captured plenty of natural light in his photos, and even braved the hot, hot Texas heat to take this oh-so-romantic tree-lined shot. At the reception, Anna and Clark "traded out white for pops of primary colors," Anna says, which Thomas also captured beautifully, as pictured in the shot below.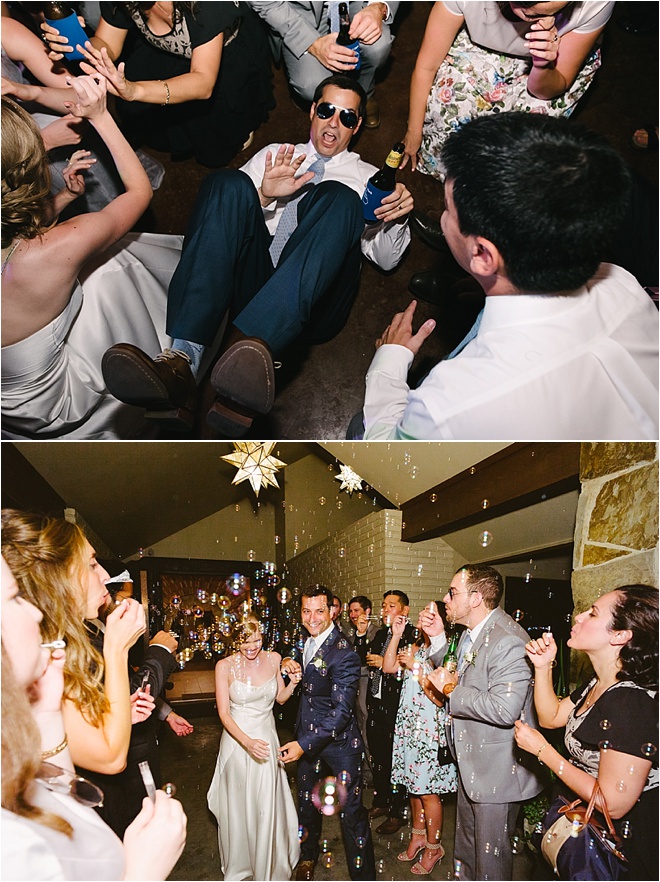 "We really wanted our wedding to be fun and full of energy, and I feel like between the band, photo booth and the aviator sunglasses that everyone loved, we could just focus on having a blast and not worry about any details," Anna recounts. It looks like everyone (especially Clark!) had the time of their lives. Congrats to the both of you, Anna and Clark, we wish you a lifetime of happiness!
Interested in learning more about award-winning Philip Thomas Photography? Be sure to schedule your consultation ASAP, as this HOT Texas photographer books up well in advance! And make sure to tell him you found him on the Houston Wedding Blog!
Photos: Philip Thomas Photography | Wedding Dress: Joan Pillow Bridal Salon | Photo Booth: DJU Entertainment | Registry: Bering's