Life hack: If you step out of your comfort zone, you might just find your future soulmate! We know Houston bride, Kristen, agrees. She tells us how she happened to meet her future husband when she least expected it: "We met at a crawfish boil in 2015—I didn't want to attend. I don't even like crawfish! When I was about to leave, I saw some of his family members whom I knew, so I went by them to say hello, and was introduced to Tarek. We hit it off instantly and started dating… the rest is history!"
When it came time for Tarek to propose, he knew he was going to have to catch Kristen off guard. "I had to attend a work conference in Corpus Christi, and Tarek tagged along. After a long day of being in workshops, he suggested that we go for a nice dinner and get some Champagne. I thought it was peculiar that he wanted to order Champagne…he kept repeating it. I had a feeling he was going to propose after dinner—but it didn't happen! We went for a stroll on the beach after dinner, and Tarek kneeled down declaring that he found a pearl. I bent down to look for the pearl and saw that he was holding a diamond ring," says Kristen.
Kristen and Tarek wanted a subtle, yet elegant atmosphere for their wedding. To bring movement to the room, and allow for conversation, they chose mixed-height centerpieces that were not overwhelmingly large. "Our goal was to make the wedding fun, and make sure the guests enjoy themselves," Kristen says.
Dream Photo & Video captured all of the sweet moments from start to finish.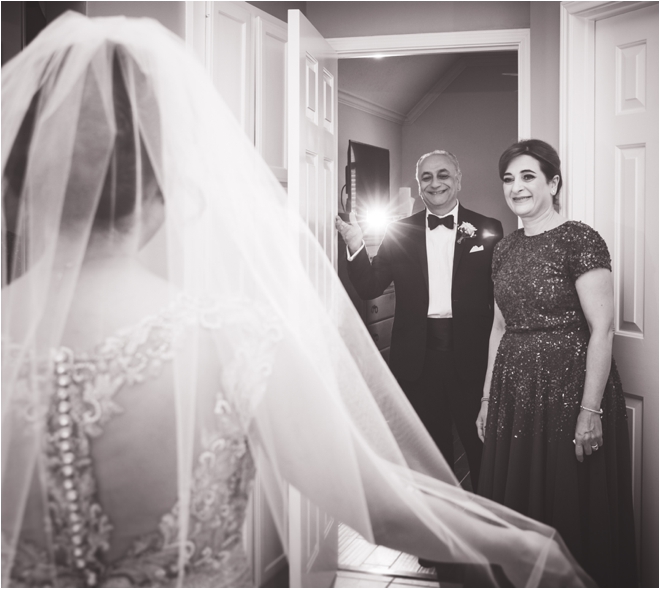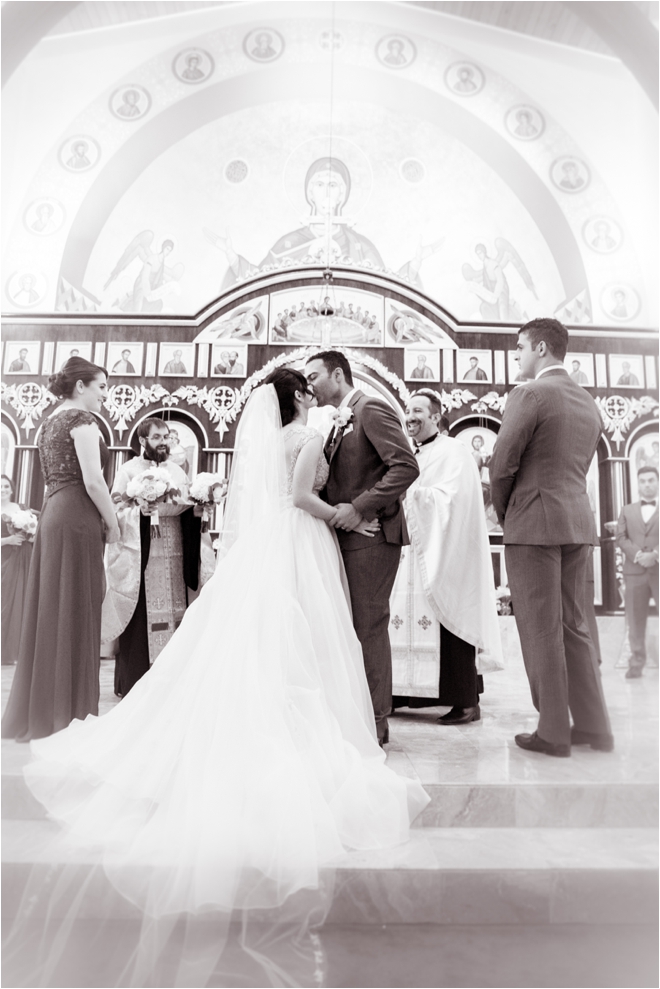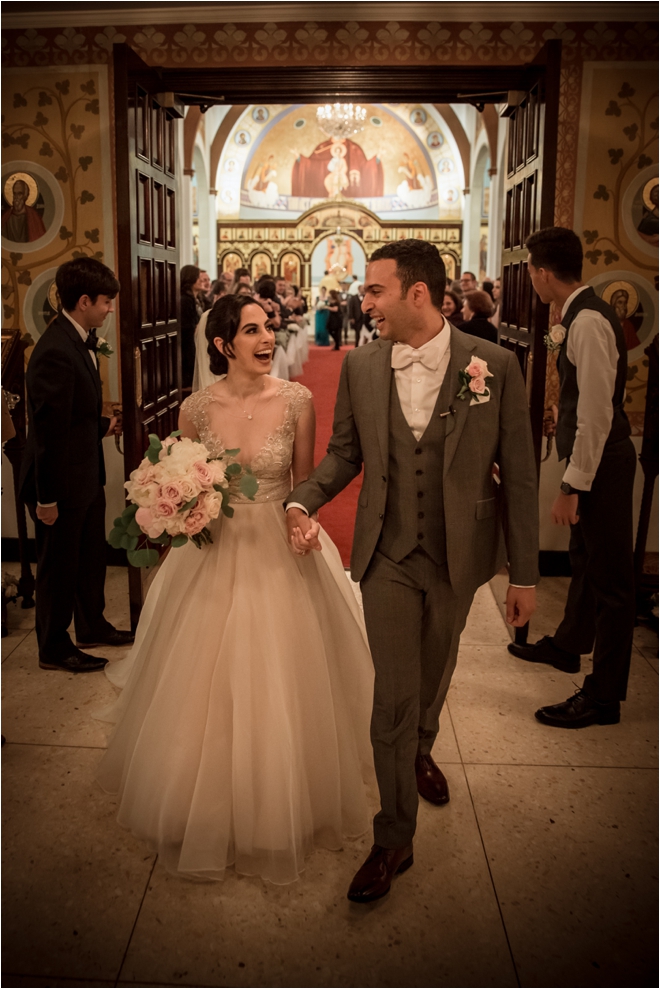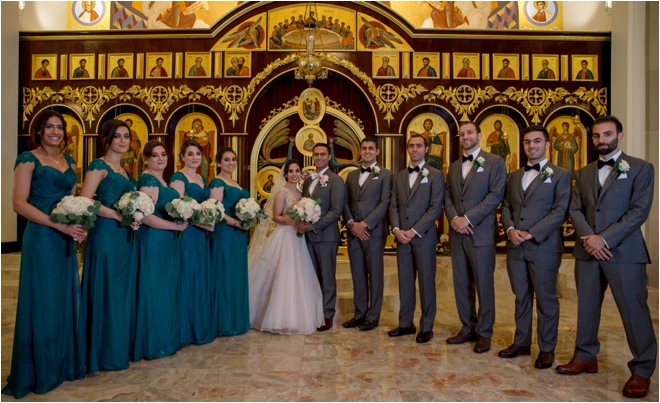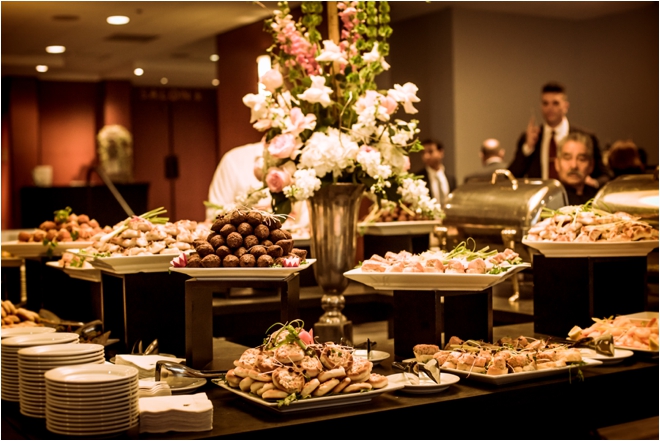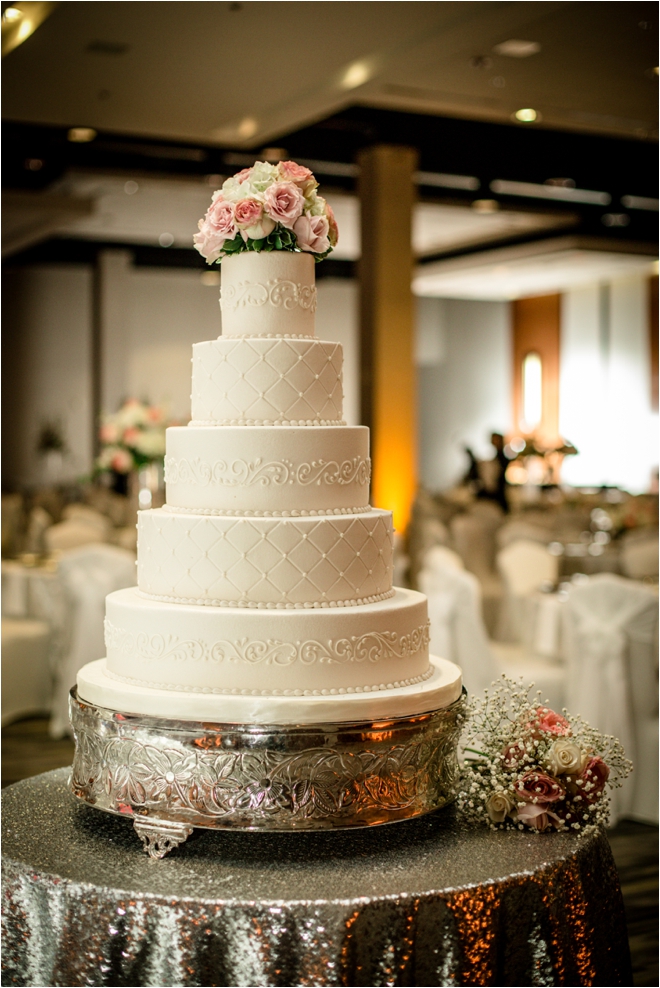 Congrats and best wishes to the newlyweds! (Want more? Watch the video!)
Photos & Videography: Dream Photo & Video | Rings & Jewelry: Nazar's Fine Jewelry