Are you South Asian bride planning a 2013 or 2014 wedding? Then you will NOT want to miss this Sunday's I Do! Bridal Soiree at the Royal Sonesta. While every I Do! Bridal Soiree features a selection of highly sought vendors who do amazing things for South Asian weddings, this year we're unveiling new discoveries for brides planning all elements of their multi-day nuptial celebrations.
We're delighted to welcome South-Asian bridal designer Sameera Faridi, of Poshak Fashion & Style, and Sameera Faridi Design Studio, to Sunday's show. Known for her sumptuous bridal creations, featuring luxurious fabrics, rich palettes and exquisite detail, Faridi gives Houston's most discerning South Asian brides a fantastic alternative to traveling overseas to purchase custom bridal attire.
Make sure to visit Faridi (who, besides being an extraordinary designer, is SUCH a doll), then be sure to check out vendors including Flora & Eventi, The Perfect Touch Linens, Plants 'N Petals and Darryl & Co., plus other top-tier Houston design, rental and floral firms offering specialized services for South Asian wedding celebrations. There is something extraordinary for every Houston bride at the I Do! Bridal Soiree, Pre-sale tickets available for $20 online through noon tomorrow; $25 at the door. We can't wait to meet you!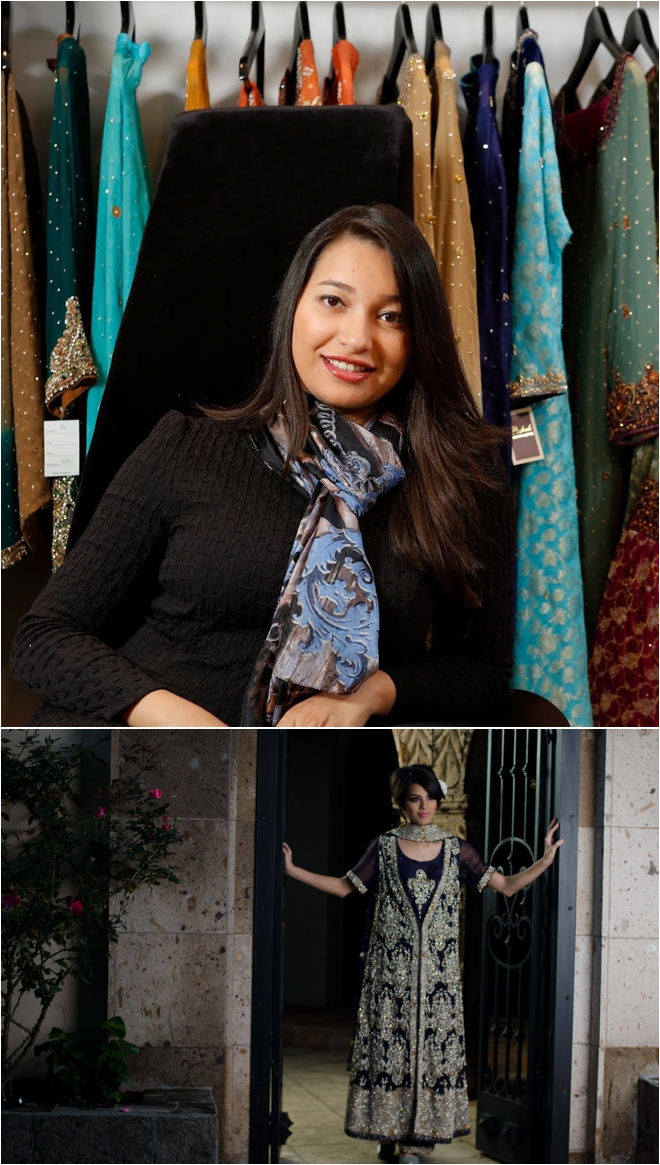 Photos: NICO Photography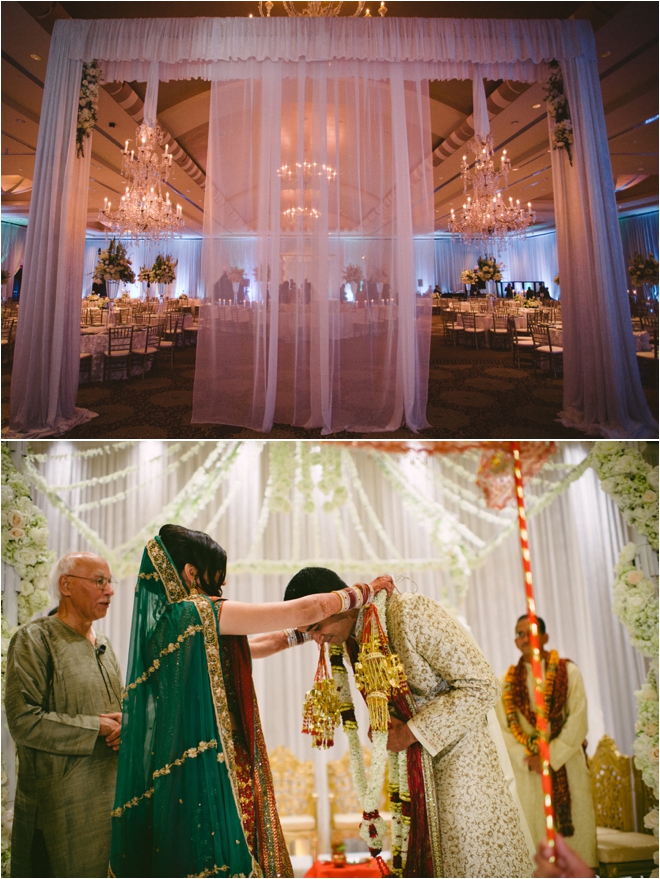 Photos: J. Cogliandro Photography ~ Flowers: Plants 'n Petals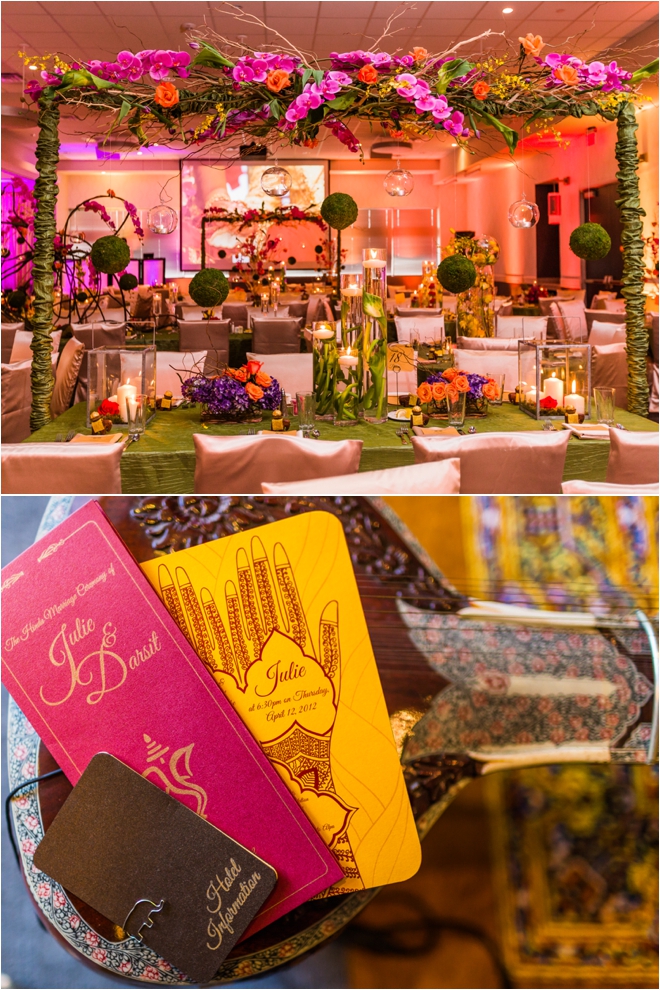 Photos: Joey T Photography ~ Flowers: P & P Events