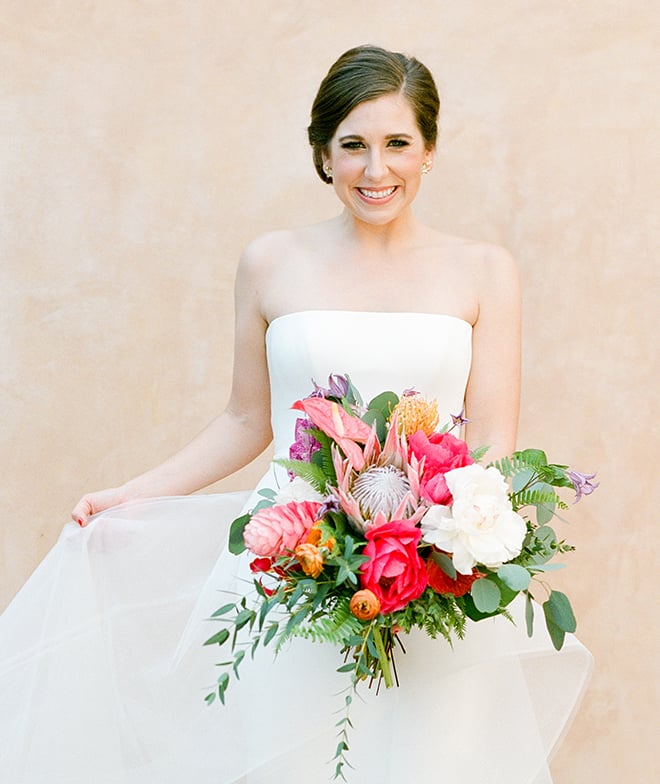 Since Meghan Markle debuted her wedding look, brides have fallen in love with her "no makeup" look. With the help of professional makeup artist Daniel Martin (brand ambassador for Dior, and Honest Beauty Creative Color Consultant), the Duchess of Sussex was able to look radiant and let her natural beauty shine through. For your big day, and for the many events leading up to it, you can accomplish the same look! After all, you still want to look like your beautiful self and not as if you're wearing a mask. Booking a professional makeup artist for your main event? Ask him or her to create a natural bridal makeup look that brings out the absolute best in your features! Read on for our product recs…
Foundation
The key to a flawless "no makeup" look is your skin. You want to keep it light and dewy, so opt for a tinted moisturizer or BB cream. If you absolutely need to have a foundation, use a light formula like NARS Sheer Glow Foundation. The objective is for the makeup to look like your natural skin.
Concealer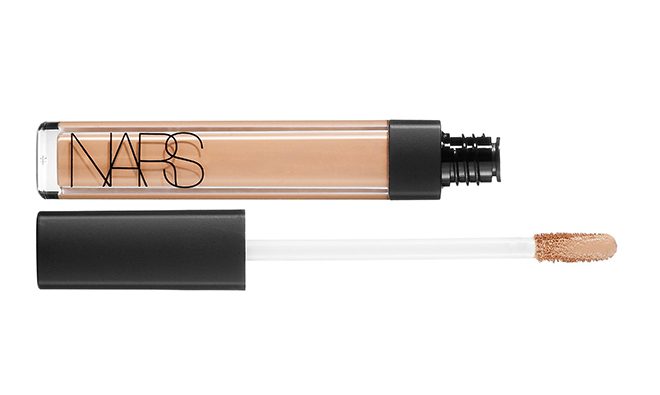 Cover up any blemishes you may have with a cream concealer using your fourth or ring finger in a light tapping manner. This ensures the force is light and gives an air-brushed finish. Be careful not to apply too many layers.
Cheeks/Contour
For a natural flush that will stay on all day, utilize a cream blush. Pat it lightly and blend out along your cheeks. When it comes to contour, use a bronzer with soft motions and blend out. You don't want to look too chiseled, so keep it natural.
Brows & Eyes
Brush your brows and fill them in very lightly with a pencil in hair-like strokes. With eyeshadow, stick to warm neutrals and use no more than two colors. The goal is to bring out your eyes and not put the focus on your eyeshadow. Keep things simple with mascara and curl your lashes to give them an extra lift.
Lips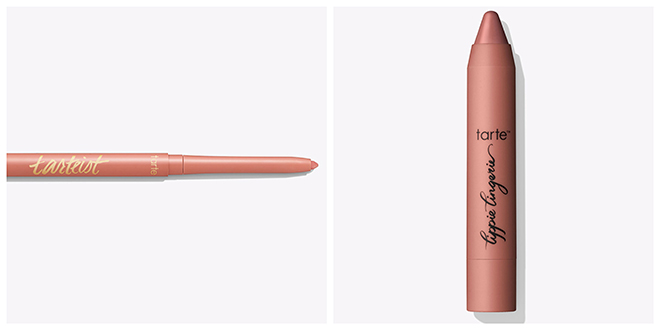 Lastly for the lips use a soft pink, coral or nude color. Outline and fill with a pencil and finish off with a colored lip balm or stain in a similar shade as the pencil.
Voila, you're done! For touch-ups throughout the day, keep blotting papers and your lippie handy.
*Note – Stay away from powders when it comes to this look. You want a dewy finish and powder will give you a cakey finish.