Oops! It looks like the event you are looking for is no longer available. Here are a few way we can help you plan your wedding:
Look at the list below for our upcoming shows + events.
Begin searching for a wedding professional to help you plan your wedding.
Look below at some of our recent articles.
Shows + Events
---
As the fourth largest city in the U.S., Houston's wedding scene is hot. Trunk shows, venue open houses, bridal shows, parties—find out what's happening, RSVP to your must-attend events, and send event info to your phone at a click.
Thursday, October 19, 2017 | 6 PM - 9 PM
Engaged & confused? Before you say "I Do," join Weddings in Houston for The I Do! Wedding Soiree at The Astorian! Advance Tickets: $25 Limited Availability | Call 713.464.4321
The Astorian
2500 Summer Street
Houston TX 77007 (Map)
Facebook | Twitter
Add To Calendar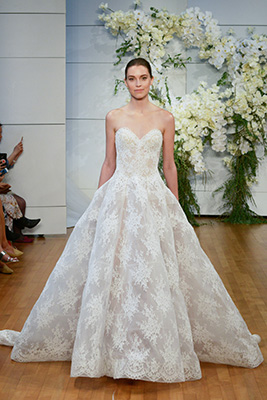 Thursday, September 21 - Saturday, September 23, 2017 | 10 AM- 5 PM | By Appointment
Join Joan Pillow Bridal Salon for a Monique Lhuillier Trunk Show!
The latest collection by renowned designer Monique Lhuiller will be in our store! Come meet Monique's representative Lauren Dietrich and speak to her about your wedding dress dreams.
Call 713.622.1122 or schedule an appointment online.
Joan Pillow Bridal Salon
4001 Westheimer
Houston Tx 77027 (Map)
Facebook | Twitter
Add To Calendar