You came (in droves), you saw, you asked, you chatted, you tweeted, you gasped, you clapped, and some of you won some really snazzy bridal swag.
But what did you LOVE at last Sunday's I Do! Bridal Soiree at the InterContinental Houston Hotel?
We'd love to hear which vendors clicked for you, which table displays dazzled you most, what show features (the runway presentation? the tablescape gallery? the gift bags?) were your favorites, and what was your most valuable find at last weekend's show.
E-mail your feedback—just a sentence or two is fine, though if you've got five paragraphs, we'll take that, too! Your input is utterly invaluable to us. It's what helps us make the I Do! Bridal Soiree the best possible bridal showcase it can be. So do it for us. Do it for your sister brides-to-be. Better yet, do it for your chance to win an exclusive, secret prize, which will be awarded to one bride who e-mails her I Do! comments by next Friday, Feb. 3. Winner announced on Facebook on Monday, Feb. 6!!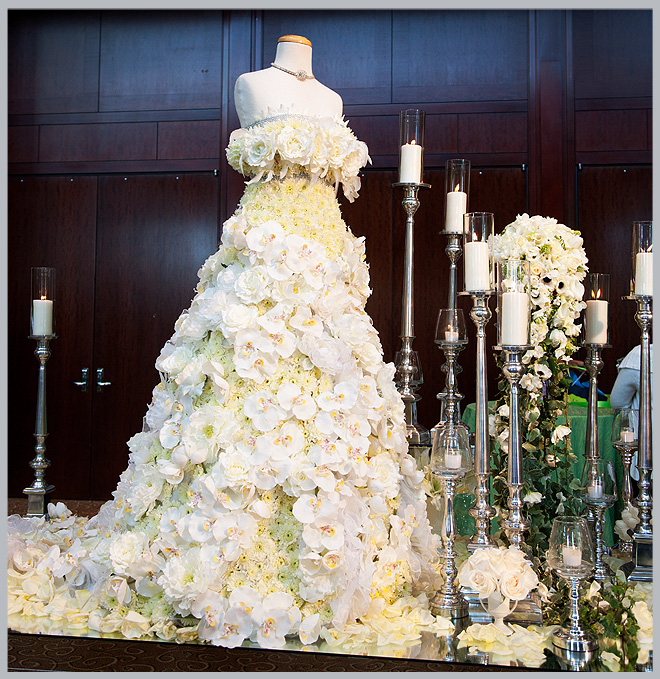 Photo: Nhan Nguyen Photography