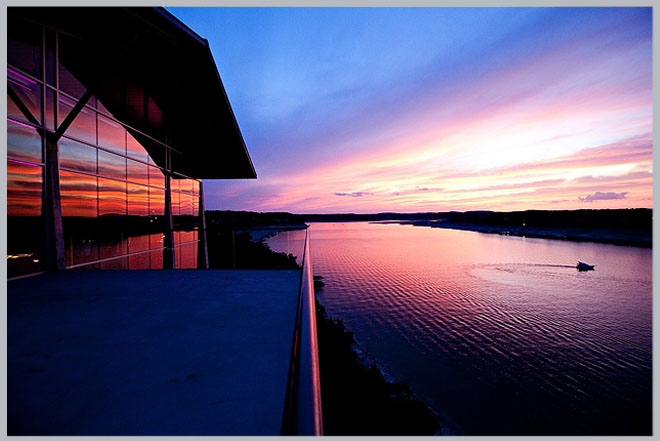 The Thursday, April 26, I Do! Bridal Soiree at The Corinthian is less than a week away, and we are so excited about our newest I Do! event, we can hardly stand it. The drama and grandeur of The Corinthian, the magnificent tablescapes, the incredible Jackson and Company cuisine and cocktails, the live entertainment and luxurious lounge ambiance…seriously, we are all aflutter.
So…to share our excitement, we're giving away a BLISSFUL WEEKEND ONE-NIGHT STAY FOR 2 at Austin's serene, scenic and spa-tacular Lakeway Resort to one lucky I Do! @ The Corinthian attendee. Our prize includes luxurious king-room accommodations plus breakfast at tranquil Lakeway Resort, home of the superb San Saba Spa.
Simply purchase your I Do! @ The Corinthian tickets by midnight tonight, Friday, April 20, and *Like* us on Facebook (if you haven't yet), and you are automatically entered to win. All brides who have  purchased presale tickets and have become a FB fan by tonight's deadline are entered. Our randomly selected winner will be announced Monday on Facebook.
Good luck…and we look forward, with great anticipation, to meeting you @ I Do!