We're thrilled to welcome Houston-area wedding photographer Rachael Binford, primary photographer and creative director of Binford Creative Photography, to the blog! Rachael is a self-described art lover who is obsessed with capturing candid wedding photos and preserving memories. We love her natural photography style and how she catches the personalities and joy of each wedding couple on their big day. We asked Rachael to highlight five of the most unforgettable wedding photos she has taken in the last few years and explain why she loves each of them. Keep reading to see her amazing photos and her thoughts on each of them in her own words!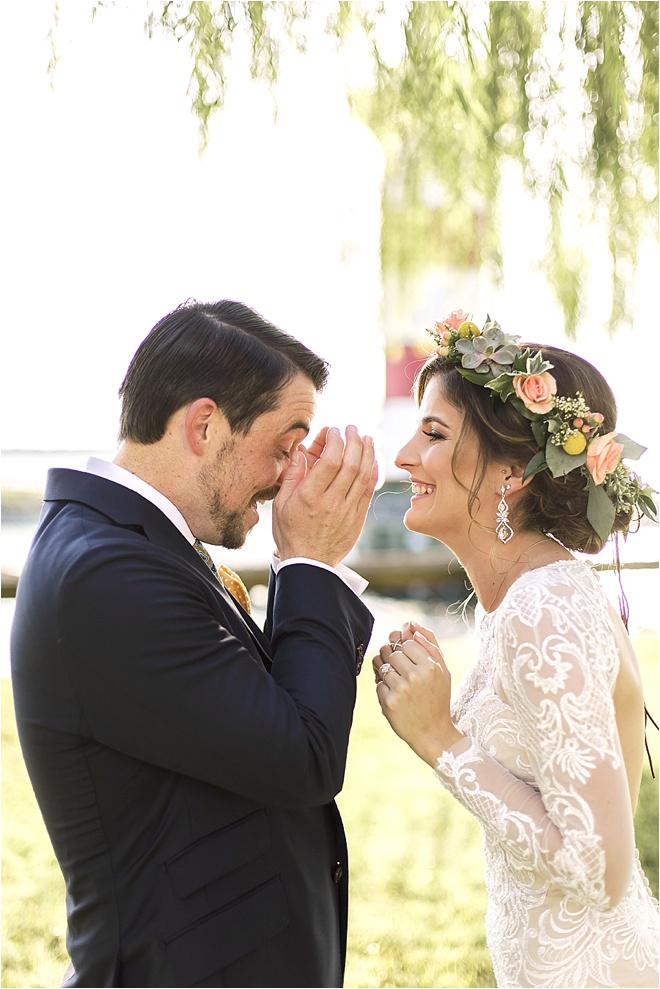 First Looks — A first look has to be one of my favorite memories from a wedding day. It's a break from tradition, so it's not for everyone, but the reactions captured in the photos are SO worth it! The excitement is almost tangible as the bride walks up to the groom! And once the groom turns around, the reactions are absolutely unforgettable. Laughter, tears, and the most radiant glows imaginable, first looks are so intimate, raw, and unpredictable!
Aisle Reactions — As the doors open, the guests stand and the bride emerges. I immediately turn to the altar, where the groom either has the brightest smile of his life or is trying as hard as humanly possible to contain the flow of tears. If that's not enough to melt your heart, the parents are usually right there with him, turning from the groom to the bride. It's like you can visually see their hearts bursting with happiness.  Witnessing these first glances reminds me of just how powerful love is.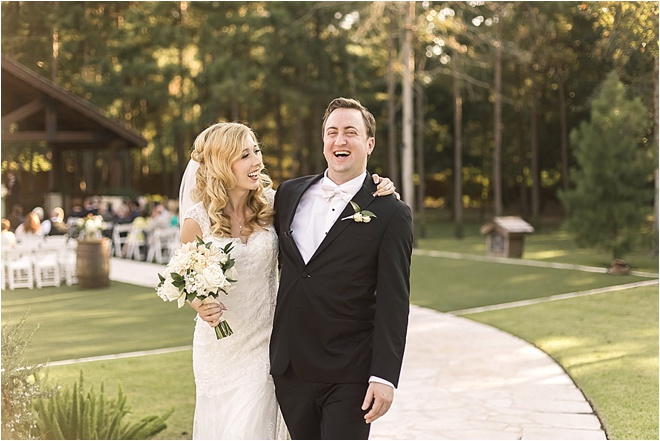 Ceremony Recession — This is the first time we get to see all of the couple's anxieties or stresses melted away and just living in the overwhelming moment of pure bliss. They're married!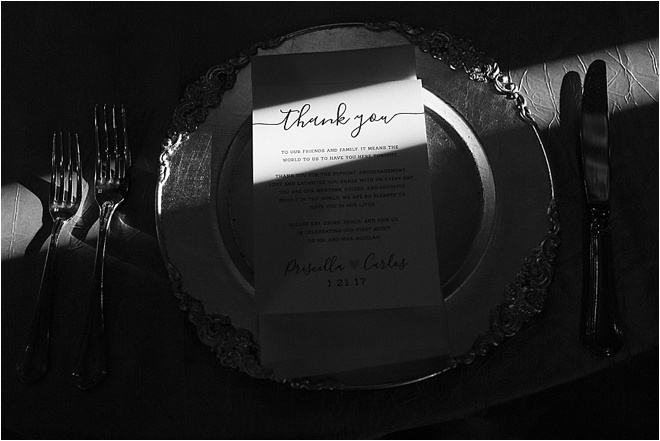 Details — I love photographing a couple's wedding day details. So many people have put endless amounts of creativity and energy into them and it makes me smile when I see couples use these touches and opportunities to let their guests know how much their presence means.
Grand Exit — They've planned, they've said, "I do," and they've partied. Now it's time for one more big hurrah and one last chance for a powerful candid moment — a moment that captures all of the couple's emotions throughout the day! Whether it's sparklers and a romantic dip, tossing confetti and laughing like crazy, or arms victoriously thrown in the air while spraying guests with Champagne (my personal fav), I always get the impression that the grand exit is reflective of the entire day in just a few moments. This is how the couple is beginning their life together.
These photos are just a snapshot of of Rachael's work. If you want to learn more about working with her and her team to capture unforgettable wedding photos, be sure to schedule a consultation with Binford Creative soon!
Photos: Binford Creative Photography