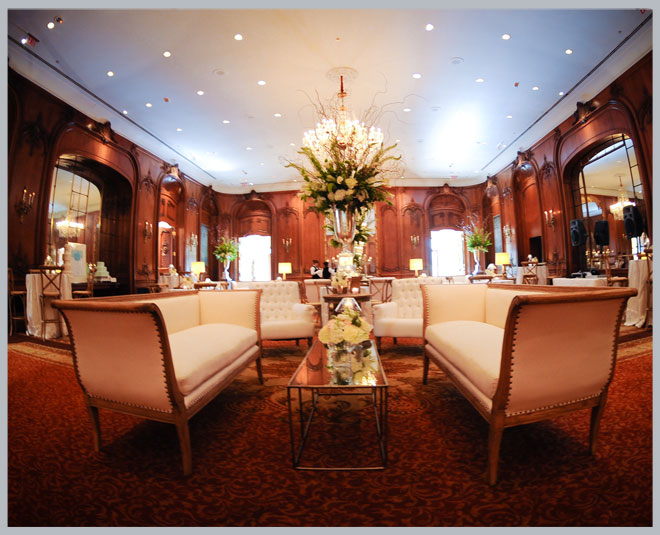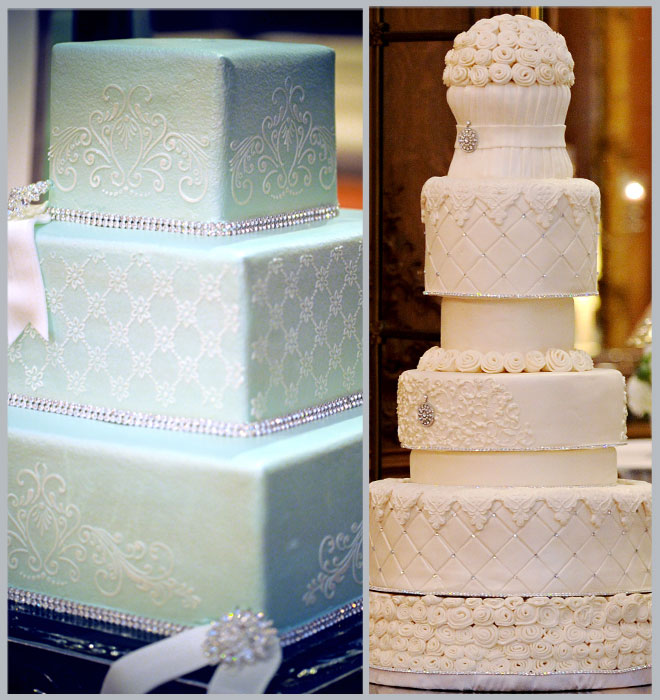 Photos: DW Photography
Ever wonder what Houston's finest wedding vendors are doing when they're not creating, you know, totally incredible weddings? Well, on July 21 , 300 of them were living it up at La Colombe d'Or—site of the Weddings in Houston August 2011 Issue Launch Party!
The lively and visually stunning (of course) bash—with fabulous country-French décor and luscious flowers from Rob Smith of Events in Bloom—brought out many of the city's most in-demand wedding vendors. Among them, Susie's Cakes & Confections and Cake Creations, whose dazzling and decadent cakes were so "so beautiful, it was a sin to cut them!" noted Weddings in Houston publisher Radhika Day. As if these divine cakes weren't enough, the sweet gals from SWEET gifted guests with to-die-for French macaroons (big with Houston brides for 2011-2012 weddings–if you haven't yet, you've seriously got to try them).
Of course, this being a Weddings in Houston party, you better believe some amazing entertainment was on the menu. Guests couldn't get enough of the killer DJ and alluring "table girl," courtesy Jetspeed Entertainment—and they couldn't wait for a go at the photo booth from JPL Entertainment, who also showed off their unique hand-crafted albums and guest books, btw.
Big—no HUGE—thanks to Rob Smith, Susie Edwards, Bobbie Taylor, John Escamilla, Jeff Landry and Sandy Tran, as well as Dan Zimmerman and Hannah Kramer of the sumptuous and spectacular La Colombe d'Or, and to the talented Danny Heinlin of DW Photography for fabulous pics of the event, featured here!