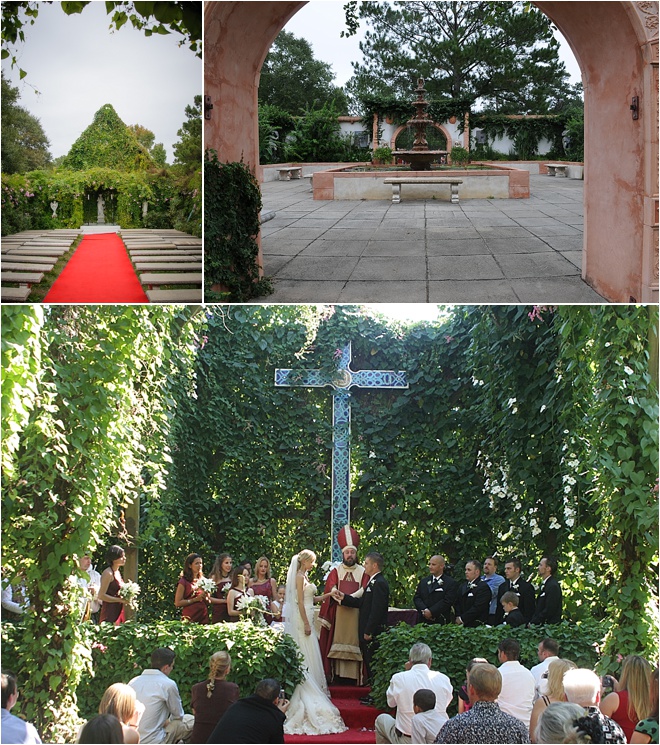 Photos courtesy of Texas Renaissance Festival
Dreaming of a unique, unforgettable fairytale wedding? The Texas Renaissance Festival gives new meaning to storybook romance. Heralding trumpets, flower garlands, a bridal sword arch and carriage processional, feasting and dancing in 16th-century style, and actual fairies—all of these can be part of your nuptial festivities when you say your "I do's" at the nation's largest and most celebrated Renaissance Festival.
Want to find out more (and we strongly suggest that you do—seriously, gals, Ren Fest has to be seen to be properly appreciated)? RSVP here or call 800.458.3435 to visit the Texas Renaissance Festival on Saturday, Aug. 1, for an exclusive tour of the festival's five fabulous garden wedding venues and private reception areas. Learn from Texas Renaissance Festival wedding pros about how you can wed like royalty, in a faraway time and place (located, conveniently, a mere 50 miles northwest of Houston).
Huzzah!