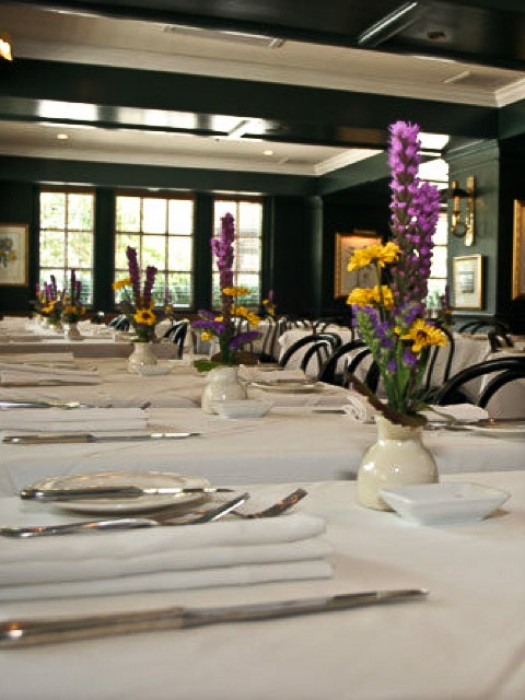 Yay Jessica!
Ms. Jessica Odale–soon to wed fiancé Alejandro Llagostera–is the winner of our Bistro @ The Lancaster Dinner-for-Two Giveaway. Jessica and a companion (we have a sneaking suspicion it'll be Alejandro) will enjoy a lavish dinner on the date-night date of their choosing at one of Houston's most acclaimed dining establishments, nestled inside one of Houston's finest historic hotels.
Congratulations, Jessica, on your win and your upcoming wedding.
Everyone else, stay tuned to the weekly Wedding Buzz for next month's equally awesome giveaway. Not yet a Buzz subscriber? sign up now…or risk missing out on Houston's latest wedding news, bridal events, style tips & trends, "Real Wedding" inspiration, and, of course, the hottest (and most winnable) giveaways in town!