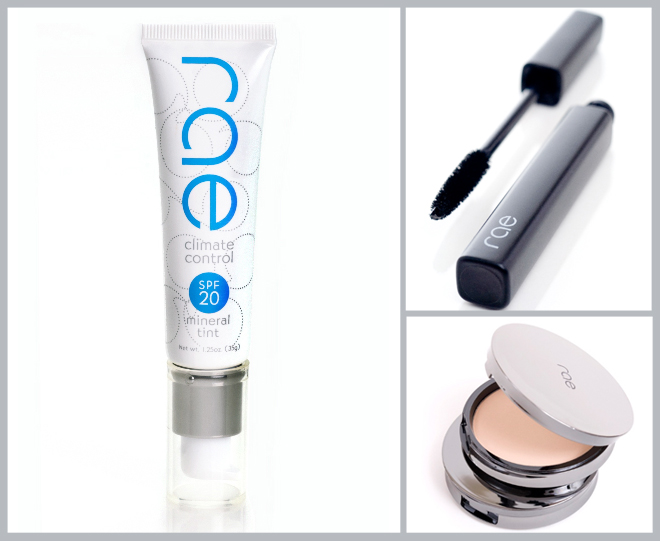 Photos: Rae Cosmetics
'Tis the season…for dry, tight, chapped skin. Next thing you know, it'll be the season for swampy heat and endless sweat.
That's just life in the big city. Of Houston. And we're OK with that. What we're not OK with? Looking anything less than picture-perfect on our big, beautiful wedding day. So let's skip ahead a few months to the coming humidity—a bane for many a Houston bride. If you're planning to walk down that aisle, or pose for engagement or bridal pics during our steamy season, you have GOT to get your hands on goods from Rae Cosmetics. We love  this awesome line based in Austin and created by local makeup pro Rochelle Rae, who formulated her heat- and humidity-resistant products for professional athletes—and ended up making makeup that happens to be perfect for Houston brides.
Our favorite bridal beauty products include Rae's weightless, antioxidant-packed Surface Primer, which creates a smooth, matte canvas for wedding-day makeup, and Rae's silky, triple-milled, SPF 15 Mineral Powder, which won't crease or smear from humidity or sweat. Sweet. Also in our bridal beauty toolbox is Rae's Lush Silk Mascara, with actual silk powder, which binds to water, making it heat- and sweat-resistant, while creating long, lush, smize-tacular lashes. One note: Mineral face makeup tends to have light-reflecting properties, so be sure to check with your makeup artist before having your face done for photos!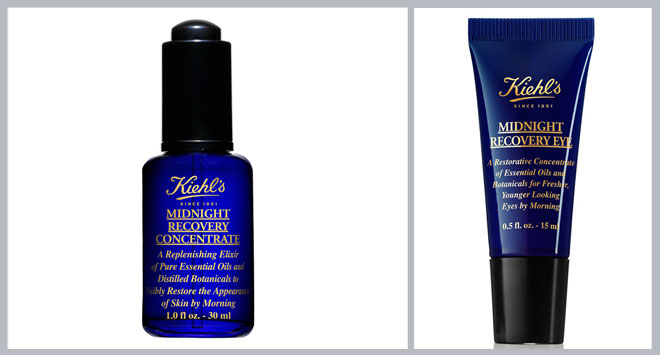 Photos: Kiehl's
Of course, we all know that bridal beauty prep starts months in advance of the main event. One of the best products we've found for keeping skin soft, supple and dewy looking during winter's cool, dry months is new Midnight Recovery Concentrate from natural-beauty fave Kiehl's. More a serum than a moisturizer, this lavender-enriched oil is formulated to repair and regenerate skin while you sleep. And you better believe it does. Smooth on a few drops, and, voila—wake up with fresher, more elastic, more hydrated skin (P.S. contrary to what you may think, it's excellent for oily skin—many blemish-prone gals report a reduction in breakouts when using it!). And the scent? Soothing and heavenly—perfect for the stressed-out bride-to-be. Pair it with Kiehl's paraben-free Midnight Recovery Eye treatment as part of your pre-wedding bridal beauty routine, and get ready to glow, for real.