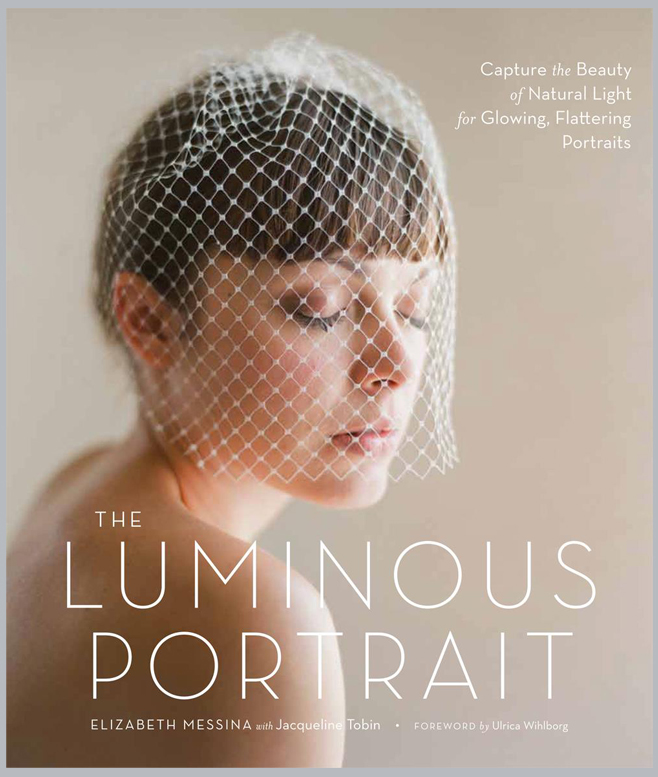 Photo: Elizabeth Messina
There's something about the way superstar wedding photographer Elizabeth Messina captures the light that makes each and every one of her images—and their subjects—look as if it were illuminated from within. You'll see exactly what we mean, when you score yourself a FREE copy of Messina's gorgeous new photography book, "The Luminous Portrait." So cool!!
Here's how to enter:
1.)  *Like* us on Facebook. 2.) Email us your name, fiancé's name, wedding date and reception location (booked or hoped-for).
Yeah, that's it…because we know how busy you are planning that big ol' wedding of yours! Entry deadline is FRIDAY, SEPT. 7. The winner of this absolutely stunning coffee-table volume—a perfect gift, by the way, for your aspiring-photographer BFF, or for your own sweet soon-to-be-photographed-a-thousand-times self—will be announced the following week on Facebook.
Good luck, ladies!